Pussy hunting NSFW
Touching myself isn't always the satisfying experience I hope it would be. Today is one of those days. I've pulled out all the good toys and even the big boy..... my hitachi yet nothing can get this overwhelming need met.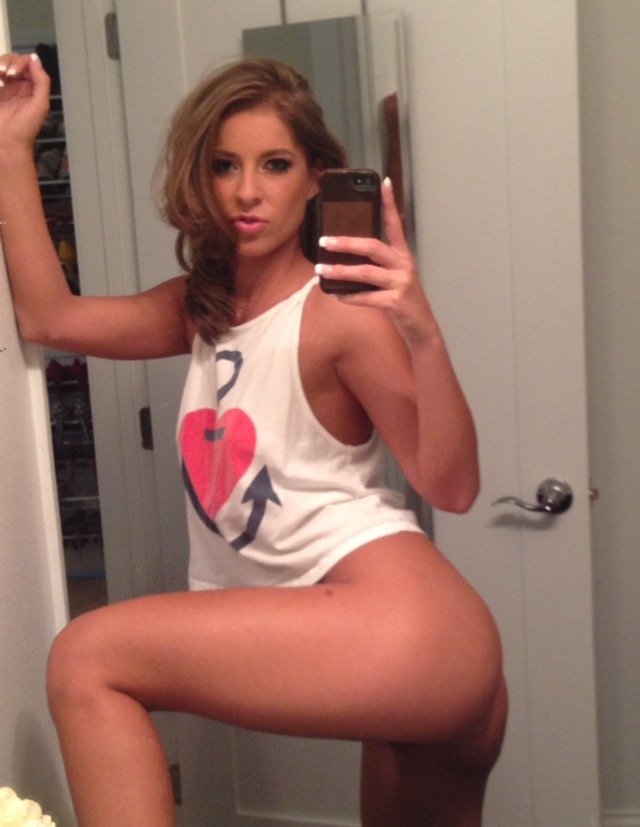 So here I am getting myself ready to go hunting. Hunting for the delicate touch of a gorgeous sexy woman! There are very few things as satisfying as a sexy girl who loves girls.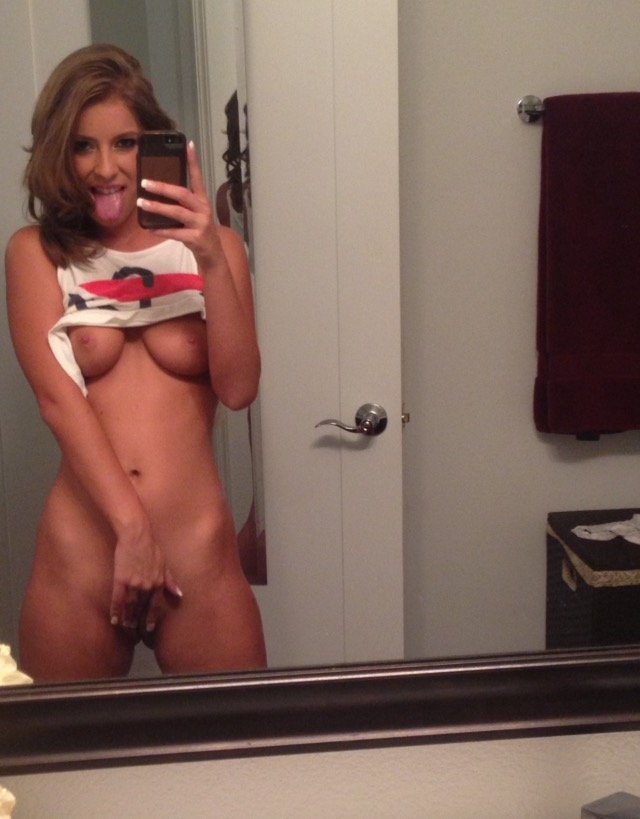 Today I'm determined to find me one. Good pussy has been missing from my life for far too long and I think I'm ready to finally get another taste. So here we go. I'm off on a hunt.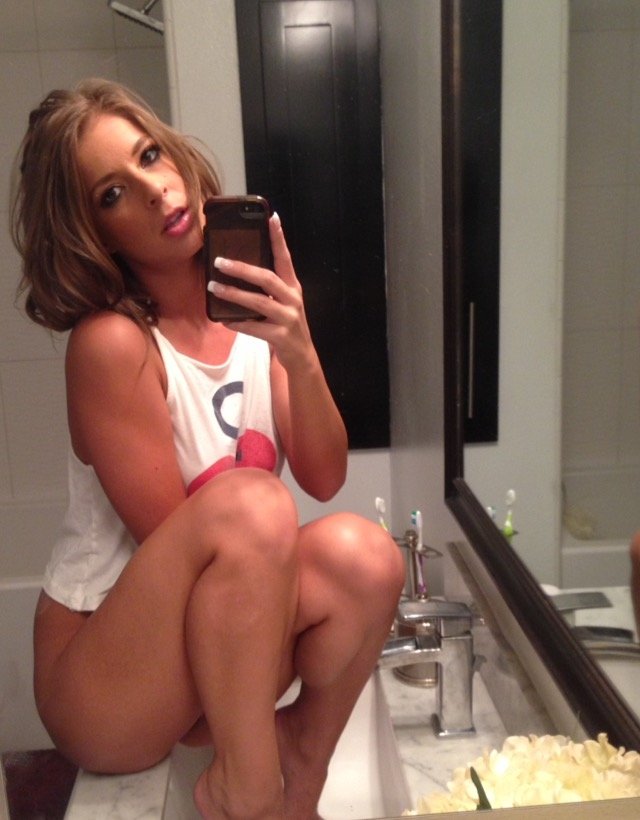 When I find her I will be certain to take lots of pictures and tell you all about her! So stay tuned! It is most certainly going to get really yummy!