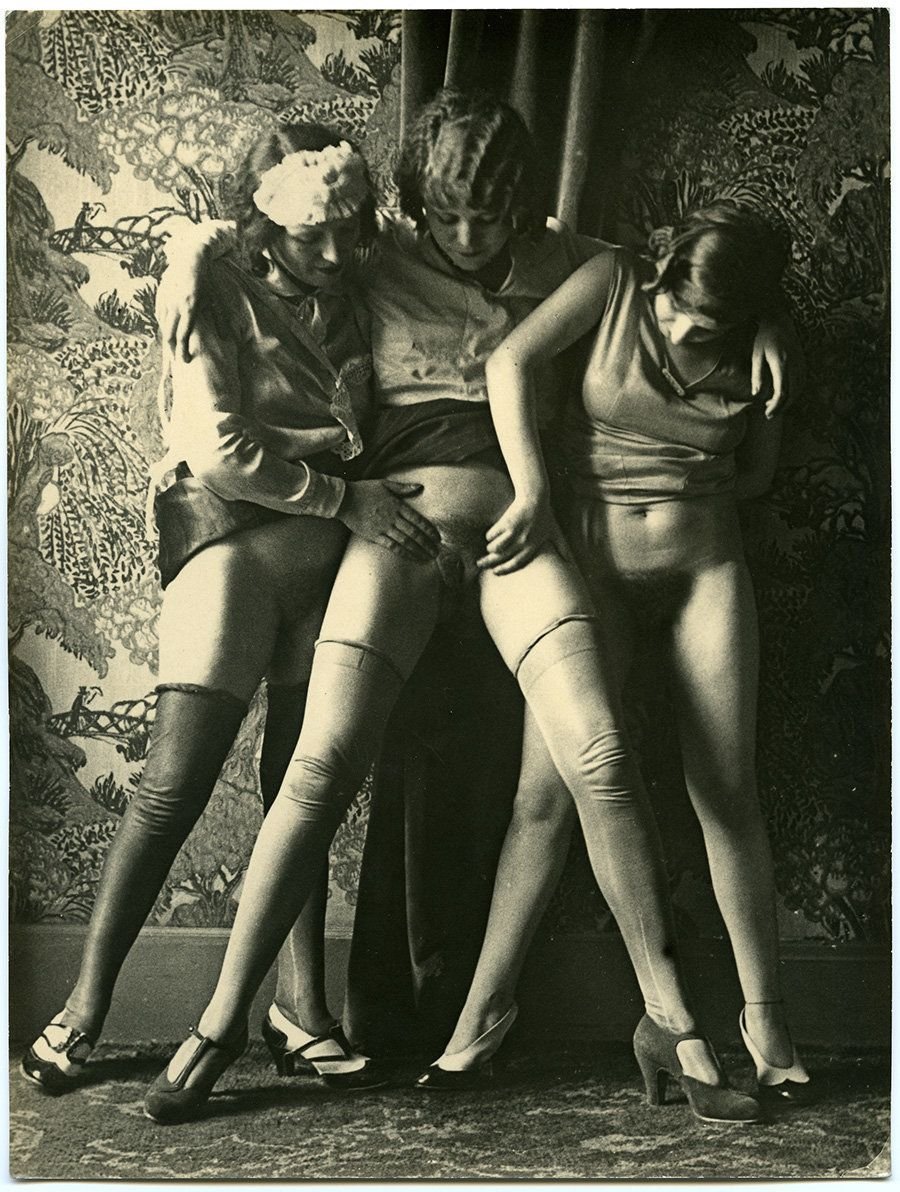 His pseudonym was Monsieur X.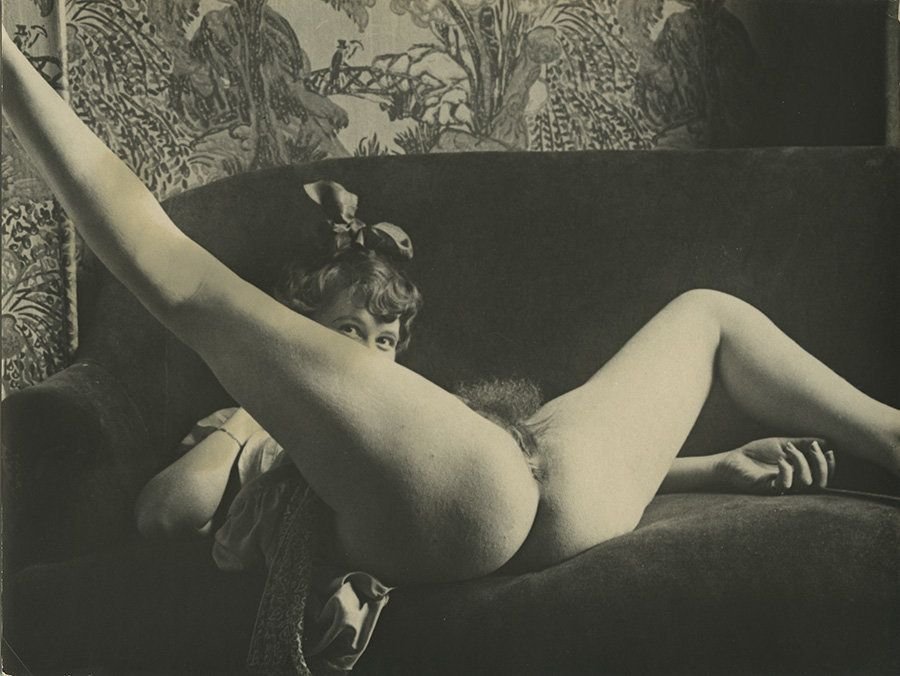 His subject, the sex workers of Paris.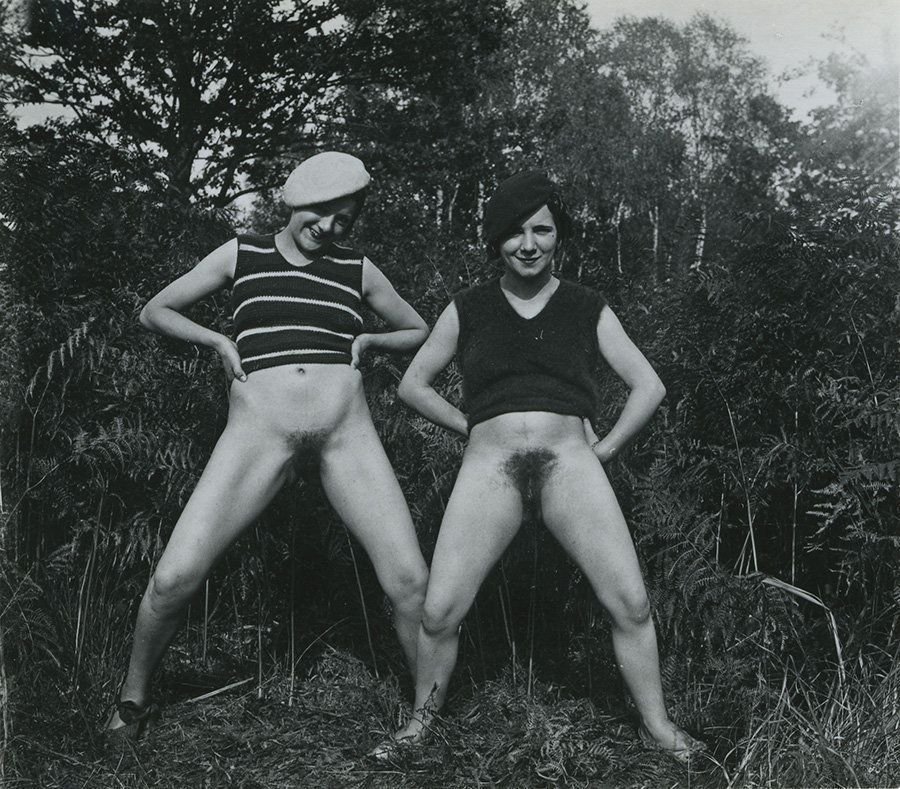 The mysterious Mr. X is an amateur and yet so professional by the quality of his images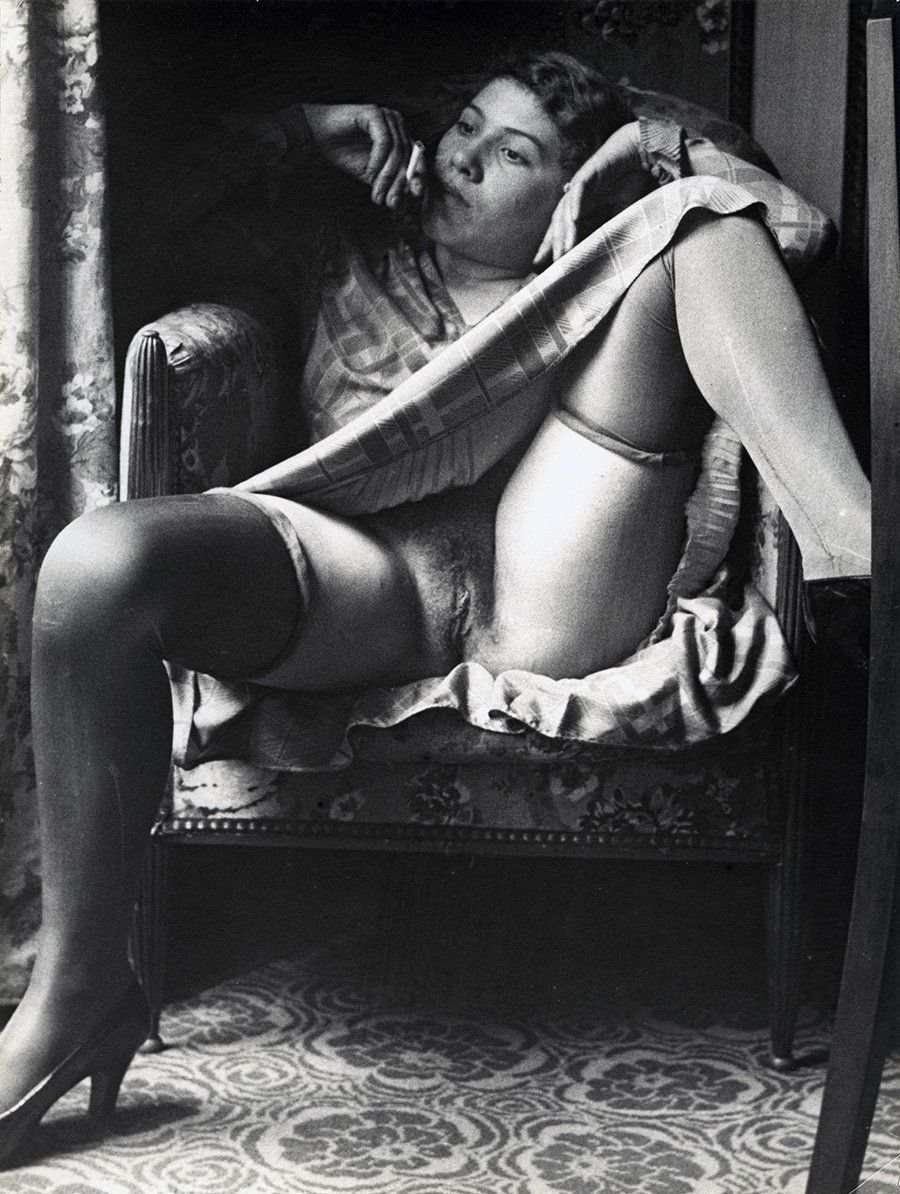 French collector Alexandre Dupouy explained to the Huffington Post. "A photographer of the 30s, yet so close to our contemporary voyeurism.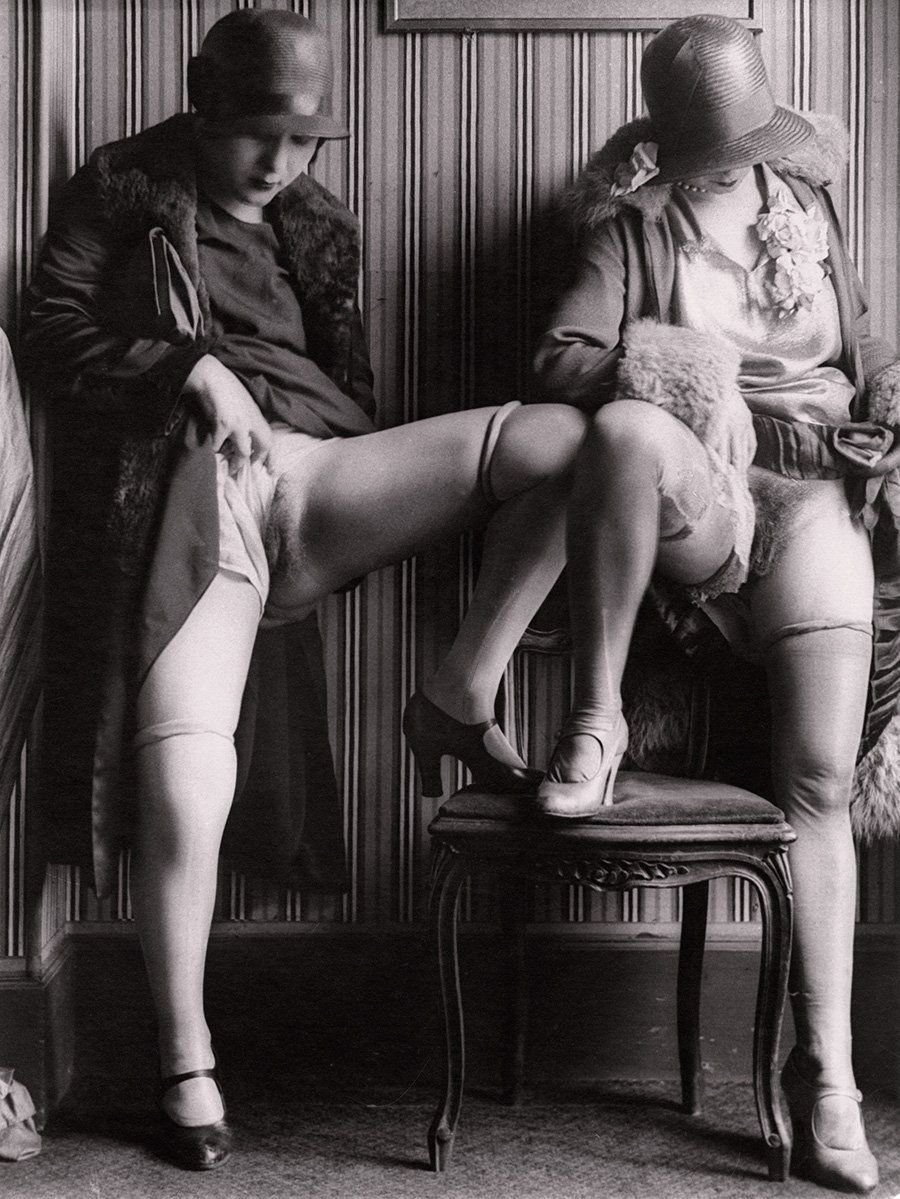 Obsessional yet attaining a rare degree of complicity with his models.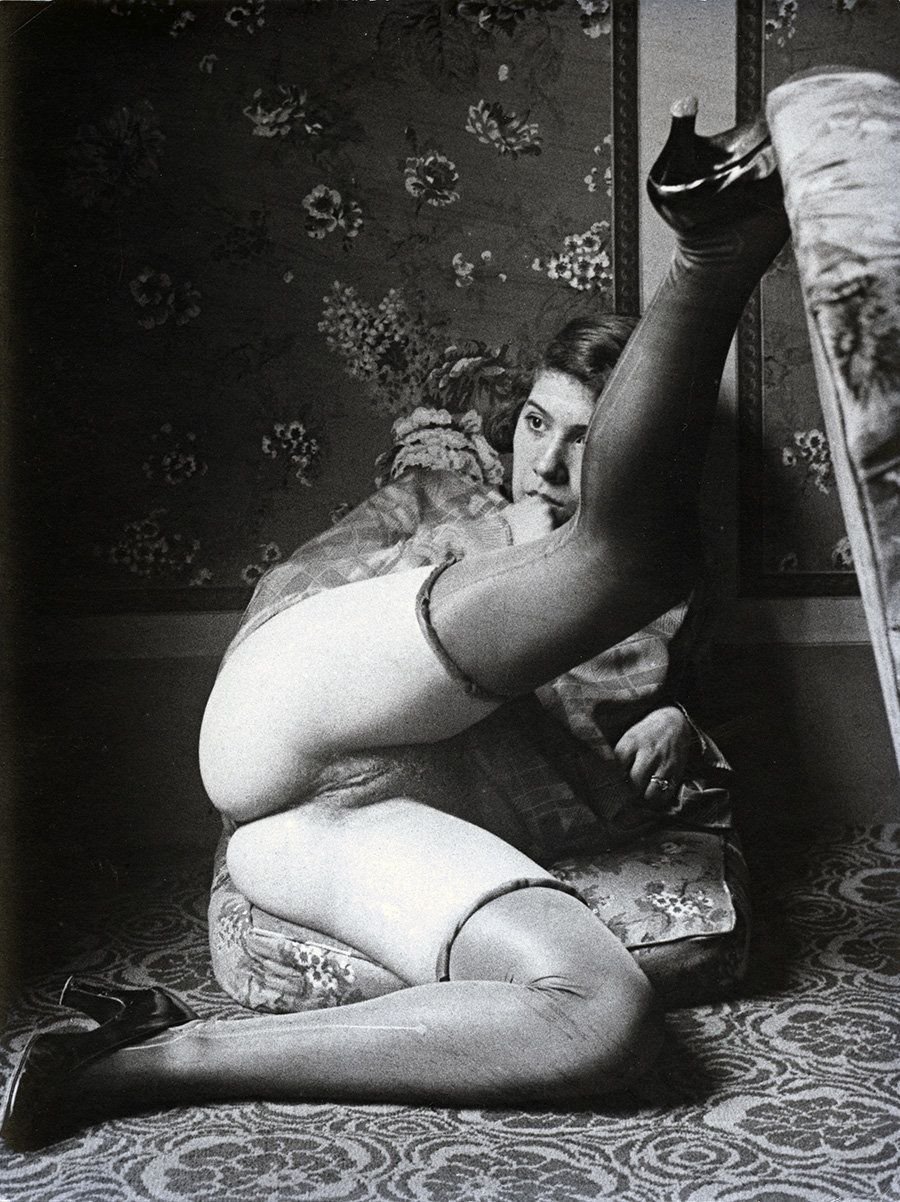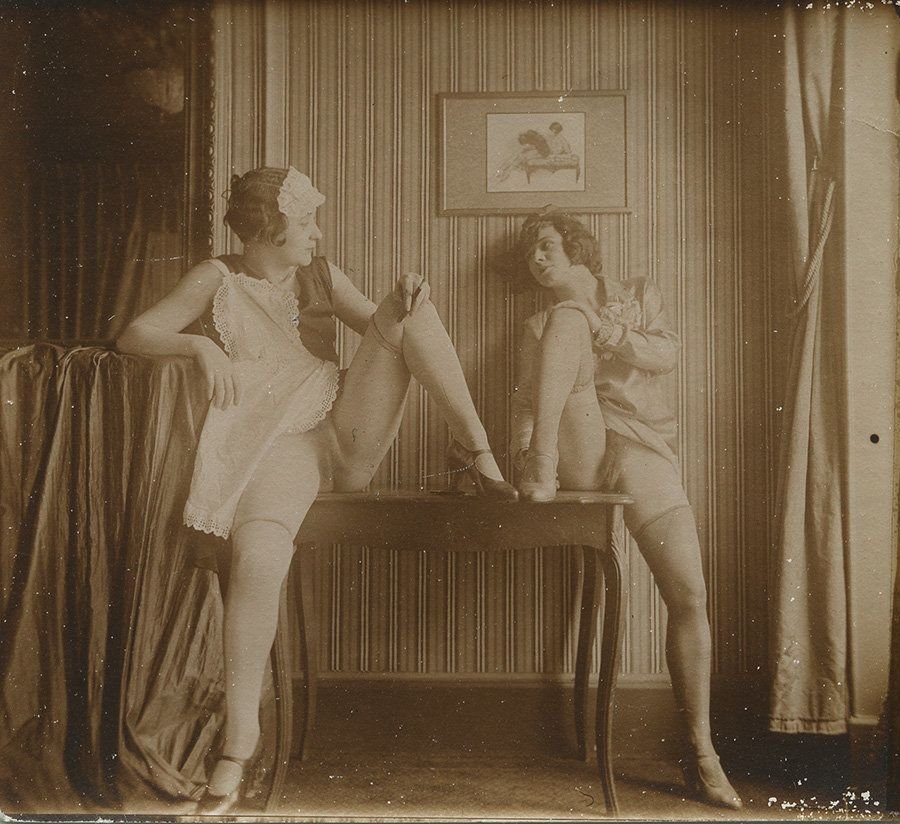 Monsieur X occupies an ambiguous role as photographer, both masked voyeur and close confidante.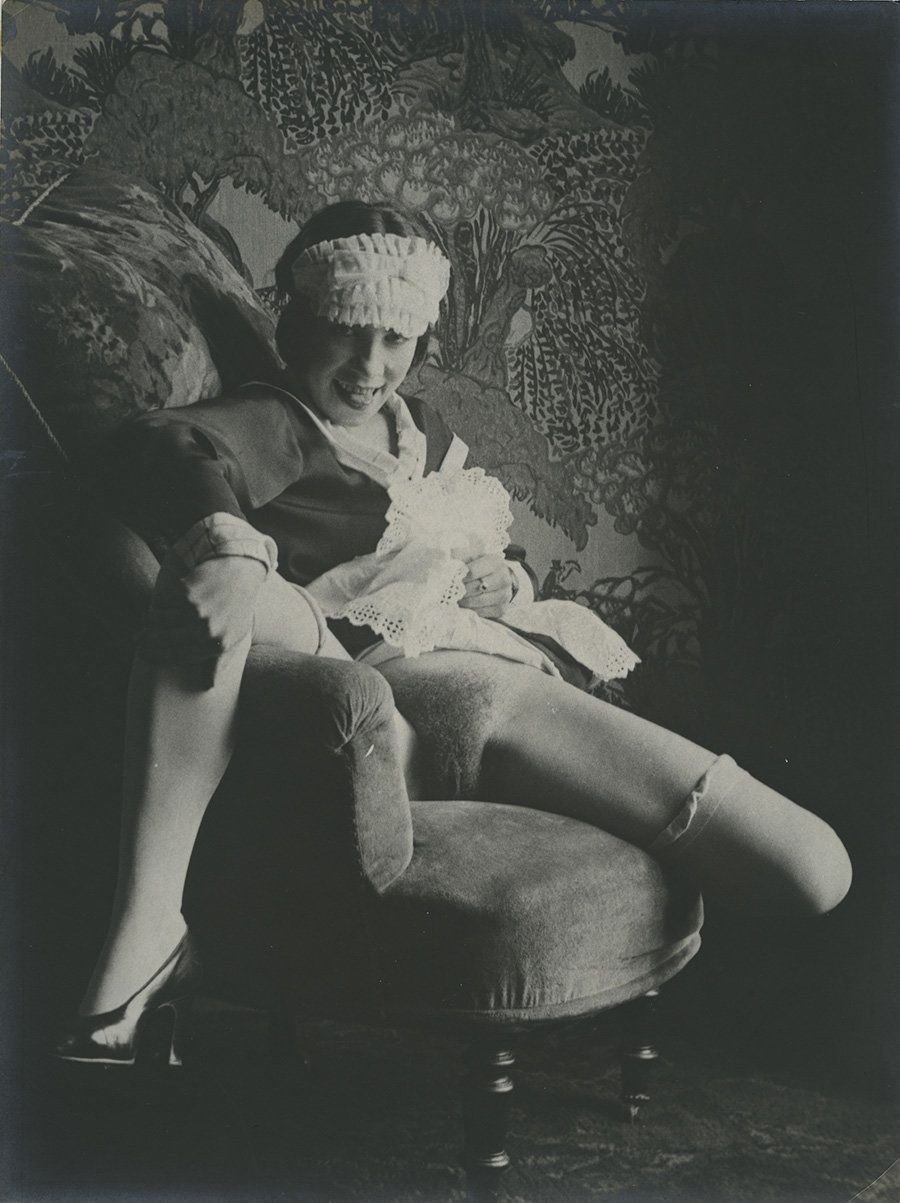 The intimate mischief of the photographs divulge the inexplicable comfort the documented sex workers seemed to feel in his presence.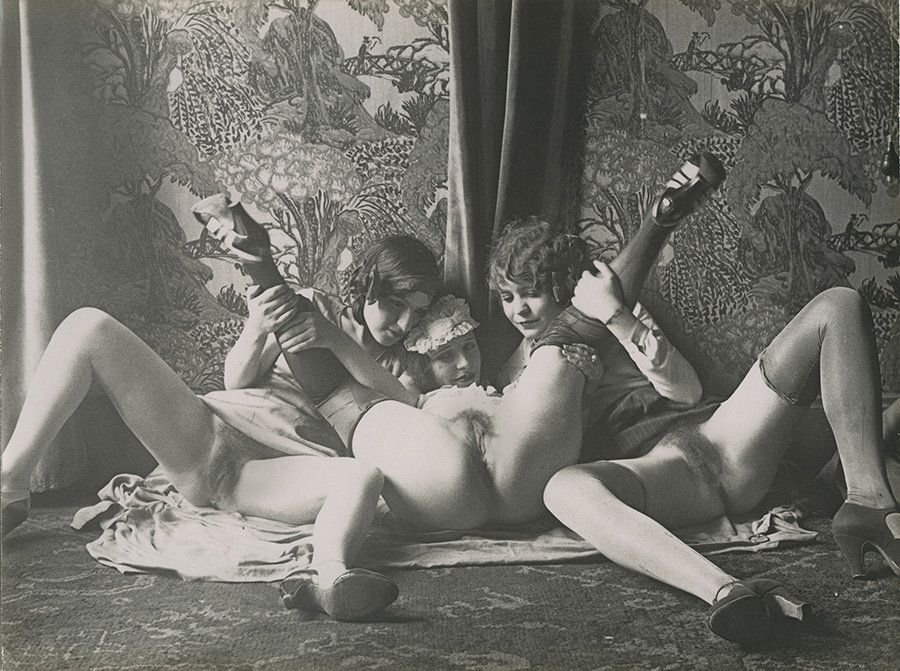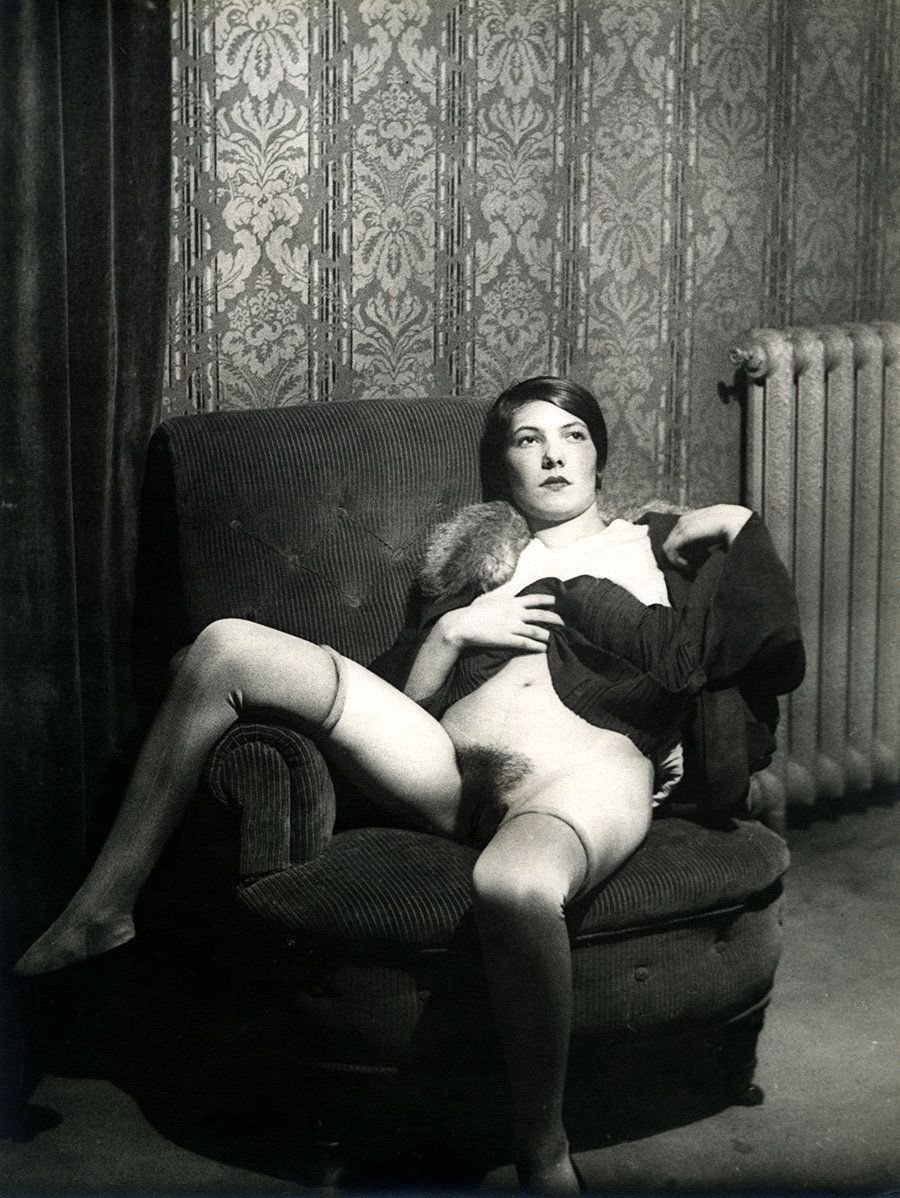 In Dupouy's words, "Mr. X was truly an amateur in the noblest sense of the term, an individual created his images for his own pleasure, not for commercial reasons."
   Images from the collection of.......ALEXANDRE DUPOUY