Lena Rose in Red Dress striping and showing her huge natural tits
I made a decision that as long as dtube was giving my movies a downvote, I wouldn't put them on the platform. I don't want to lose my earnings.
There will be a thumbnail, and a link to the movie on another portal (PORNHUB). I hope this situation will be clarified.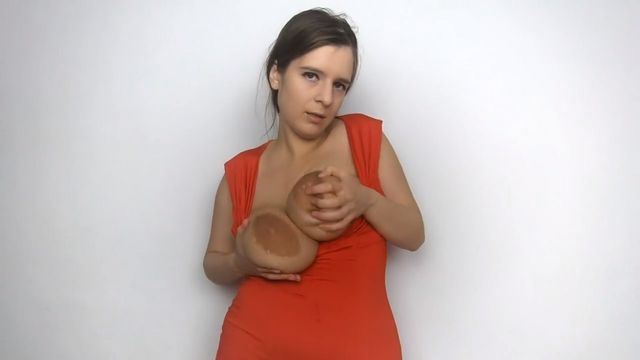 This video u can watch here