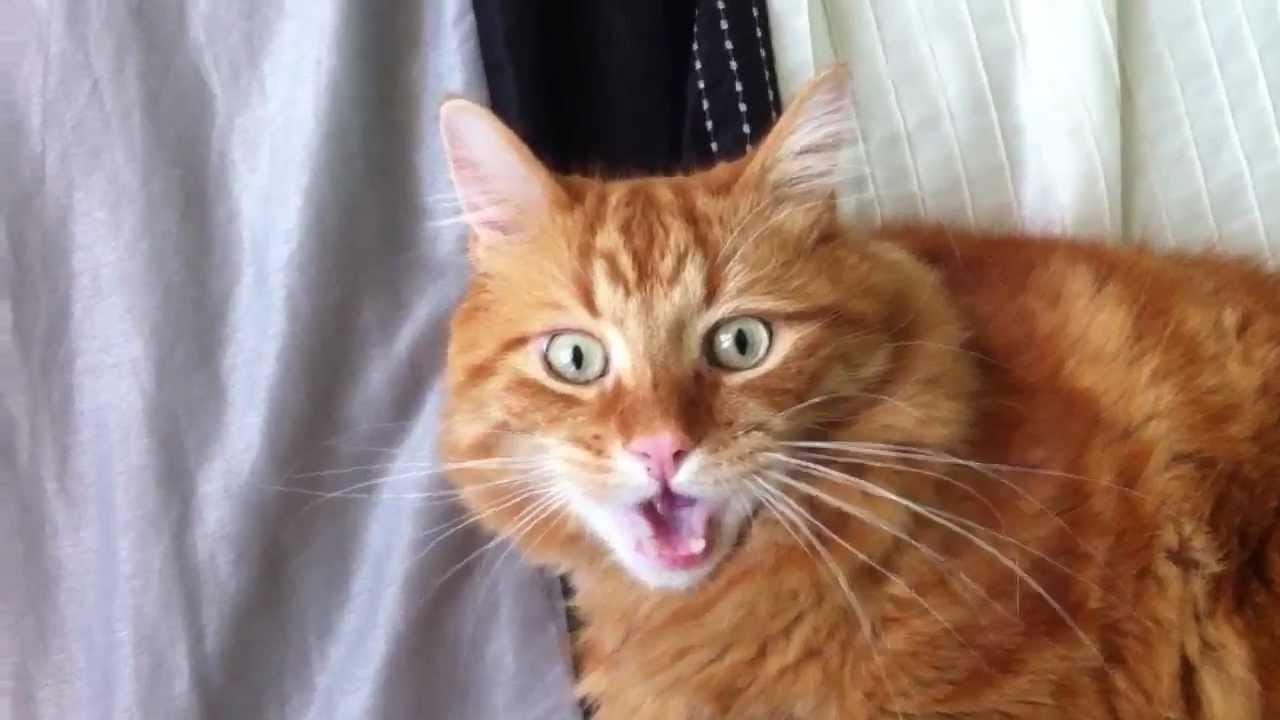 I try to be pretty transparent with you guys and that doesn't always equate to good earnings here on the STEEM blockchain. As I have said before I believe that 85% of people on the STEEM blockchain were home schooled. Some of you have maybe wondered why I stopped doing "Pool Meetings."
I realized the nudity was offensive to many on this platform.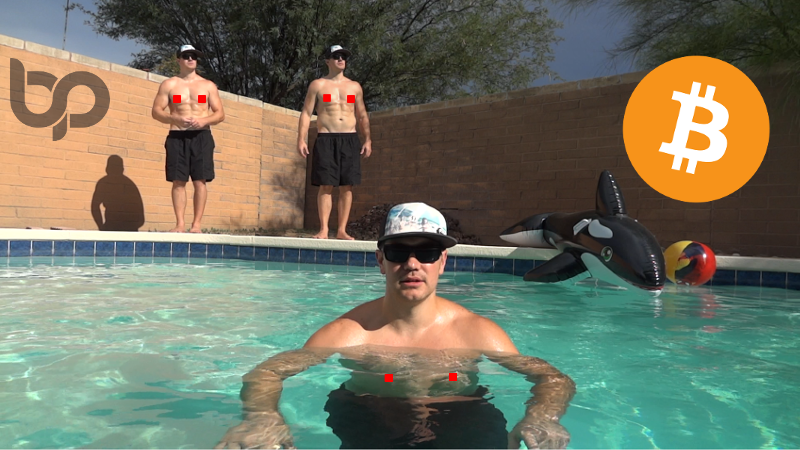 As reference I have posted a censored version of what I'm talking about.
It wasn't only the humans who were offended. Google's Big Brother algorithm disapproved as well.

I apologize to those who I have offended and have decided to change my blog to a different format to fall inline with what is more acceptable on Steemit.
From here on out I'm going to post a paraphrased version of CoinDesk and CoinTelegraph articles every 30 minutes and then only upvote myself and spend at least $500 / post to boost it to the trending page.
Forgive me for my previous transgressions.
Sincerely Brian Phobos (Born Again)