"If sexuality is one dimension of our ability to live passionately, then in cutting off our sexual feelings we diminish our overall ability to feel, know, and value deeply." ~Judith Plaskow
Born on November 18, 1997, Athena Rayne is just starting out in the adult industry and has already made a spectacular entry, taking it by storm.
This 160cm (5'3") redhead loves her work and it shows.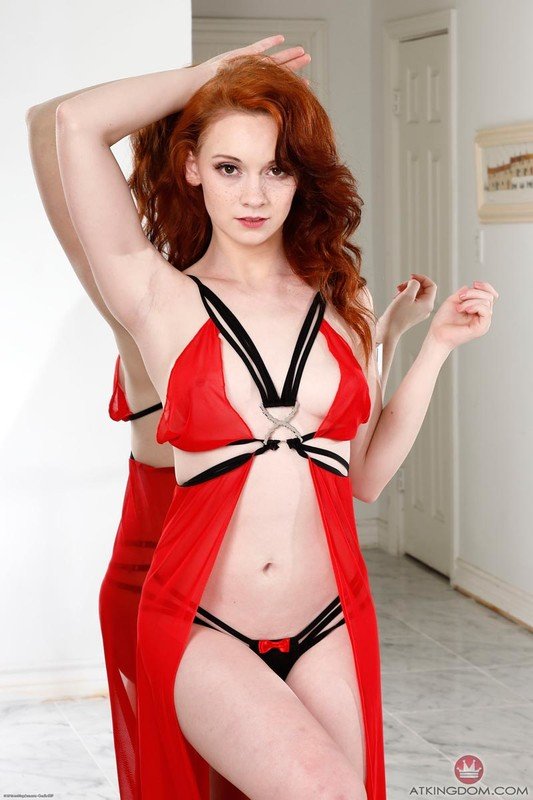 Her family knows about her career choice and are supportive. She hopes to invite them to the AVN awards, where she is sure to take home some trophies.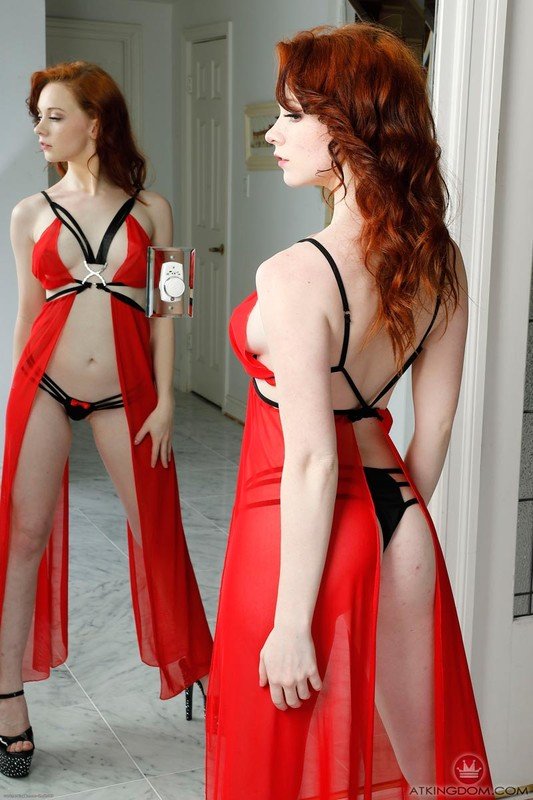 The words she lives by speak volumes about her personality and philosophy on life.
"It doesn't matter who's going to let me, in reality who is going to stop me?"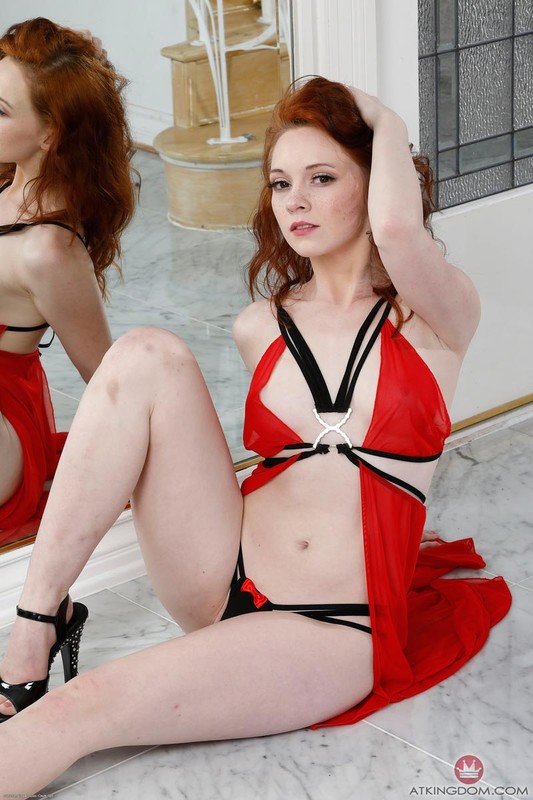 Be sure to follow her on Twitter where she posts pictures, booking info, and more. Hopefully we can convince her to become a Steemian.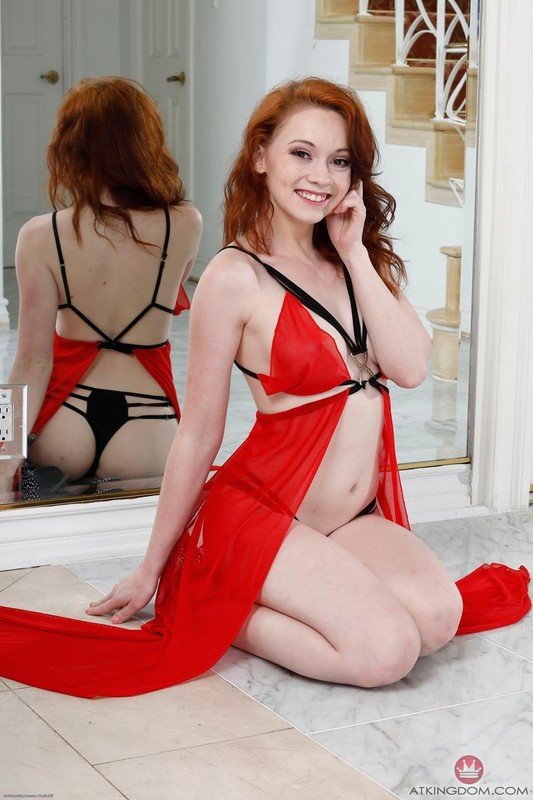 She plans on remaining in the porn industry for a long time, so be sure to thank the stars, baby Jesus, Buddha, Satan, or (who/what)ever.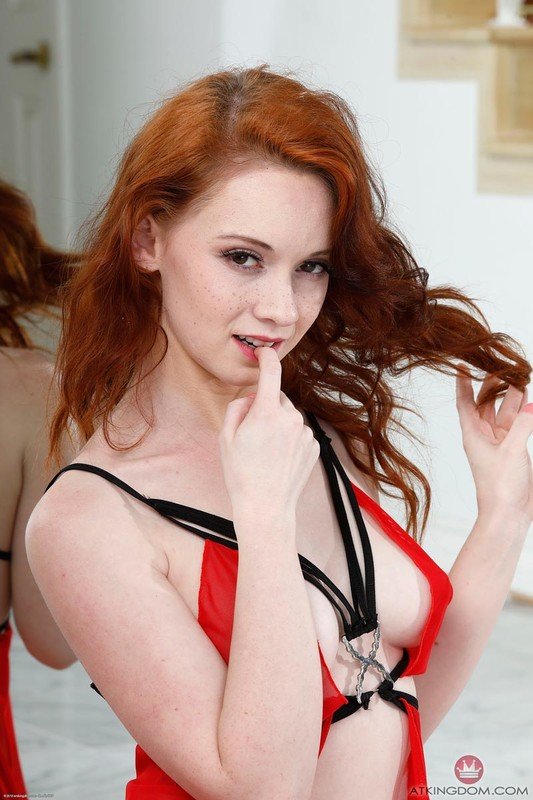 She weighs just 45kg (99lbs) and her measurements are 30D-23-36.