To all of you whiny ass freedom fighters....
If you are entitled to "free speech", so are we all. You tend to forget this.
This is a privately owned website. Steemit, inc. can do as they fucking please with your posts, including greying them out when they've been flagged.
100% of your posts and comments are still visible on the blockchain.
If you're not happy with how Steemit, inc. handles your posts and comments, GO SOMEWHERE ELSE!!! You don't have to use this site!!!!
You're so fucking whiny, it's hilarious. I love flagging whiny, entitled freedom fighters.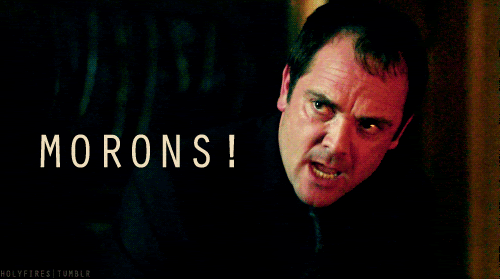 Quit your bitching or go back to Facebook. You're not entitled to any more here than you are there!!!