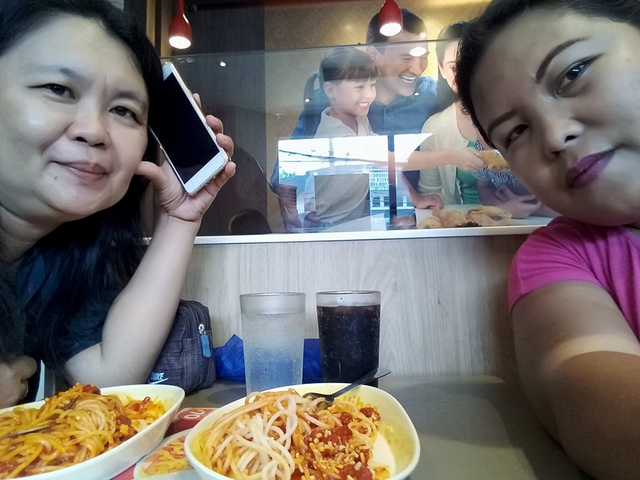 She is my neighbour, not only a neighbour also we are the same religion. Her named is Norly. I called her Ate as she is older than me. We both here in Manila because we are processing our papers to go abroad. She is the first one who did all the requirements like paper works, training and everything. Yesterday we went to Sentral, the Main of our church. We asked a permit there but sad to say, they didn't approve. But Ate Norly finally decided whether they will approve her or not, she will still go to Saudi.
We talked a lot of things. I? I don't want to go in Saudi, I will choose HK or Any as long as the head minister will give me permission. I don't want to go if there is no permit. So, maybe yesterday is the last day we see each other here in the Philippines as she is going now to Saudi. She is brave and strong enough to face this kind of trials. I am in hesitant on what happen to me but still, I'm going, I don't want to stop and I don't want to surrender as well.
There are so many things she sacrifices including the religion which is very important to us. I cannot blame her. It was her decision and I just gave her pieces of pieces of advice yet the decision will be done by her. So, her decision is already final, that she will grab the opportunity in Saudi even if she didn't assure to worship on that place. I just want to pray for her safety.
For you te, Hope God will always guide and protect you all the time. Until we see each other again. Good luck to you and also good luck to me. I am happy that you are now successful and met the dreams you are longing, also I am sad knowing that you don't have a chance to go to church or worship there. Thanks for treating me in Jollibee.