You are viewing a single comment's thread from:
RE: A landscape view from the mountains behind my cabin
Hey Sir @gyldenhorn,
Sunrise and sunset from my home can be enjoyed beautifully from my room. The mountain is fully visible and every moment of the moment can be felt. I am fortunate to have our home yet and mounton is a place where the weather is always cool and the environment is always there other places So I think people who live near the mountain God has great things for them to enjoy the moment has a lot more support.
I am uploading a photo taken from my house below 😋 :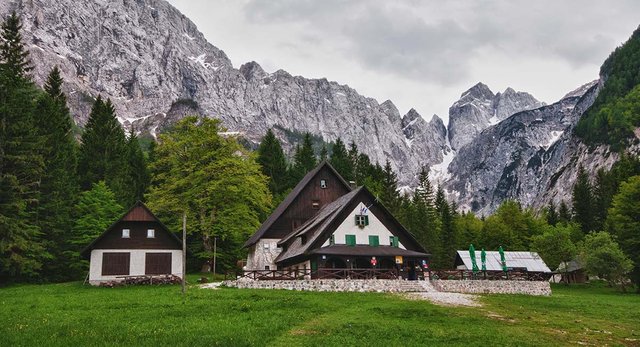 Sir, I hope you enjoy Maunton's full view and the weather is amazing and the topics you wrote above are really great and I feel very proud to express my respect for you.