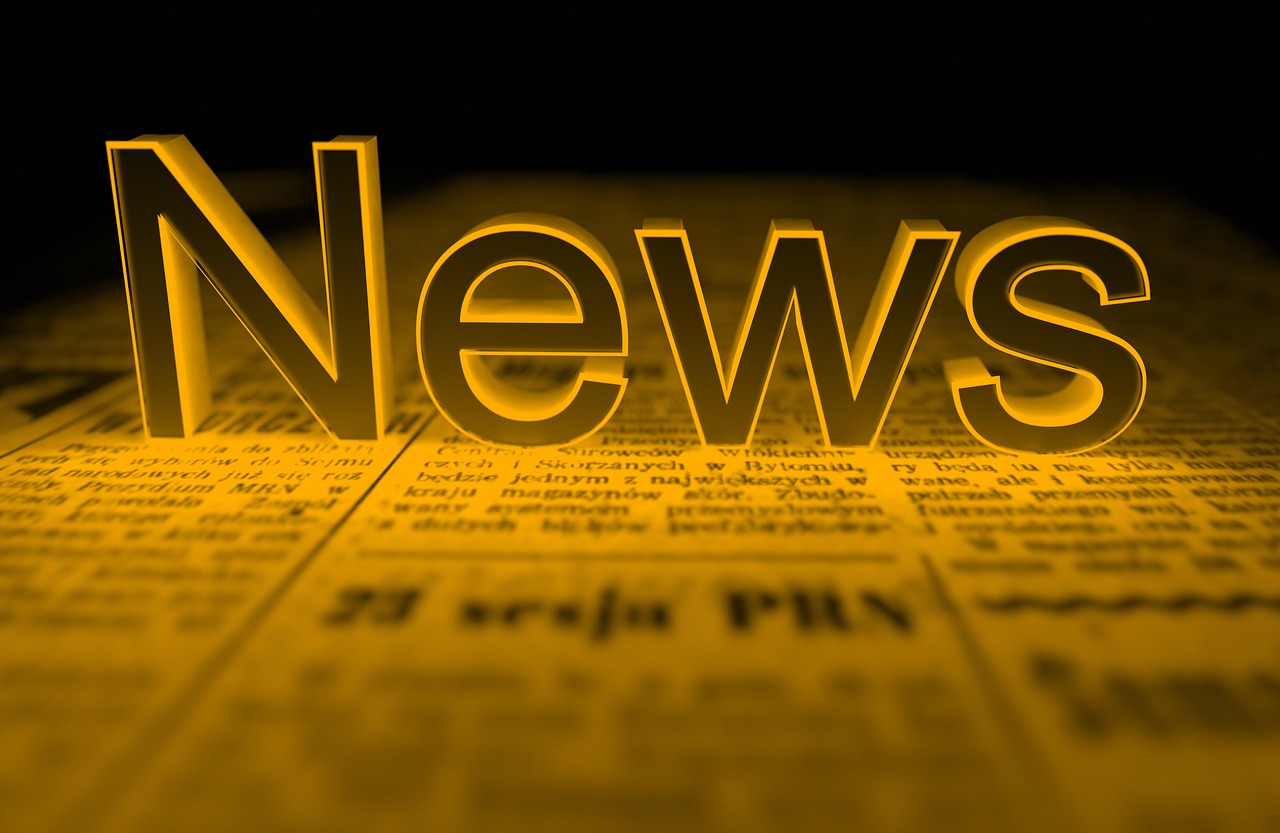 Investors and billionaires Øystein Stray Spetalen and Jan Haudemann-Andersen will own this new newspaper, while former officer, social scientist and journalist Helge Lurås will be editor.
Known for their politically incorrect views on immigration, this is going to be fun. Øystein Stray Spetalen is a well known eccentric billionaire, and is probably one of the few billionaires in Norway who embrace the free markets. Helge Lurås is also one of the very few reasonable voices in the norwegian debate.
Spetalen is known for annoying his neighbours, punching people at nightclubs and saying "outrageous" things in the media. Of course I don't like the fact that he sometimes punches people, but at least he is a human being, and not a two faced liar like most billionaires.
The newspaper is going to be based mostly on voluntarism.