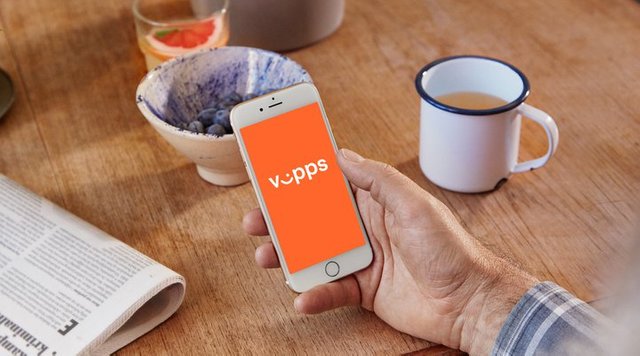 Vipps.no
---
I have written some posts in the past about how the Banksters instant​-payment system, Vipps.no, really sucks:
Norway's Largest Bank Instant Payment Solution (Vipps.no) Was Down Again…
Vipps Was Down Again (Again): Double-spending? No. 21 X spending? Yes!
---
There have been some problems where the payment has been withdrawn up to 21 times from the account (i.e. double-spending). They also used an outdated Hash-algorithm until recently. Needless​ to say, I have not used Vipps much.
---
Unfortunately, my fellow naive Norwegians often insist on using Vipps, especially if you transact goods on services at Finn.no (the biggest online marketplace in Norway).
In May I tried to send an old classmate 500 NOK to join a reunion and was withdrawn x 3 the amount without he receiving​ the money. I got the money back after some hours and transferred to his bank account the old school way.
Now I was stupid enough to try and pay for a picture by Vipps.no to a seller at Finn.no. I transferred 7500 NOK to the sellers verified phone number, and the money was withdrawn from my account. The seller received a noticed that the payment was received, but almost instantaneously got the message "payment failed".
I filed a complaint to Vipps 23.09.18, called them and was told that they would contact me soon.
I have stilled not heard anything from them.
---
I was of course aware of the risks using such a rubish payment system as Vipps.no, but I do not really know if my fellow Norwegians do. It is provocating that they are allowed to have all kinds of ads about how safe and fast Vipps is.
Also, the service is not provided by the bank itself, it is a fourth party, and even a worse solutions than the intermediate banking solutions we have. We need fast, mainstream blockchain payment solutions urgently!
See you after the fork, Steemit friends!
by @janusface