Someone are more suprised than others.
Have been doing some macro photos lately so if I find the time you will see a lot of nature and macro photos on my blog the coming weeks.
I am starting with this shot that, when I looked at it in Light room, saw this littel guy beeing suprised that he was in the spot light and got his "five minutes of fame"
Guess he was wondering what that big lense was doing up in his face.
If you don't see the little guy, he is down in the right corner of the photo.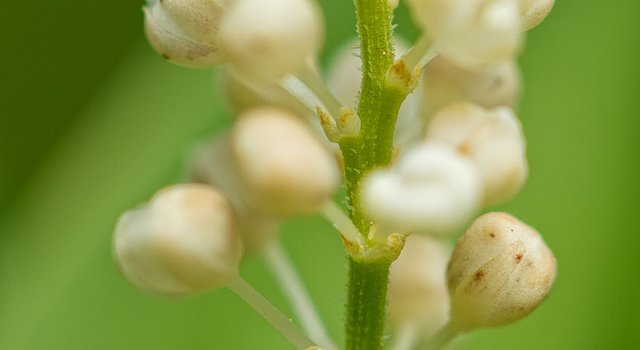 Until next time, stay safe, warm and dry
Kindest regards
@Gyldenhorn