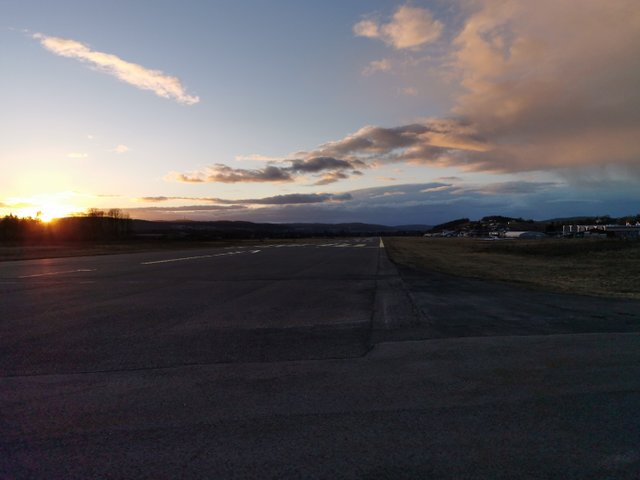 I've finally settled on a new apartment that I'll be moving into over the weekend. What's really nice about it is that I'll have walking distance (20-25minutes) in more or less a straight line on a dedicated road for pedestrians alongside the airs strips to the military airport where I'm working from. At the same time, my apartment is still very central, with the train right next to it taking only 10 minutes to Oslo city centre one way, and 12 minutes to the main airport the other.
So I feel like I'm getting the best of each world, being away from the noise and stress, yet close to where it's lively.
Should be a great place to begin a new chapter in life😎.