Decided to make a few hot cakes for breakfast and I was thinking about how a friend in Germany is telling me about the same problems there as I have here. For me that is living the Nomadic life on of the most insulting things to see is being denied access to public land.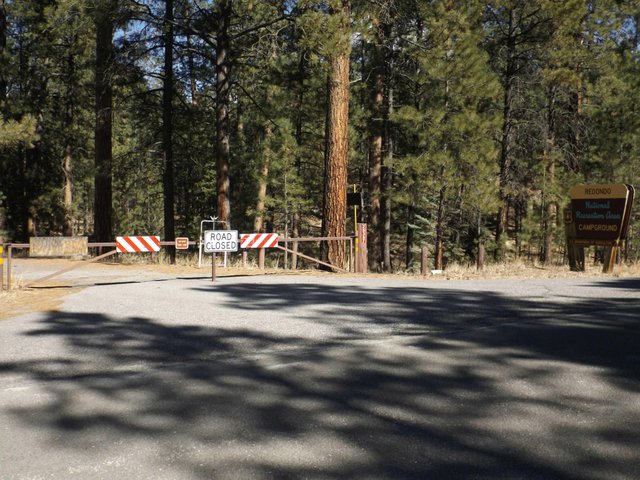 Or even worse getting access but not being able to leave the road because of miles and miles of fence and it's not to keep the animals off the road but us away from nature.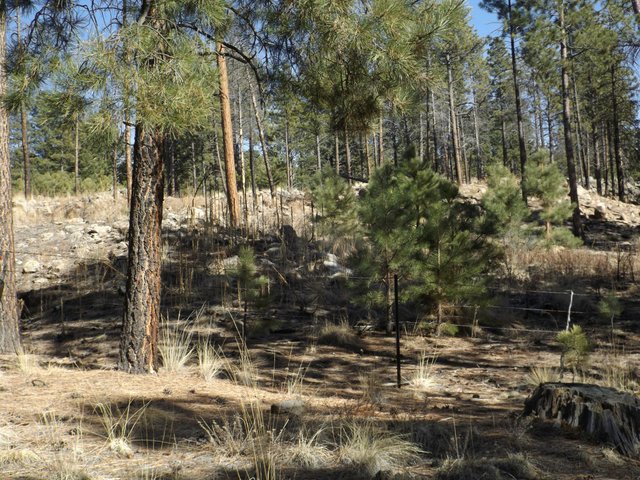 Thus land has been here for thousands of years before us and we'll be here for thousands of years after us. So what gives someone the right to keep me off of it. As far as I'm concerned the only rights any one person has to the land is the right to be put back into it when we die.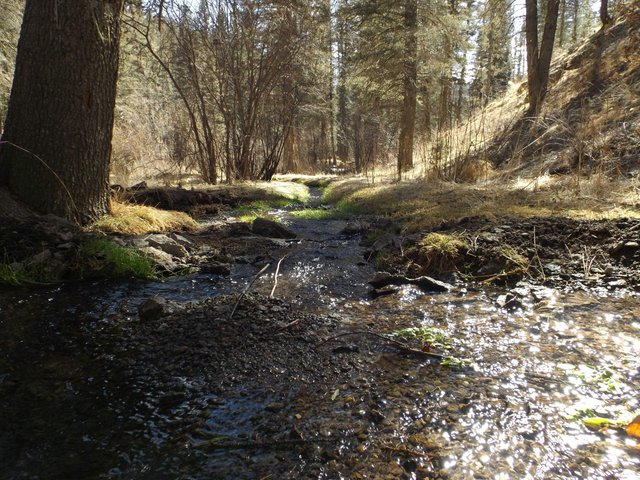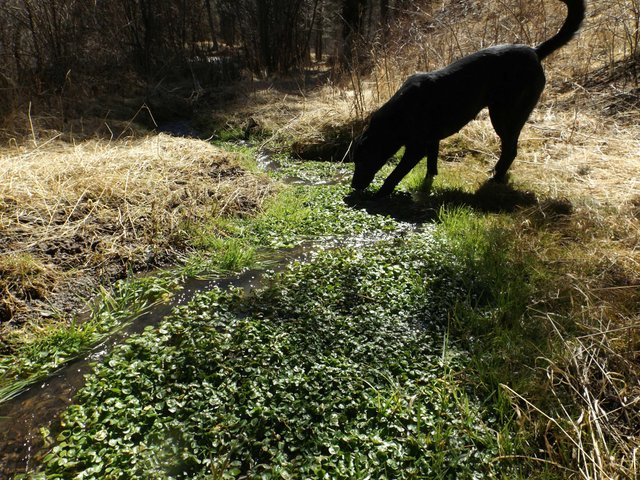 it now wonder each new generation gets farther away from nature. We are slowly being cut off by government and people with lots of money. With there actions its understandable that are youth today only sees these little spots as a place to party and has lost the respect of the natural surroundings.