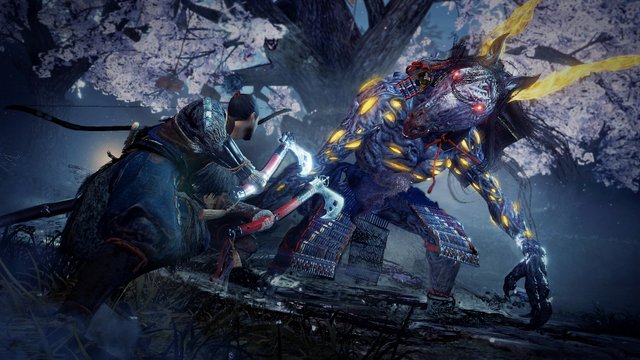 In a PlayStation Blog post, it was announced that Nioh 2 will be getting a free trial access prior to the games launch. The demo will run from February 28 at 12am PT to March 1 at 11:59pm PT.
In the demo, players will be able to experience the new mechanic called Yokai Summoning, which the developers have been excited for people to experience. Along with that, players can try new transforming weapons and character customization.
Nioh 2 is the sequel to Nioh, which launched in 2017. Although the game is titled as a sequel, the story is actually a prequel to the first game and has you playing an all new protagonist, who is part human and part Yokai – a name used for supernatural monsters in Japanese folklore.
Nioh 2 officially launches for PS4 in a month on March 13.