Engineering has always been known to be a masculine profession and of course is also male dominated profession.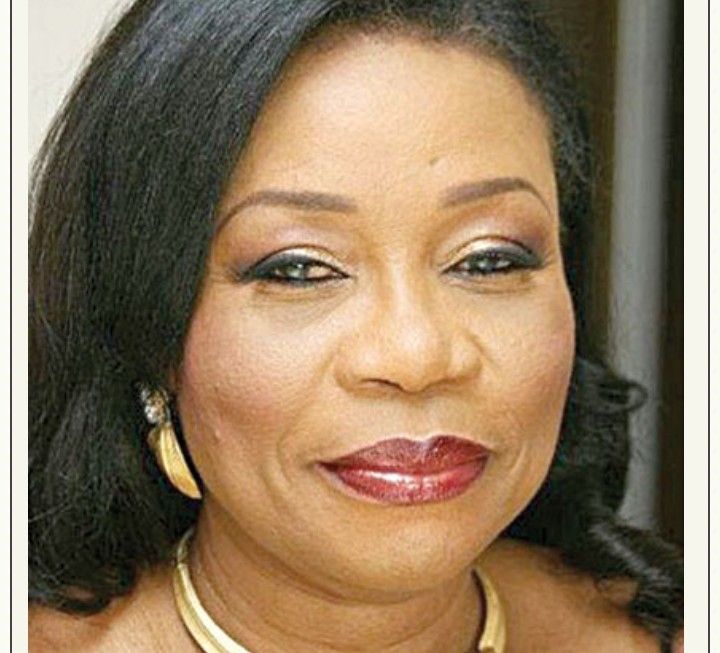 Fortunately, some exceptional female Engineers are making it to the top by successfully blazing the trail.
Mayen Adetiba happens to be one of such exceptional Engineers we have in Nigeria.
Mayen Adetiba had her Undergraduate studies at one of the world's most respected universities called Columbia University, USA. As at that time, she was the only black girl who did such. What an honour !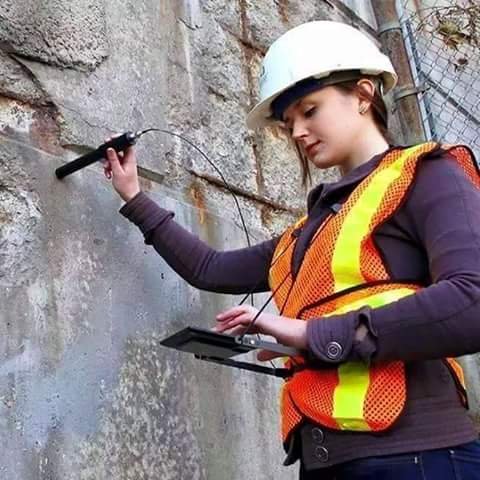 She has also been priviledge to seat at key positions during her career progress.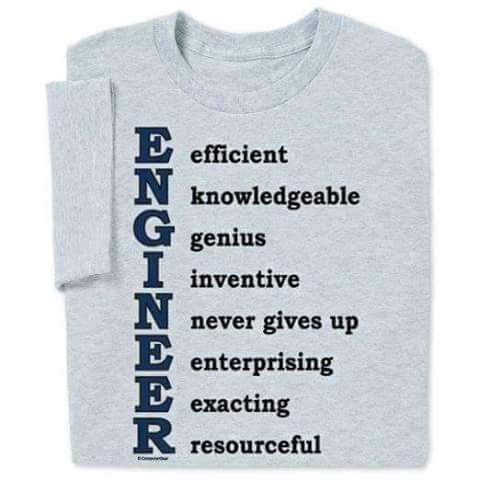 Mrs Mayen Adetiba is a pasy president of the Association of Consulting Engineers, Chattered Secretary APWEN, two times Vice President of the Nigerian Society of Engineers.
She also sits on key International Engineering Positions and has created an enviable brand worthy of emulation.
This is a pace that other younger female Engineers should follow suite.
Aluta Continua !