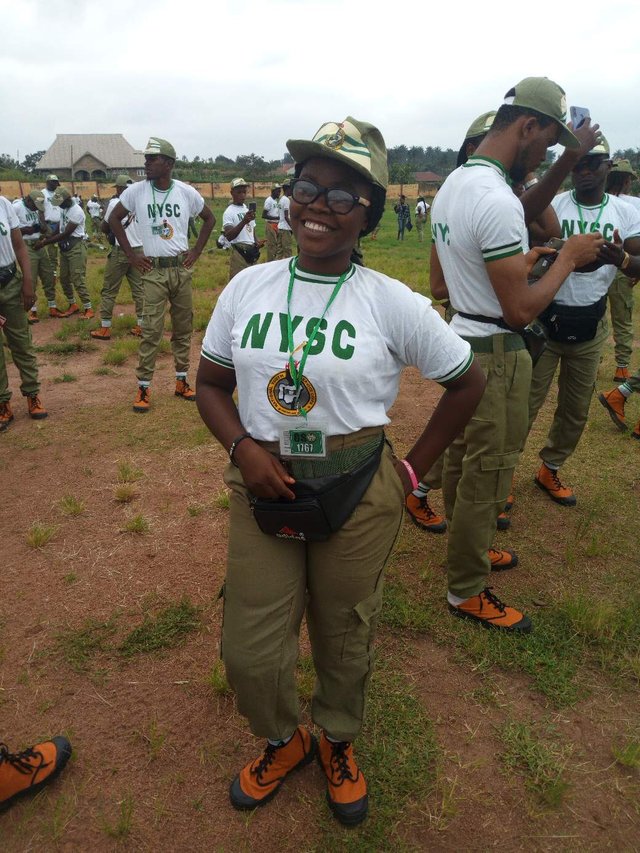 This is the Lord's great day and it is marvellous in my eyes,this great day God has given me joy and this joy,no man can take it away.
Serving Nigeria my country
My country, my country
Nigeria my country,I serve thee with all my heart and I know that one day, just one day that my country Nigeria will be okay.
I strongly believe that one day Nigeria will be a great place to stay,
I believe that one day dreams will not be shatter anymore but built and fulfilled
I believe that one day Nigerians will smile and be happy
I believe that one day education will be value again,
Poverty will become a fairly tale for all,
Corruption will be an history.
Nigeria my country,my dream land and I know it will be better tomorrow.
Tomorrow I am sure for a better future.
Thank you Jesus for this privilege
Good morning Nigeria
Good morning nysc
Good morning steemit
Good morning steemchurch
Happy new day and happy new week
@imaluv54 loves you all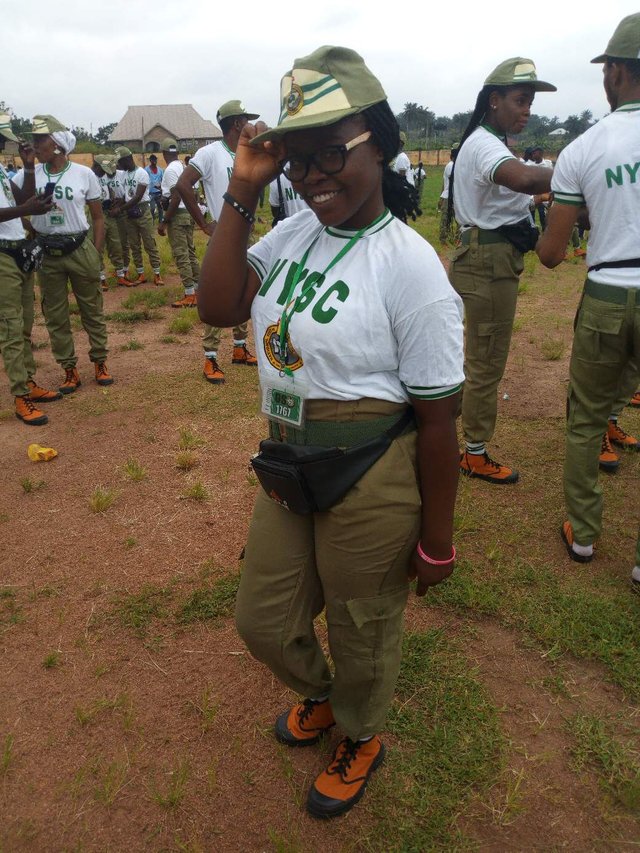 Posted using Partiko Android