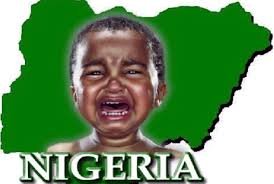 What a country!!
Arise o compatriots , Nigeria calls obey.. how can we now obey when theirs no peace , stability and happiness in a country blessed and enriched in natural resources .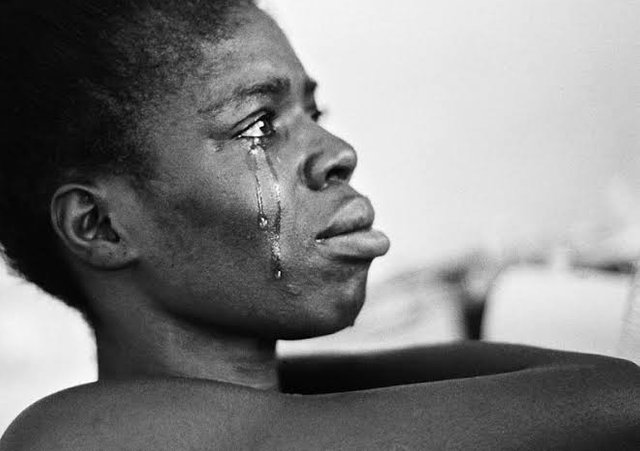 A country where there's no natural disaster buh the inhabitants are now the disasters itself,
A country where there is many phd holders, bsc holders, waec holders and yet the still act like uneducated people, no human right, selfishness is all it gots. Still every year the campaign for change and fake promises that yield no success.
Most time I ask myself who did we offend to be treated this way, is Mother Nature still looking at us, doesn't she have pity on us, or are we no longer part of her.
Father lord I pray for your divine intervention , so we will Be free from this schakles holding us.. I want my kids to experience the type of life other kids all over the world are experiencing, a life where there is equality, love , peace , kindness, joy, enhanced technology and most inportantly the fear of God.
God help us , God help Nigeria