NYSC(National Youth Service Corp) Chapter 1 - The Life of a Corper - The Good, The Bad, The Ugly.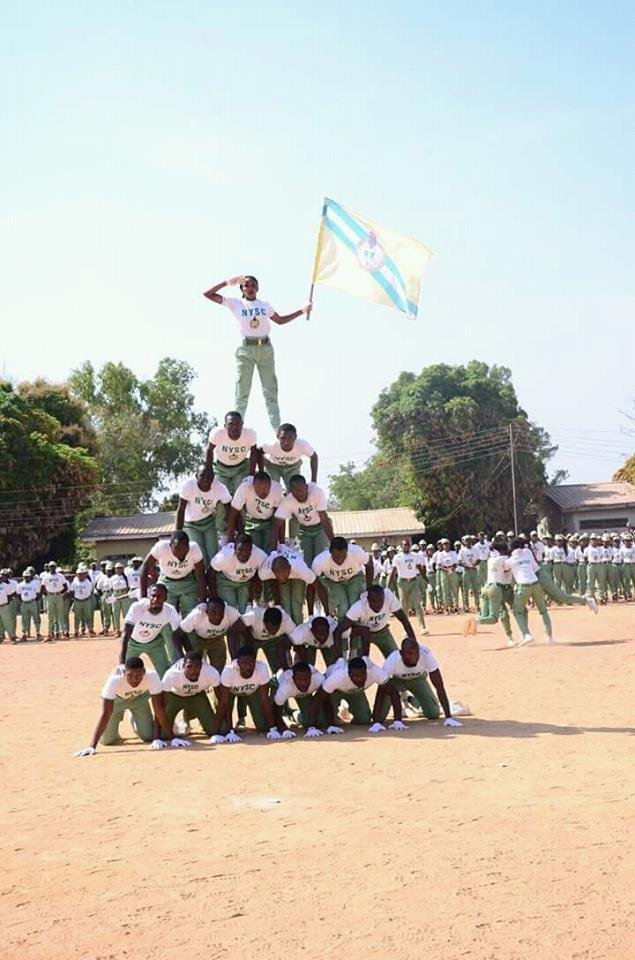 Many Nigerian university graduates and graduates to be (undergraduates) must have heard so many stories about peoples NYSC experience. Some may have heard good stories while others must have heard tragic or unpleasing stories. But no matter what you may have heard about NYSC, it does not really seem as it sounds. It is actually mixed with dual encounter except for those who have the extra leg or a long hand to work out their way to unending favors during this one of suffer, oh sorry service as we call it to disguise the true name.
When I was an undergraduate I will see corpers and will wish to be like them. I use to hear people refer to NYSC as Now Your Suffering Continues that is to say NYSC is the continuation of the university stress and hustle under the rain and sun. Trust me, I will doubt all what they say, because I see them as mere fallacy. I will say let my time come so that I will see how it is and here comes my story.
My NYSC Story
* Going to the Orientation Camp
I received my Call-Up letter in the month of November 2016, when I found out that I was posted to Kaduna state, I began to wish I could change the whole system. I have never been to the northern part of the country before and I was sacred of the area because of stories I have heard pertaining this area as a result of insurgency. But there is nothing I could do about it so I prepared my stuffs and reported to the Black Gold NYSC Orientation Camp in Kaduna state. The journey to that place was something else, I sat in a vehicle for 22 hours journey drive from Cross River State to Kaduna State.
* Life in the Camp
When I got to the orientation camp, It was a different world for me. The harsh nature of the Nigerian soldiers, shouting at humans and looking for opportunities to treat corp members like animals. The camping lasted for a period of 3 weeks and my first week in the camp was spent in regret and isolation.
This was because my body, soul and mind did not accept the place not until I met a damsel that spur me up to start engaging in camp activities.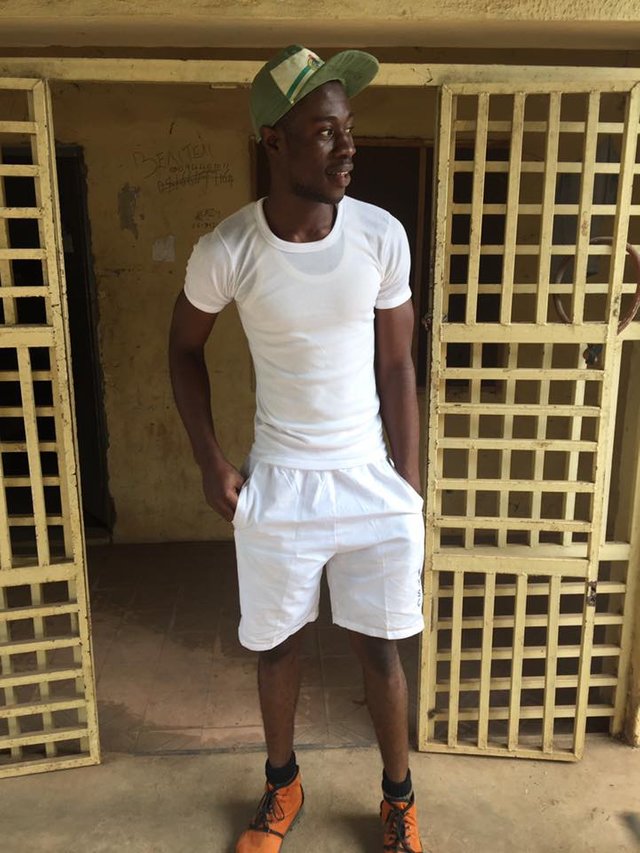 What I hated the most while I was in camp is when soldiers come to our room as early as 3:00 AM GMT+1 to pour us cold water as a means of waken corpers up from sleep to prepare for parade not minding the freezing cold as at that period. Oh my God, I was so pissed that one day I intentionally confronted one of the soldiers and told him that I am not going out for parade that morning. I told him that I was not feeling fine and he forced me to go the parade ground but I vehemently refused by threatening him that if anything happens to me, I already know his name.
I later loosened up myself and decided to join in the camp activities and I joined the calisthenics display group and I was made the pyramid formation leader.
The camp activities lasted for 3 weeks and towards the end of the camping, I wished it never ended because I will miss a lot of persons since our posting to different PPA (Place of Primary Assignment) varies.
While in camp we got our first monthly allowance from the government as corp members. That money was big as we saw while in camp, but later we realized that, the money is bullshit chicken change that is used to enslave corp members and is been used to threaten them to make them get serious with the service to the country.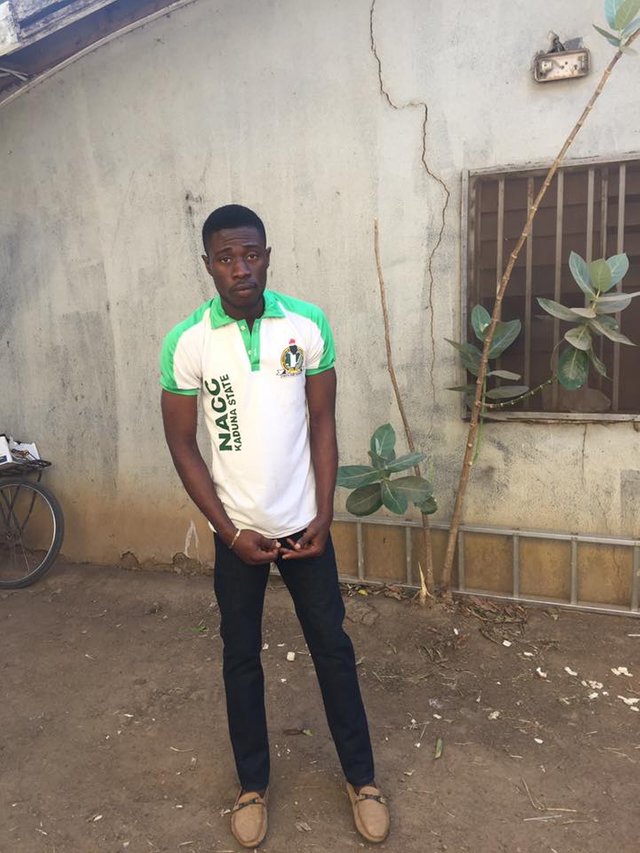 NYSC is stress and suffering in disguise. Expect more of the story in the Chapter 2 of this topic. There I will share in details my service year experience with nice images.
Thanks for reading hope to see you in the Chapter 2.
---
---
Recent Post By @casweeney