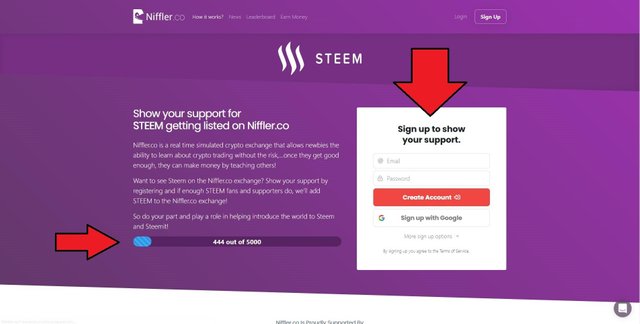 Hello dear Steemians,
in this post I want to remind everyone to support STEEM to get listed on the Niffler.co crypto exchange simulation platform with just a very quick task! We need at least 5000 Votes to get STEEM listed on Niffler.co and in the moment we only have 444. It would be cool if everyone who is reading this post will vote for STEEM on https://niffler.co/goal/steem and spread the word about this contest too.
---
Information about Niffler.co:
Niffler.co is a real time simulated crypto exchange that allows newbies the ability to learn about crypto trading without the risk,…once they get good enough, they can make money by teaching others!
THis is how can we support STEEM to get listed in Niffler.co?
1: Go to https://niffler.co/goal/steem and sign-up by email or with your Google account.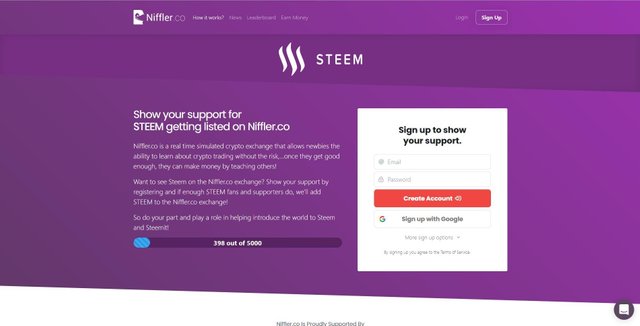 2: Choose a username for your Niffler.co account.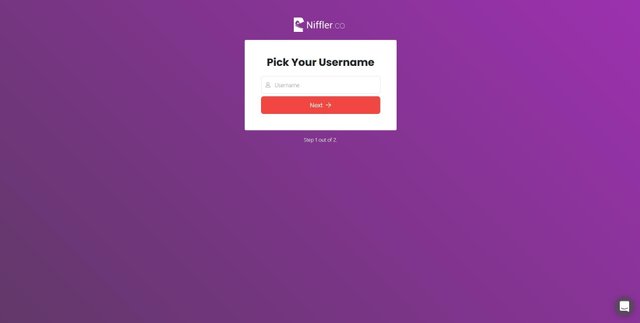 3: Follow three traders. You will be able to see their trades in the feed.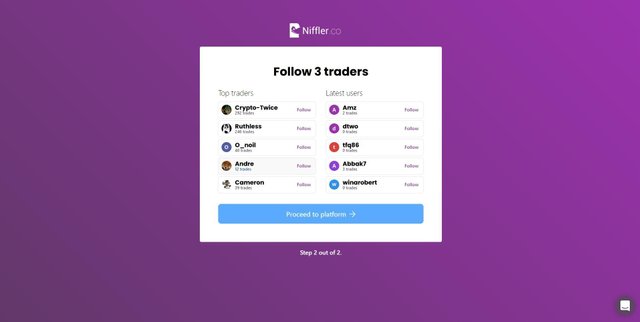 4: Now you have voted for STEEM automatically and you can trade with play money on the Niffler.co exchange with a signup-bonus of 100,000 $.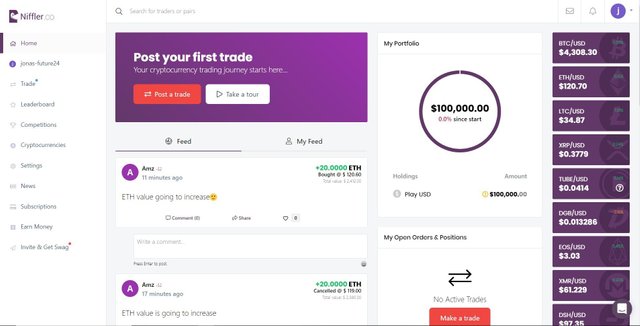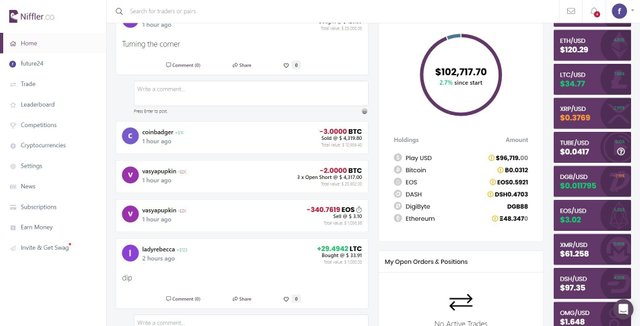 This is all and it only takes around 1-3 minutes to support STEEM with your vote.
This listing would be like free advertising for STEEM and as more users are signing-up on Niffler.co, as more people are spreading the word about STEEM with their trades.
---
Greetings and hear you everyone!
Jonas - @future24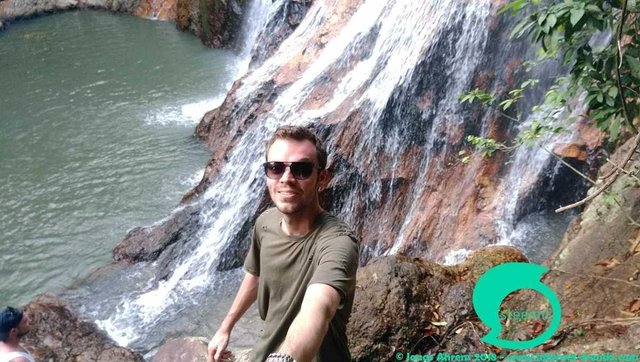 ---
PS: This article was published with the Esteem Surfer Software by @good-karma and the @esteemapp team.