Smoking can bring not only harm, but also benefit?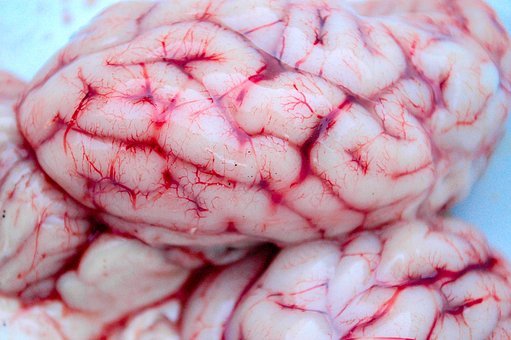 Quite a long time in the literature, and in newspape it was possible to meet opinion that Smoking is negatively correlated with the frequency of occurrence of the syndrome (disease) Alzheimer's.
This is almost the only benefit of nicotine.
However, the results of a series of statistical studies conducted by American scientists have shown that Smoking, on the contrary, is a risk factor for Alzheimer's disease.
But for the prevention of Parkinson's disease, obesity prevention, stress relief, prevention of endometriosis and cancer in women, tobacco smoke is even useful (like Smoking).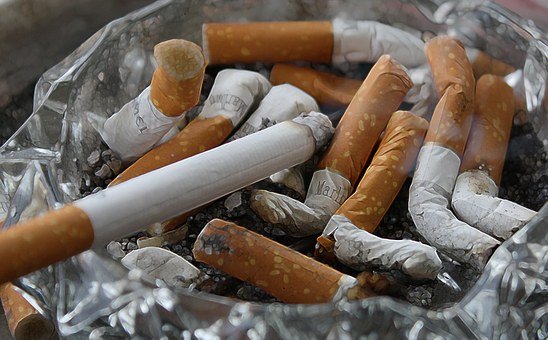 Here are just a harm the nicotine withdrawal brings still more.