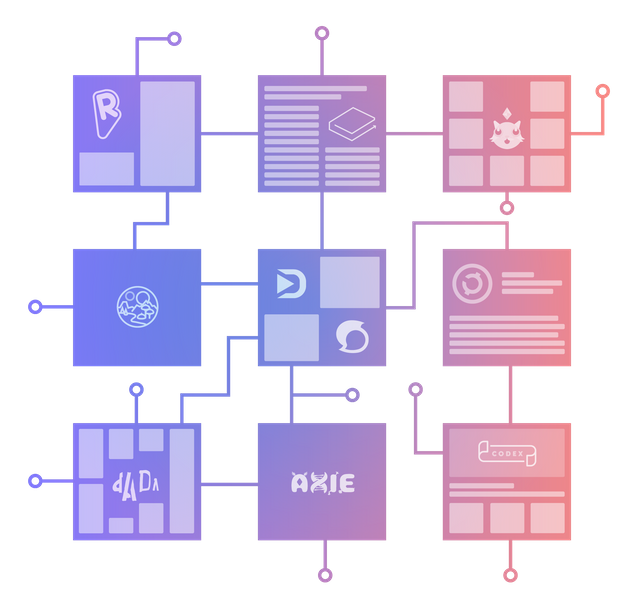 "IMO" is an upcoming publication by The Creative Crypto that looks to illustrate and integrate the emerging work surrounding creativity in the blockchain space. This article series will explore our processes of ideation and creation over the next several months. Read more about the full scope of the project here.
---
Let's Get NFTY In Here

Non-Fungible Tokens (NFTs) have always had a special place on The Creative Crypto, marking one of the most significant and most used developments in the blockchain space. Put simply, NFTs are scarce digital assets that can be verified by a blockchain. There are already a number of protocols in use, mostly on the Ethereum blockchain, and current projects are only beginning to scratch the surface with the first ever technology that unmistakably proves ownership.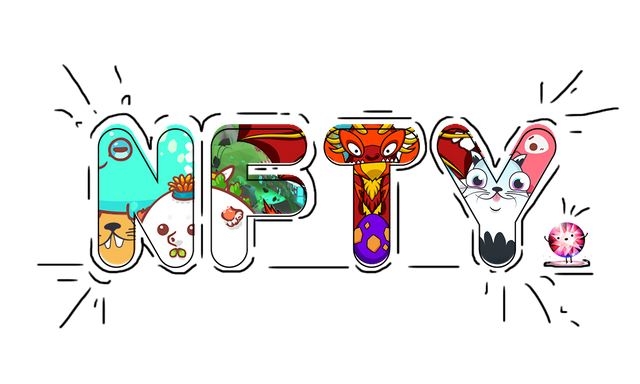 We began exploring these types of tokens months back when we invited resident NFT expert Brian Flynn to contribute his weekly newsletters as main articles on the magazine (example). After our first introduction into the category during the flare-up of CryptoKitties, we began to understand the more diverse use cases of these assets for games, collectibles, puzzles, and much more. A large part of the IMO initiative is to experiment with the possibilities of NFTs thus far and project more scenarios for use.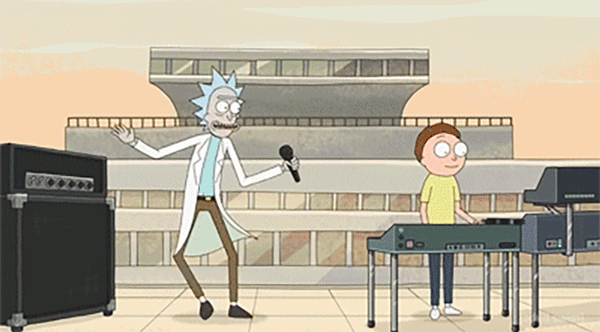 If you've been in the crypto space for a little while, you've probably bumped into an NFT or two whether you're a collector or not. CryptoKitties set the world on fire back in late 2017, and that blaze has led to the diverse popularity of dozens of other collectibles including Axie Infinity and Everdragons. The rolling snowball is now massive with platforms integrating multiple NFTS (i.e. OpenSea) and new NFTs even being nestled under existing ones (KittyHats). The types of collectibles and games are diversifying by the day and methods for appreciating their value are smoothing out.
To this date, much of the focus has been to create compelling digital assets or tokenize existing ones such as digital art or even physical items. Here are some of the main 'techniques' for tokenizing the development of IMO -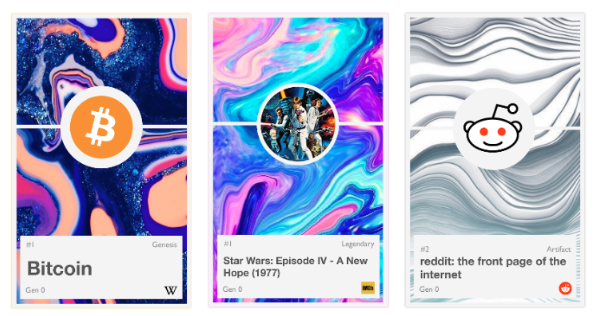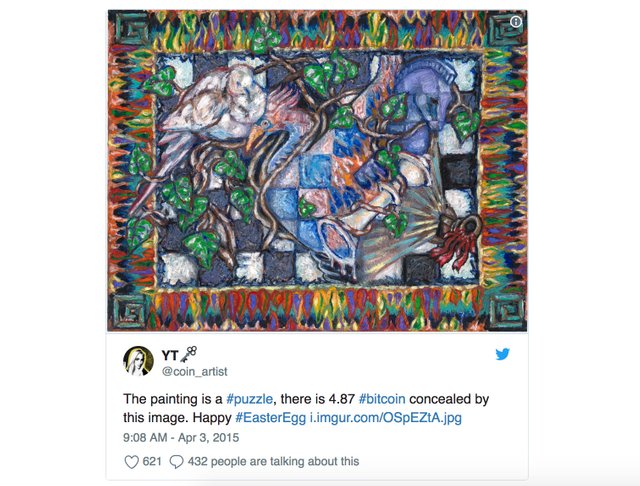 We'll be exploring each of these use-cases and more (because of course, we can't just reveal all of ideas at once ;) ) as we brew up ways to tokenize the entire experience of a blockchain-based creative book. For more information on NFTs, we highly recommend reading this recent article by @decentraland.
magazine / twitter / facebook