Mick Jagger is using NFTs to raise money for indie music venues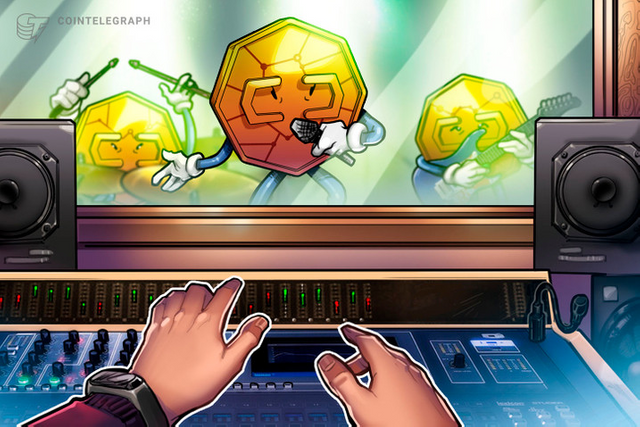 "The 30-second audio visual piece evokes a surreal essence of breaking through the barriers of the human mind and pushing forward on the brink of social collapse to provide a much needed moment of artistic relief as the world slowly transitions out of lockdown," said the announcement.
Interesting article about how Mick Jagger has gotten into the NFT craze. I'm a big fan of Jagger and the Stones, good to see him dip a toe in the crypto world even though I really don't understand the appeal of NFT's. As much as a fan that I am, I would have to desire to buy any NFT's from the Stones even. I would like to see them in concert one more time before they hang it up, if they ever go back on tour with all this lock down silliness. I haven't heard but I'd bet they are itching to play live again.....
Read the full story here....
https://cointelegraph.com/news/mick-jagger-using-nfts-to-raise-money-for-indie-music-venues