"So Rare" NFT Drop: How To Collect This Art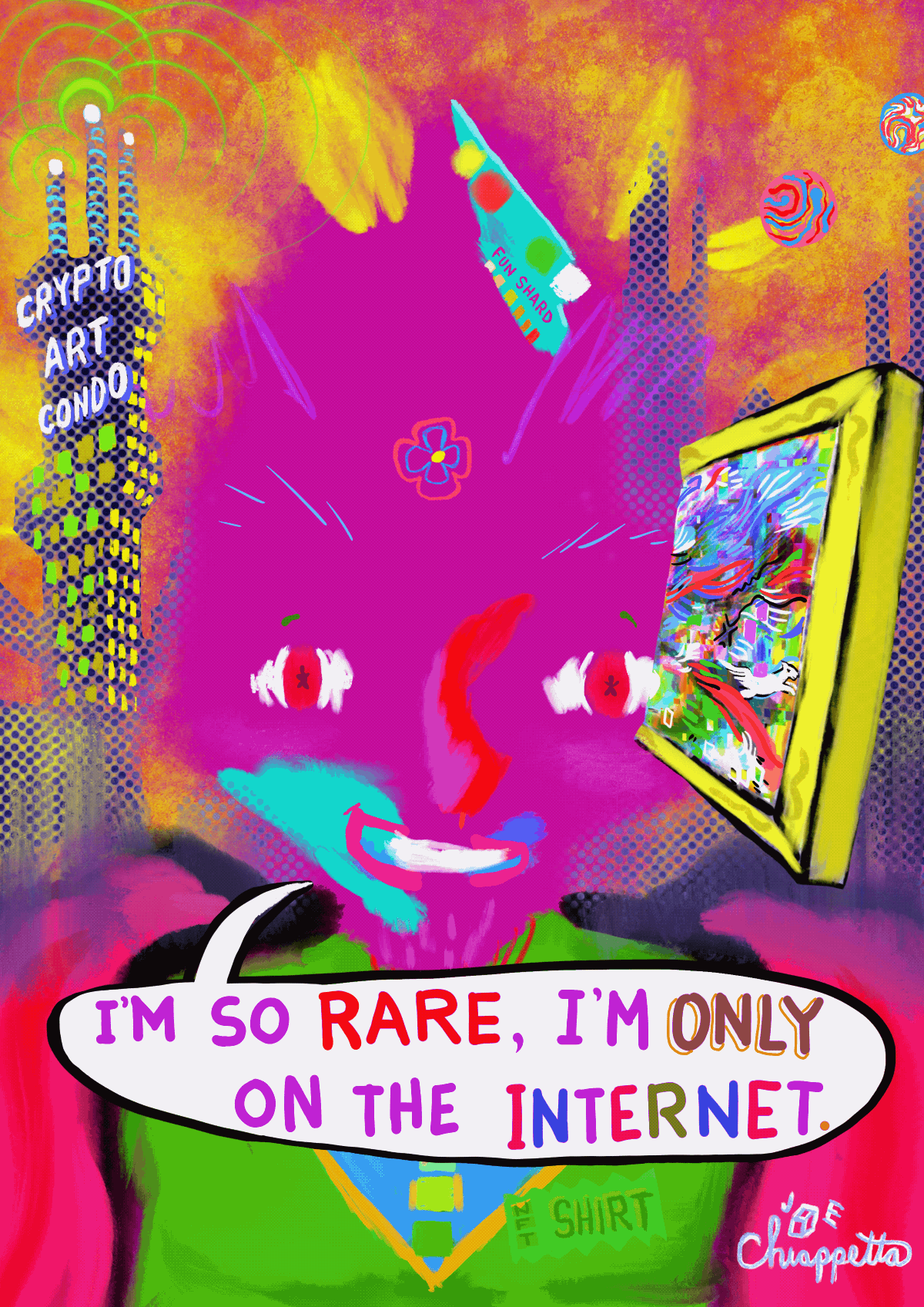 "So Rare," my new fine art NFT goes on sale September 2nd, 2021. There are 2 ways to get in on this rare digital art which is actually 5 pieces of art in 1 animation. The first way is to buy it before it sells out September 2nd. Watch my Twitter for the drop link once it is live.
Yet there is another way for those who already collect my cryptoart. As a reward to those who have bought many NFTs from me on WAX (and still hold them), I have some bonus artwork for you! You will be gifted a new free NFT only if, by the below blockchain snapshot date, you own at least 20 NFTs issued through my joechiappett WAX account with the following extra condition: 1 of the NFTs must be ArtVndngMchn: French Edition (pictured below).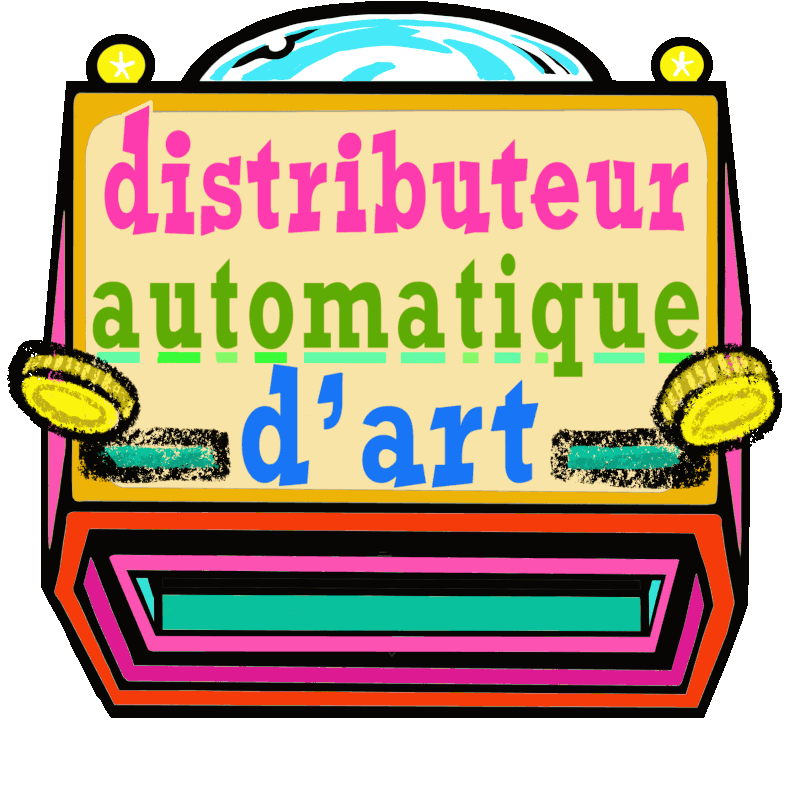 Stock up to qualify for this exclusive cryptoart airdrop through these collections:
Snapshot date: August 31st, 2021
Note: For those who hold unopened packs from ArtVndngMchn (series 1 or 2), each unopened pack only counts as 1 NFT. If you want them to count as more, you'll need to open them by the snapshot date.
HODLing 20 NFTs from the above collections where 1 of the 20 is ArtVndngMchn: French Edition will get you a very special piece of fine art, which will be revealed and automatically dropped into your WAX wallet September 2nd! This is a way of saying "thank you" to so many of the art collectors who have supported ArtVndngMchn and my most recent art adventures.
May this be only the beginning!
PS. If you are a collector of my NFT artwork on other blockchains and want to also receive this airdrop, direct message me on Twitter for next steps.