We are happy to uncover our project - NEX Warrior VR gaming platform and ecosystem.
All details can be found here - http://nexwarrior.com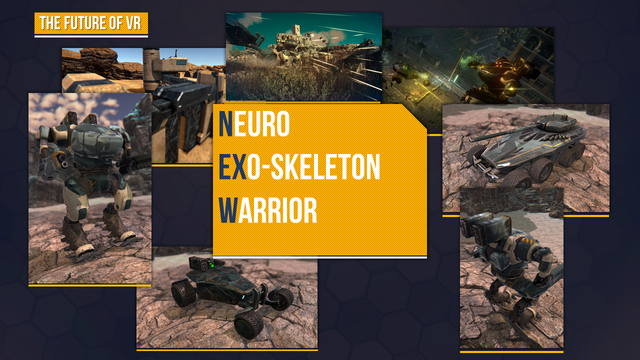 We are building next-gen VR gaming ecosystem, including modular dynamic platform, brain-computer interface for VR environment control, SDKs & drivers for indie developers and a marketplace for VR games using NEX platform.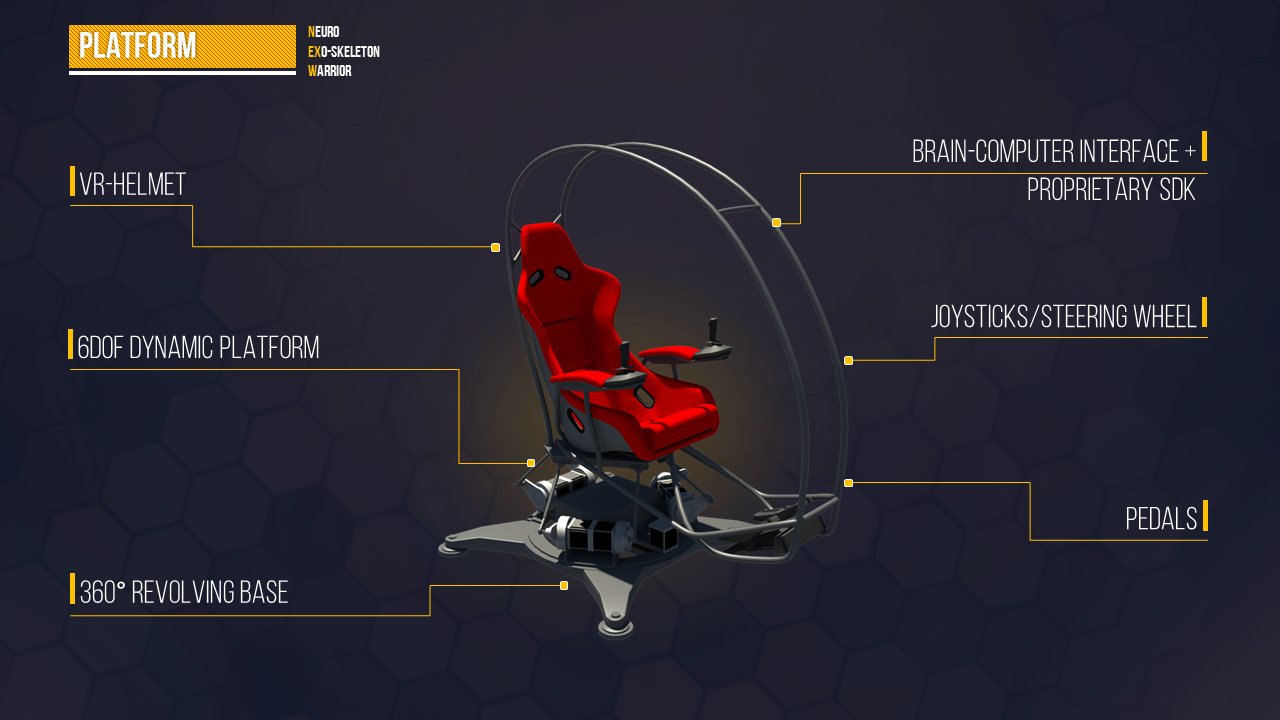 Now we run our pre-ICO campaign to build hardware prototype and prepare a full-scale ICO that will take place in December.
Early investors will get special bonus in NEX tokens and an opportunity to be the first owners of platform and VR MMO game NEX Warrior.
You can find some gameplay & platform project tests on our YouTube channel - https://www.youtube.com/channel/UCPQ3EzUJ5-C-OrDn3iaEatQ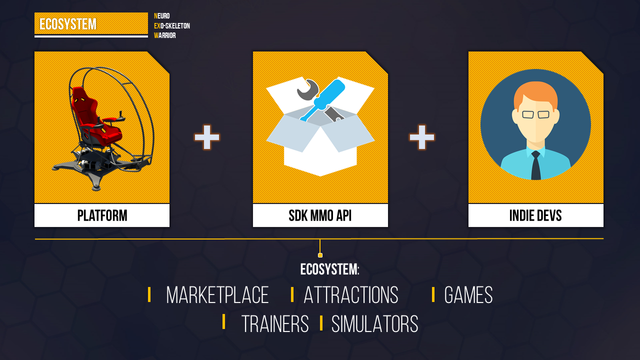 Get on board - be first to try the next era of VR gaming!