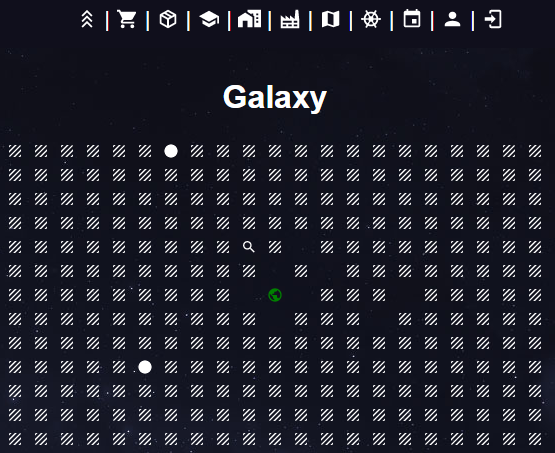 New! The open source client for nextcolony features icons.
You can have a look at the demo and experiment with it here:
==> https://nc-client.jarunik.com <==
Warning: Clicking Buttons will trigger game actions on the live server and most of them work. The software is provided "as-is" without any warranty of any kind.
---
Please open an issue if you want to give feedback.
Contributions are welcome too.
Links: