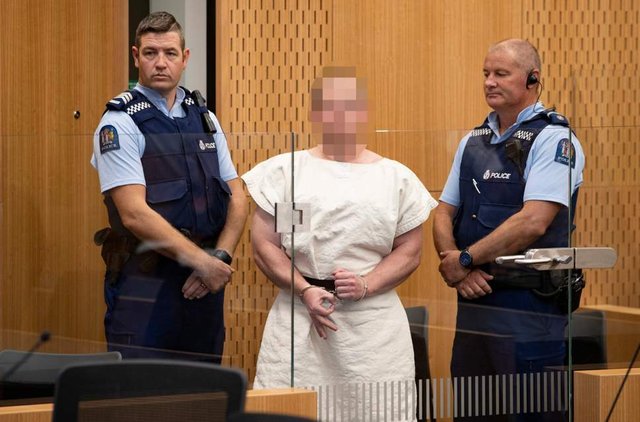 https://www.facebook.com/NITVAustralia/videos/1132570880247874/
It's interesting how these youths are doing an impromptu Haka, a Maori traditional war dance towards an ideology that does not support any other cultures other than their own. In the end it would be interesting to see the long term effect of whether these youths will one day wake up and see the Maori culture being over run by Islam and its intolerance towards other cultures or ideologies other than their own.
Just my two cents to the tragedy that has occurred in New Zealand. I could be wrong but only time will tell.
Don't hate it's just an observation and hopefully will not get me banned in the blockchain.