Enter the Year of the Cock
Yes, that's Rooster. Is this gonna be your year!??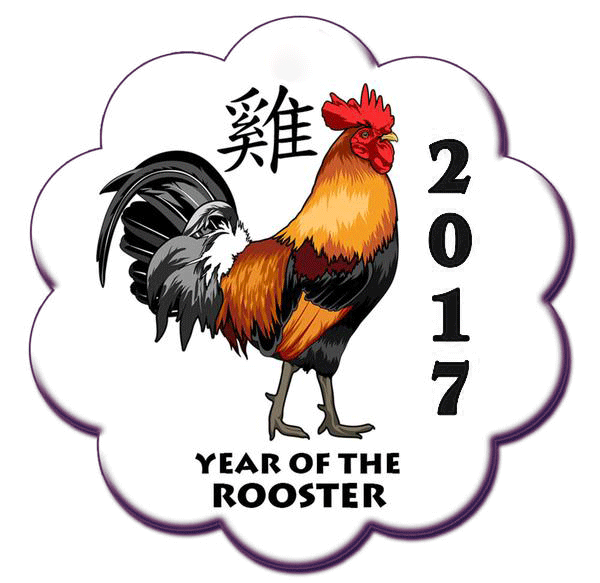 People born in a year of the Rooster are very observant. Hardworking, resourceful, courageous, and talented, Roosters are very confident in themselves.
There are 5 types of Roosters set by the year you were born.


I am a Monkey I was born 1980. 2016 was my 3rd cycle for the year of the Monkey. It's suppose to be a special time for people when it's "their year". By all accounts I fit the description of Monkey quite well. Playful, curious and naughty. I'm also a Libra and I also fit those characteristics well.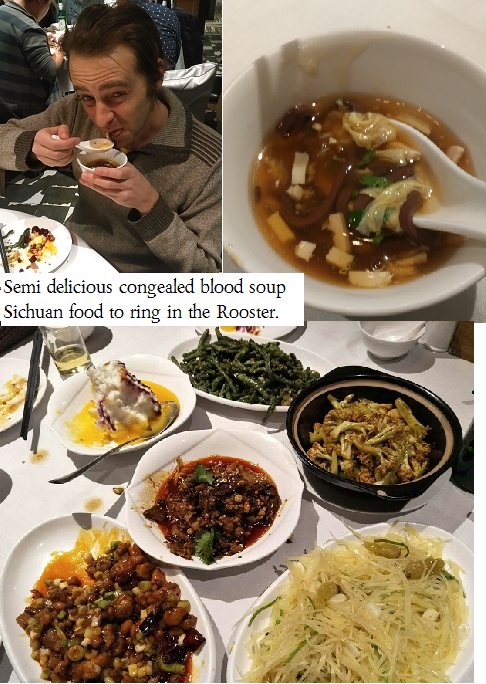 (Last nights dinner)
12 year cycles are significant in many cultures and if you think about it they really are ages we tend to go through big changes in our life.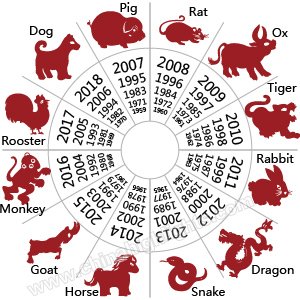 Which animal are you?
At 12 years old, your first completed cycle; children are coming to know who they are and understand what they want. Puberty begins and childhood is pretty much over. That feeling of everything is new and interesting changes into how does that work and how can I do it myself.
The next cycle you will be 24 years old. Again amazing life changes happen at 24 years old. For some it means your well on your way to being an adult, independent, your path has been set or maybe you're still trailblazing but you without a doubt your mind set is different and your life is nothing like it was 12 years prior.
At 36 years old like myself again life has completed another big cycle of ups and downs. I cannot pretend to not feel different now than I did at 24. Everything about me is different. The things I like have changed, my place in society and family has changed.
Now is new year new animal and new start. 2017 is all about the Rooster or as Chinese like to say in English the Cock. I have been given flashcards to teach kids to say cock rather than rooster. Somehow my mind keeps reverting to rooster, not sure why, any ideas?
There are 12 animals in the Chinese zodiac which revolves around the moon cycles. The Rooster is the tenth in line. If you were born in any of these years you are a Rooster
1921,1933, 1945, 1957, 1969, 1981, 1993, 2005, 2017
They say the 2017 will not be a great for Roosters and it's recommended you should be a little more cautious this as opposed to 12 years ago.
Here some tips to help you Roosters make the best of Luck for your special year.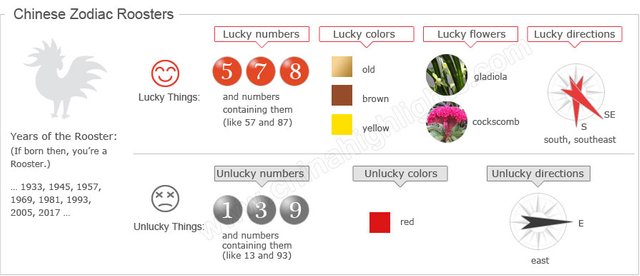 None the less it will still be special year for you and I truly wish you the best year ever!
Some drunken photo style. Some pics I tried to grab while taking the taxi home.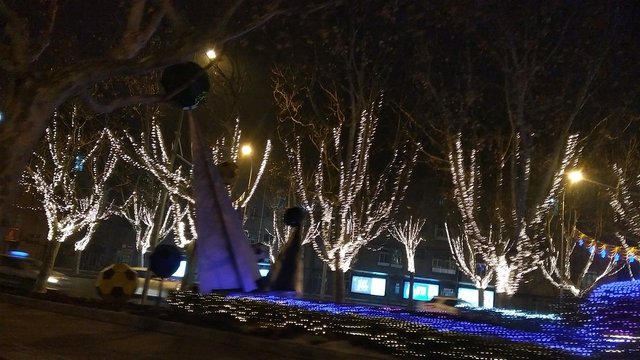 Happy New Year Steemit Friends and Community.
Technically Steemit is a Monkey like me. And HOLY CRAP does Steemit's personality fit the characteristics of the Monkey.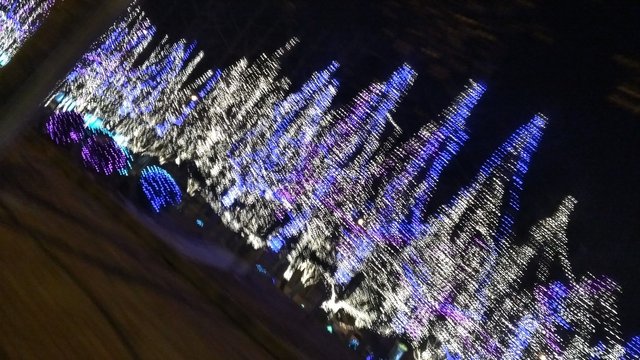 Image credit
http://astrologyclub.org/chinese-horoscope/2017-year-rooster/
Reference
http://www.chinahighlights.com/travelguide/chinese-zodiac/rooster.htm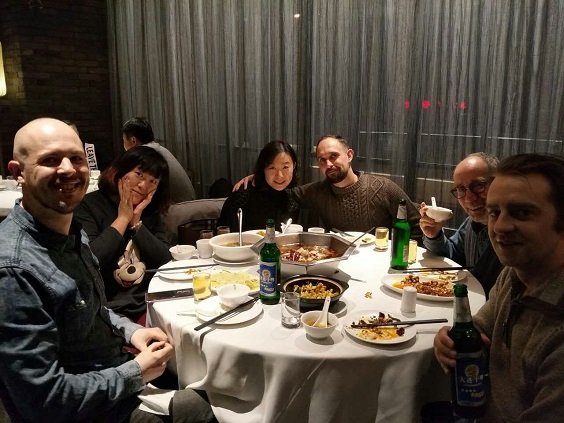 I'm gonna promote this post $2.569 since that's all I got.
---
I hope you found this article interesting and unique..


任何时候来投票都行 我所有的票数是100% 倡导可持续发展的未来
Other posts from my Sustainable Future Series.
https://steemit.com/green/@solarguy/biodegradable-plastics-are-set-to-change-the-world-green-alternatives
https://steemit.com/life/@solarguy/prickly-pears-they-ain-t-just-for-eating
https://steemit.com/science/@solarguy/growing-organic-spirulina-at-home
https://steemit.com/science/@solarguy/bio-fuels-for-carbon-capture-using-algae