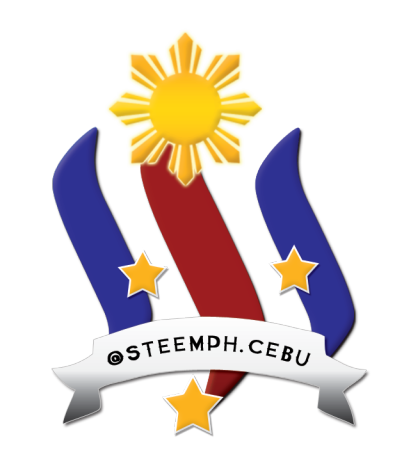 Announcing Steemph.cebu's New Year Challenge! | Win SBDs!
In line with the mission of @steemph.cebu to provide and support Steemians an engaging community through a fail distribution of rewards by conducting community contests and initiatives, the SteemPH - Cebu, as a branch account of SteemPH is proud to present to you SteemPH - CEBU's New Year Challenge.
Details of the Challenge
Make a post about your Steemit New Year's resolution challenge. It could be in plain texts (can be with pictures), video of your stating your new years resolution, or an art piece placing your new year's resolution. It's all up to you on how you make it!
Contest judging depends upon the content of your New Year's resolution, Mark Down Techniques applied, and Creativity of the post.
Rules of the Contest
Make a post with the Title : "Steemph.cebu New Year Challenge | My Steemit New Year Resolution"
Include #newyearchallenge as your primary tag.
New Year's resolution should be written in English :)
One entry per user only.
Upvote and Resteem this post
Deadline of submission will be on December 31, 2017 (at 11:59 p.m. UTC+8). Entries made on January 1, 2018 will no longer valid.
Contest Prizes
Three winners will be chosen among the entries with each having the following prizes :
Winner : 10 SBD

1st runner - up : 5 SBD

2nd runner - up : 3 SBD

2 Mentions : 1 SBD each
Thank you and Advance Happy New Year!