Honestly, I am not the type of person whose got definite resolution each year, but I'd like to believe steemit has changed that tremendously. I will be a month old this 4th and the amount of support, encouragement, and trust I've received here filled my heart with so much joy that it's actually my first time feeling really happy for the last couple of years.
Not gonna deny it, but the monetary aspect made me believe that steemit is the next big thing that could change lives and it is actually changing lives now; that includes mine. And knowing a lot more like-minded individuals made me want to work harder for my dreams. It's like, "Okay, Olaivart. Here's the real deal. It's either you work hard or not. It's all in your hands now."
Did I take the leap of faith? Of course, I did. A 100%.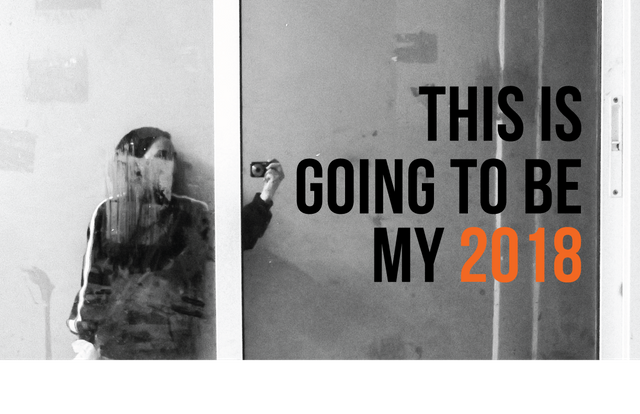 Resolutions made from frenzy are tricky, specially when done in welcoming another year because it is like riding with the waves; trying to do what's popular among others but is done halfheartedly. Yet I believe when one is extremely motivated to shape her future, a resolution is worth making and sticking to, and I guess I am in that point (in my life) where everything seems to go smoothly because I know in my heart of hearts that I wanted this to happen and I am working really hard to make it happen. Not just wishes and hopes, but hard-work, perseverance, and a patient, grateful heart.
So here are the few things that I am sticking to and I hope you remind when I get lost along my journey!


This is something I am very much aware already, but from time to time I get really sad and I couldn't get things done so to compensate for my lack of enthusiasm, I post whatever shit I find that's been sitting around. I personally don't like it, but I still post it because I don't want to have a blank day. I know that sounds ridiculous but it happens to me a lot. Days like that are hard to recover from, and I don't want to feel that way ever again.


This is something I need to work really, really hard on. Drawing when you're not motivated at all makes a whole lot difference in your output. It saddens me because it is the main reason why I joined steemit. I wanted to share my works online and perhaps help a person or two who's like me before I even discovered ways to really improve my skill. So for 2018, I want to at least finish one or two drawings in a month, and write about it.
(Note: If you are an artist from the Philippines, I encourage you to use the tag #artguildph so we can feature you in our steemit account ― @artguildph ― which is run by @deveerei, one of @steemph's core8.)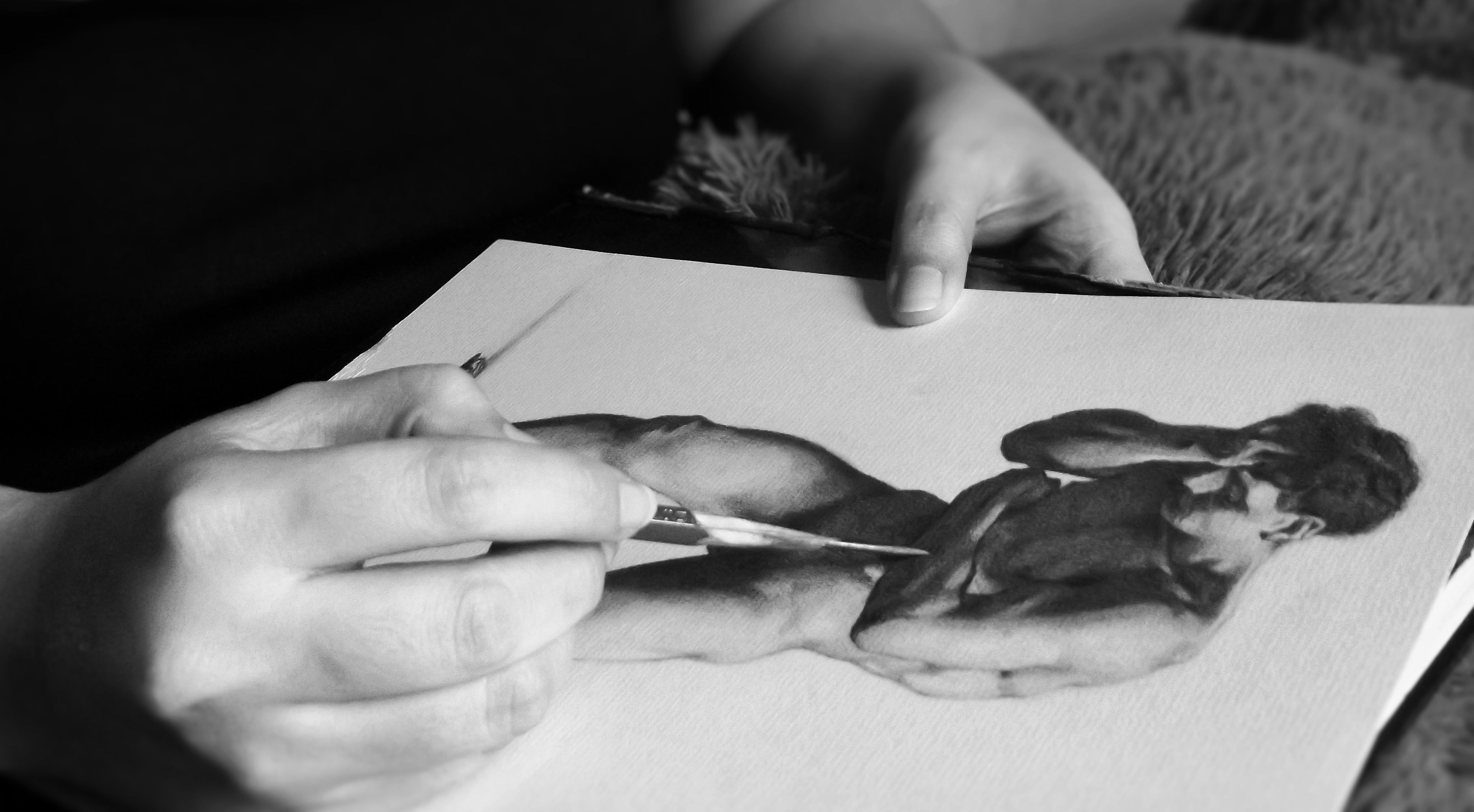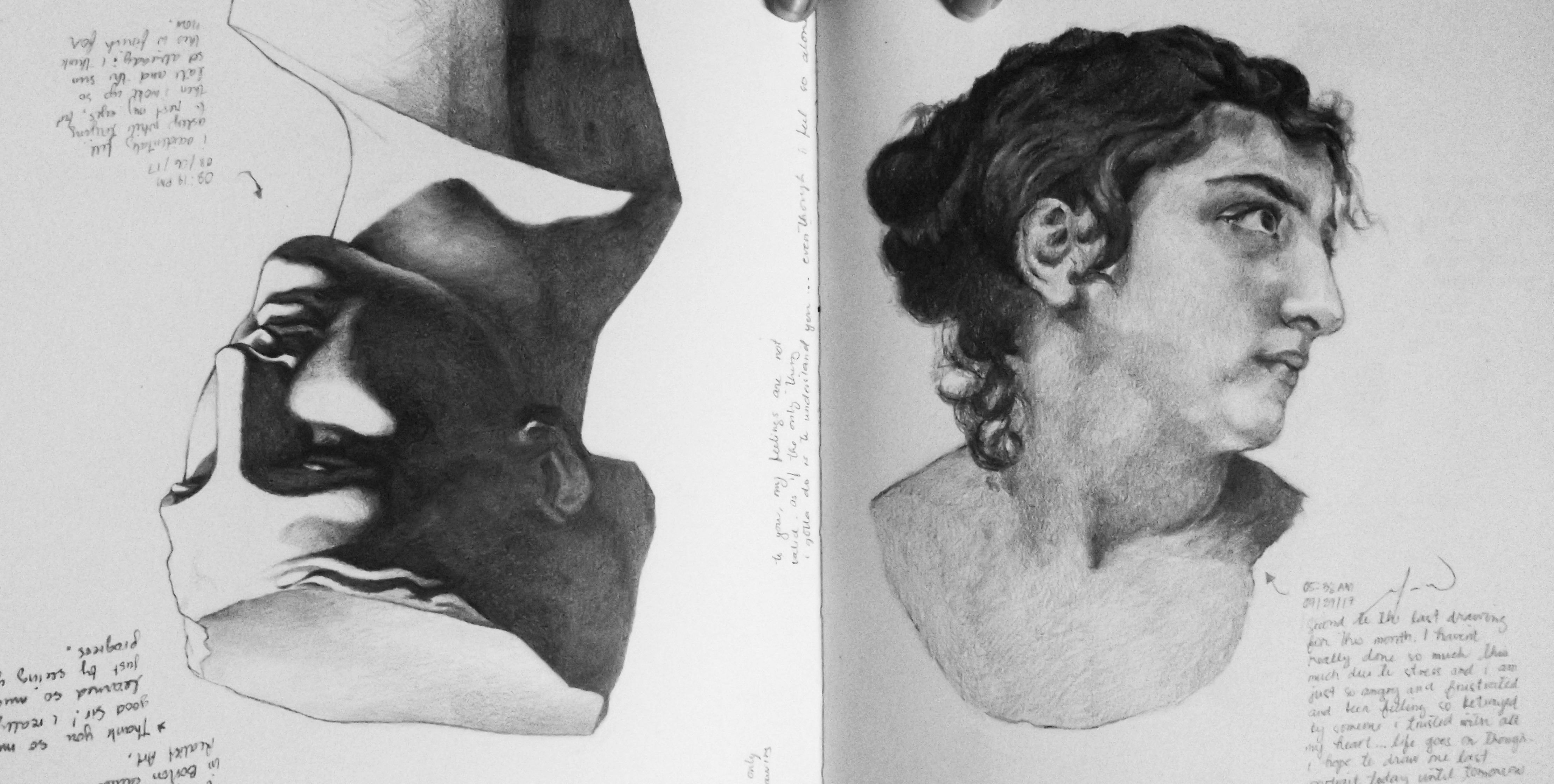 I have already started one contest, which is up and running until payout on January 5th, and it is my way of giving back to the community who gave me so much more since I started. I gave my commitment to this competition and I will work harder to provide the participants higher rewards as time passes.
Aside from my traditional art contest, I am also thinking of opening a competition on black & white photography. I know B&W has been around for long now, but I am thinking of adding something to it so it's not just sharing one single photo for the sake of the competition. And of course, more effort means bigger reward.
P.S. I should also include that I must join more contests. I highly suggest you check out @maverickinvictus contest which runs until 4th or 5th of January. Link here.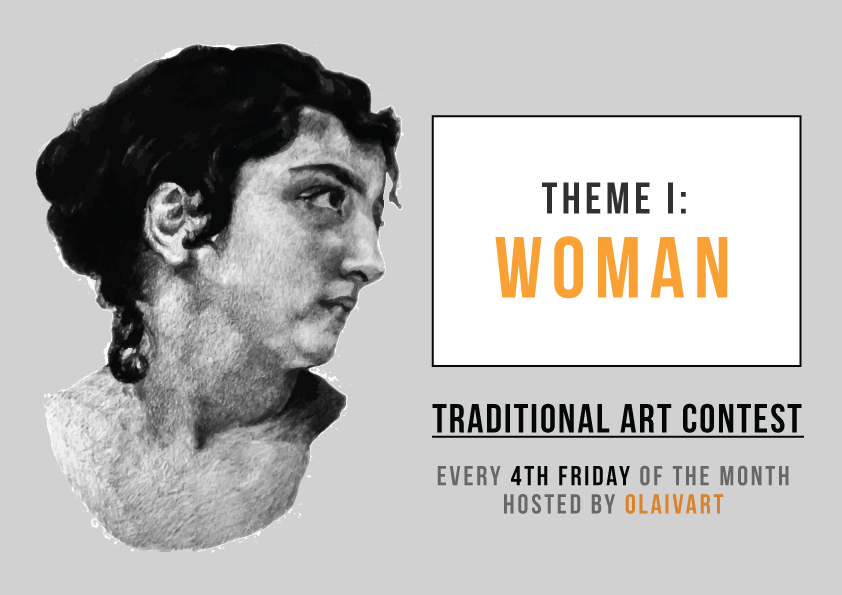 OlaivART Theme I ― WOMAN (4 Winners, 4 SBD each!)


Not just photographs, but really good ones that I personally like and share it to the world. I gave myself a mirror-less camera on my birthday last year, but February of 2017, I needed money so I sold it even though it meant the world to me. Photography is something I am very passionate about next to art, so I'd like to level up my game this time. Buying myself a new camera from my hard earned money through blogging will mean more projects to be realized and I cannot wait to bring out my ideas to life.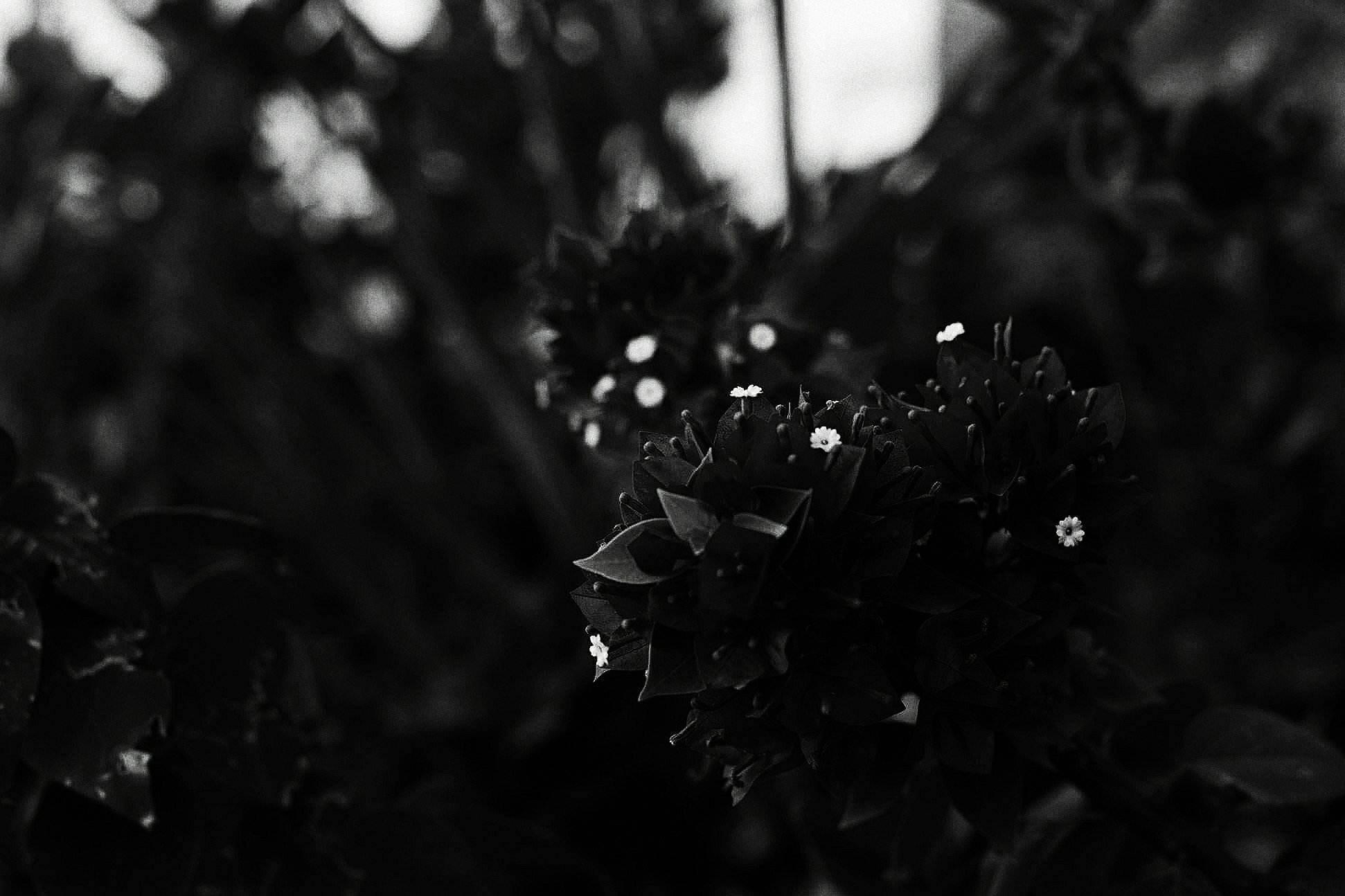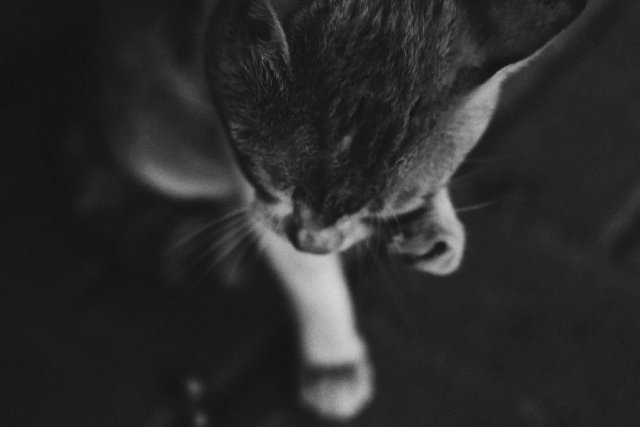 Aside from taking photographs, I am also into making short cinematic videos albeit very #untalented. But hey, everyone starts somewhere, right?


I sing everyday to the point that it has become a hobby. Joining #openmic hosted by @luzcypher, it never crossed my mind that they will genuinely like my voice. I became one of the judge's top 2, and week 63's honorable mention. It was quite a shock to me as well as motivation to further pursue my singing here at Steemit.
Steemit's #Openmic Contest Entry | Week 63: When She Loved Me by Sarah Mclachlan
---
My 2018 will be all about dream realizations. And for the first time, I have something to look forward to which excites me beyond words. Thank you for reading and good luck to everyone's resolutions for the coming year! Let's make it happen, shall we?
Happy New Year! ♥