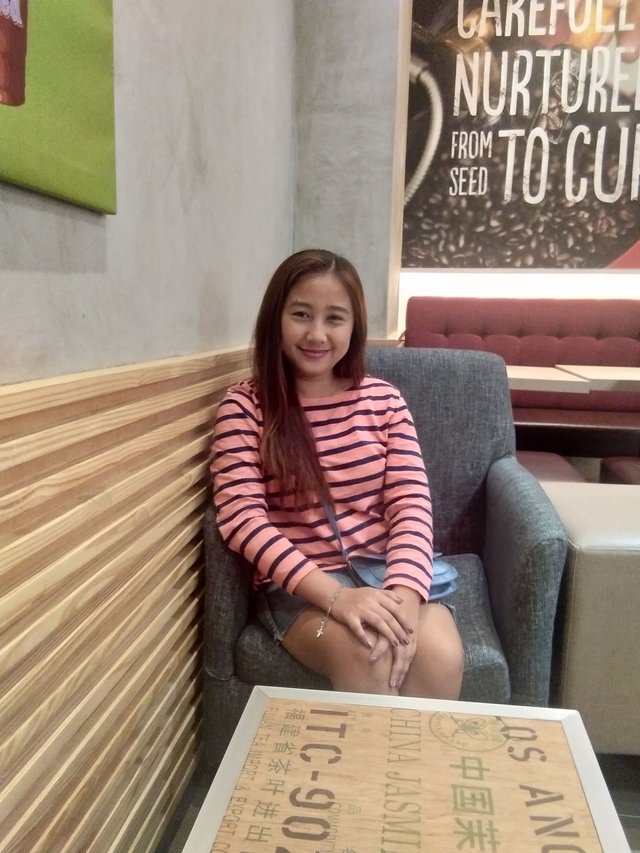 Hello My dear Steemians,
Year 2017 is almost over and another year is going to start . :) Before the year ends , we always make our own new year resolution. New Year's resolution ? What do you mean by that ?
"New year resolution means a promise that you make to yourself to start doing something good or stop doing something bad on the first day of the year."
Source: https://dictionary.cambridge.org/us/dictionary/english/new-year-s-resolution
For me 2018 MIGHT BE a new start of my life .A LIFE from being single . :D Yey !!
I always have a resolution every year but next year would be a different one .
Things that I must do in 2018 <3
TRAVEL ALONE AND MEET NEW FRIENDS
I want to have some time alone . Free from the city stress and away from all the toxic people . I want to explore new things , new environment and mingle with different kind of people . I think traveling can teach me how to be independent and become mature since I needed to become a mature adult.

SAVE MONEY
I am a type of person that I don't know how to save . All I know is how to spend money . Saving money next year would be my goal for my own future. I should learn how to budget and maximize my own salary . Setting aside some of my money for at least once a month is my ideal goal.

EXERCISE AND TO HAVE A FIT BODY
I am not into exercising or diet because I love eating . I know that I am leading an unhealthy routine because of my work as an ESL teacher so this year I must go on exercise and keep my body healthy . I should prioritize my health since I am not getting any younger . Hope I can do it because we all know Health is wealth .

SPEND TIME WITH MY FAMILY AND FRIENDS
I am working for almost 10 hours everyday so I don't have a lot of time to go out with my friends and family . I realized that my 2017 was really boring so I am motivated to spend more time in hanging out with them . I want to be able to cope up with my stress in life .

BALANCING MY PERSONAL LIFE AND WORK
I should have a balance time for myself and work . I am planning to work only 8 hours as an ESL teacher on weekdays and I will work on my STEEMIT BLOGS on weekends. :) I must explore many places and experiences so that I can share it to other STEEMIANS.

DO SOMETHING CRAZY AND WEIRD
My LIFE was very boring . I am a type of person that only stick to one routine. Next year I will try doing the things that I haven't experience such as go mountain climbing , bungee jumping and many more adventurous activities .

BE THANKFUL AND RENEW MY FAITH.
Sadly , I haven't been thankful for these past years so I want to restore my faith and appreciate the creation that God Has given me .

BECOME SOMEONE'S HAPPINESS
I want to become someone's happiness not like a BOYFRIEND but I am referring to the people around me . I want to become the source of happiness even for little things . :)

TRYING TO FIND MY TRUE SELF AND GOALS IN LIFE
For 5 years, I have been stuck in a relationship and those times I did not have any goals or I don't know who I really am.
As I said , 2018 will be the beginning of being MYSELF and I . I will find what I like and the career that I want to have for the future.
SHARE MY BLESSINGS
I have a job and now I am part of Steemit so I would like to share my blessings to the needy people if possible. I must make it happen in 2018 . :)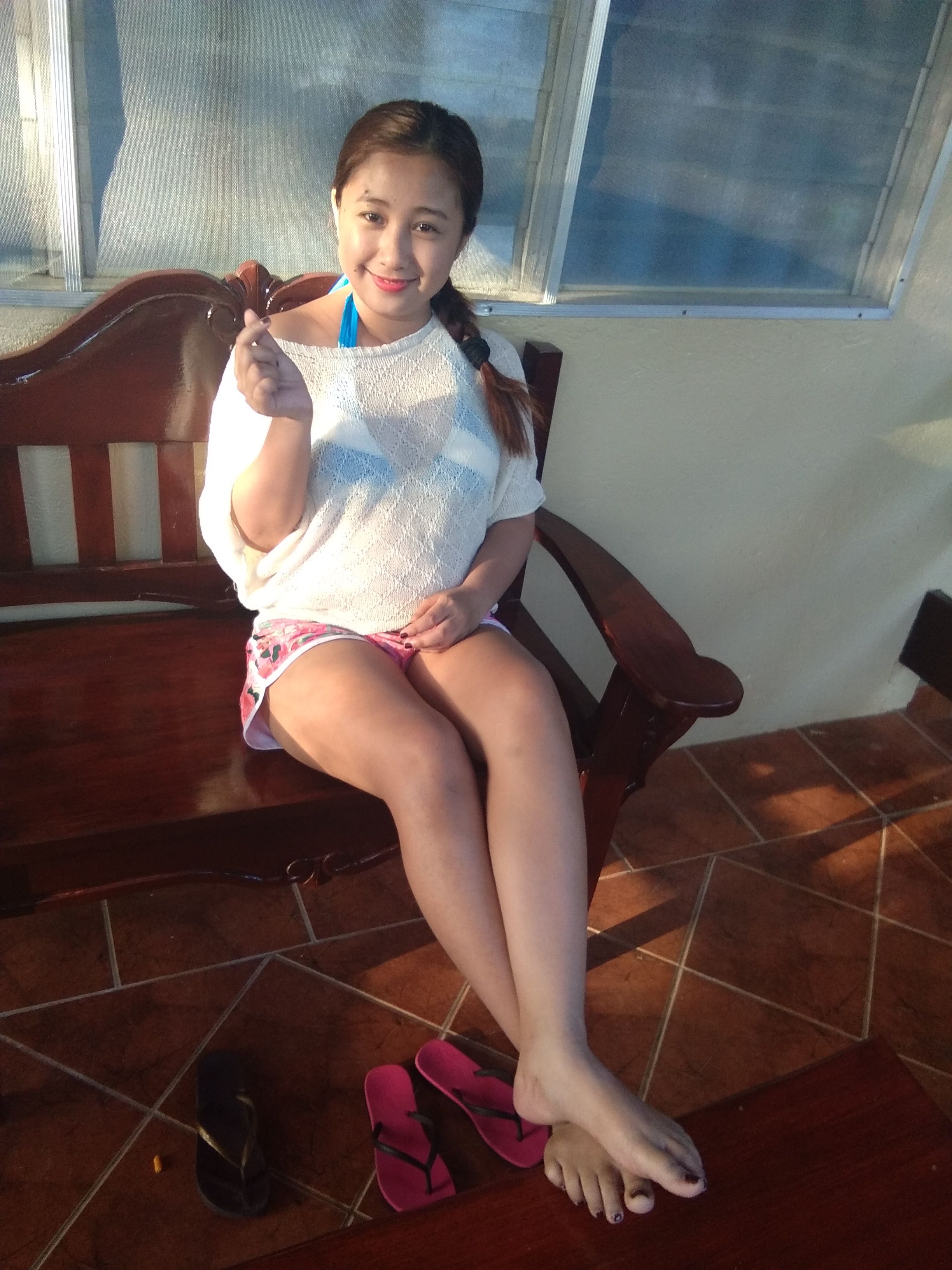 Saranghae :*
That would be my Steemit New Year Resolution . :) I am looking forward to 2018 and be happy . :) It drives people crazy .Best New Year resolution .Thank you STEEMIT COMMUNITY and hope to make more memories with all of you next year . Have a great one ! :)
Lovelots,
@joancabz