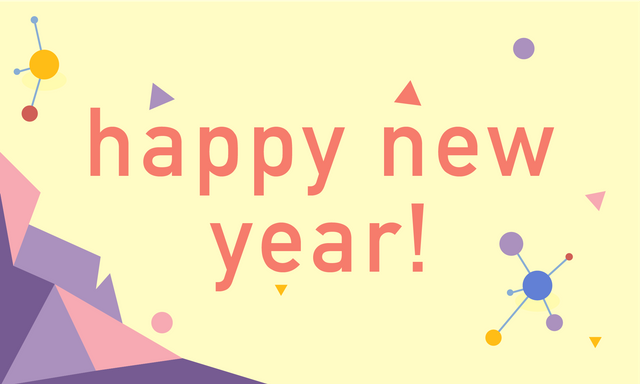 Hello 2019!
Happy New Year Everyone - Here's to a happy, healthy, and busy year ahead for the blockchain world! Cheers to all the HODLers and BUIDLers carving new paths forward and setting new precedents to learn from. Let's make this new year one to remember. This year is where the rubber meets the road and change gets built!
From our team @sndbox, thank you for your amazing support, enthusiasm, and engagement. We're excited to continue exploring new ways of engaging blockchain tech with a creative eye. There's so much coming in 2019 and we can't wait to share it all with you.
Stay tuned for a handful of exciting announcements next week!

👾 Discord | 🔗 Website
📄 Creative Crypto Magazine | 🐤 Twitter

🎨 Support Creatives ⚙ Curation Trail
⚡ 100 --- 250 --- 500 --- 1k --- 2k --- 5k --- 10k