I went for a walk this morning with a friend. Taking some pictures today. I shared them.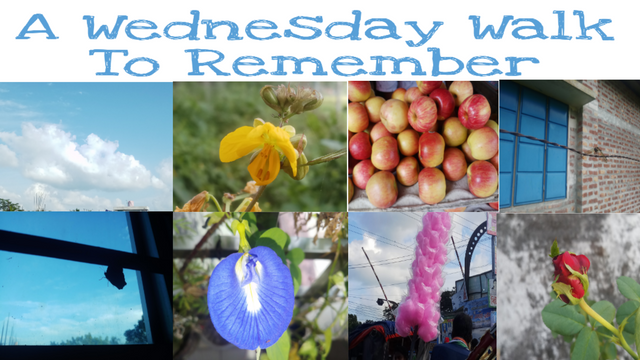 From this morning the sky is sunny. It's nice to see the sunny skies, Especially during winter.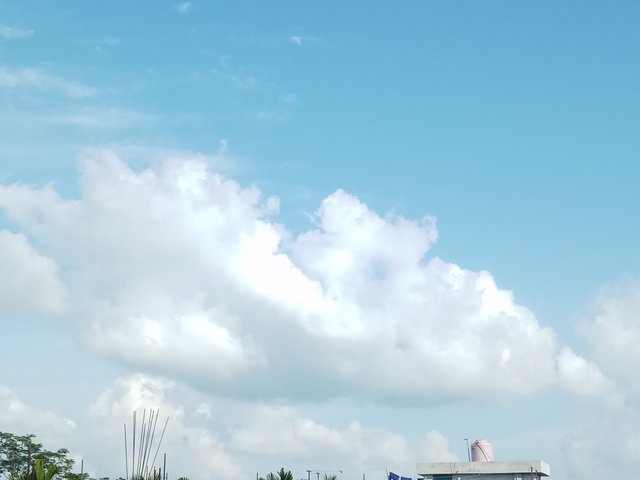 Asian Pigeonwings Flowers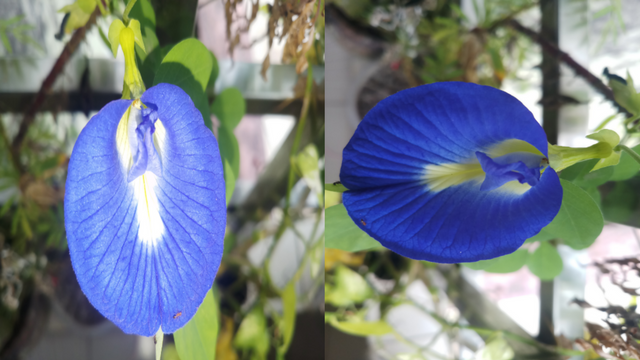 A butterfly was entering the room at night. He could not get out in the morning. The butterfly was sitting on the window glass.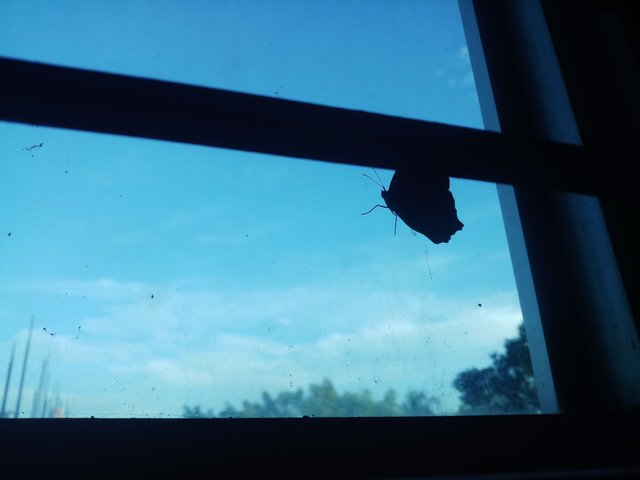 An Hawaii dessert vendor was standing on the street. Hawaii dessert is great to eat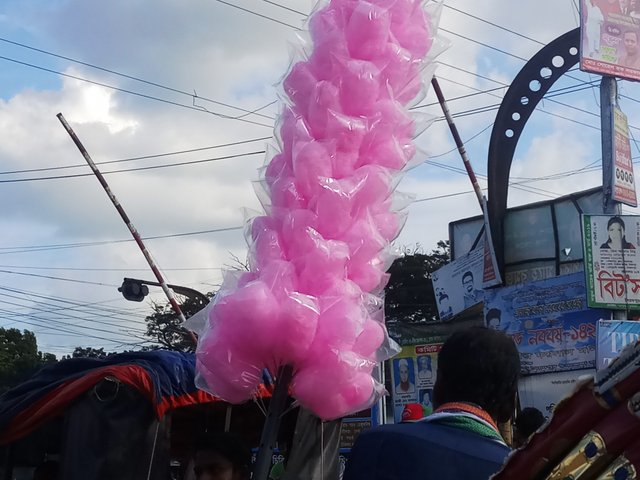 A dragonfly was sitting midway on the rope. He was doing his job. I took a picture.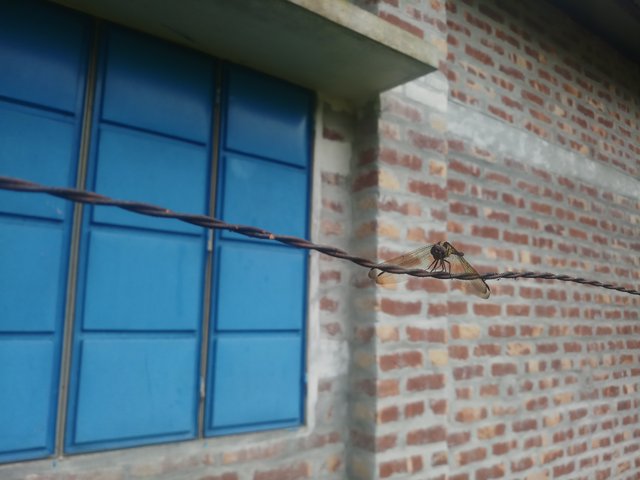 Apple is a fruit of many nutrients. The colors of the apples looked great.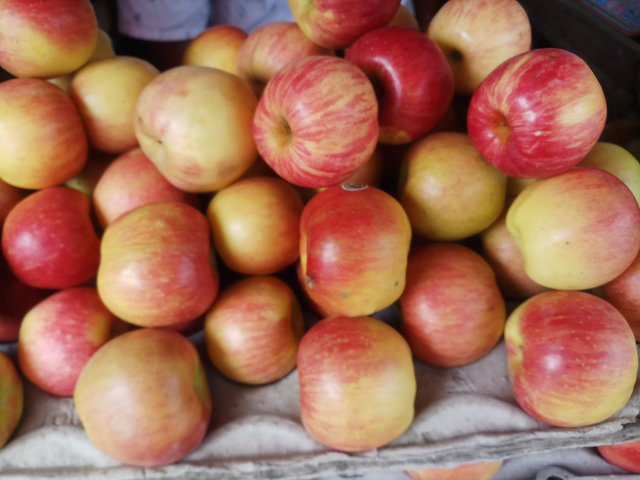 This yellow flower is blown along the edge of the rail line. Don't know the name of the flower. However, the flower is interesting to look at. So I shared.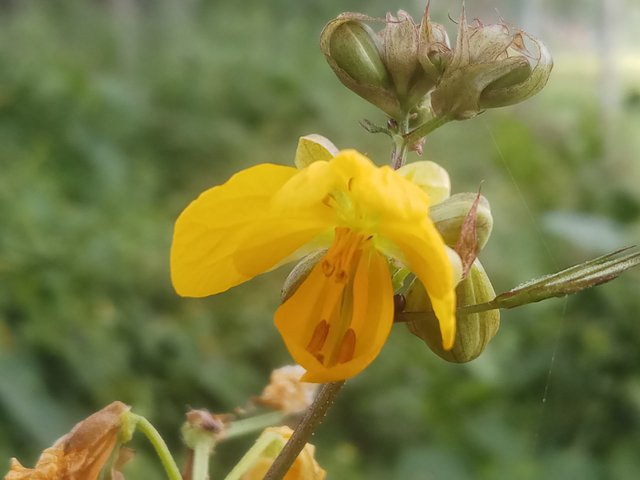 A rose's bud burst. Such rose flower varieties are good. This rose flower is very large.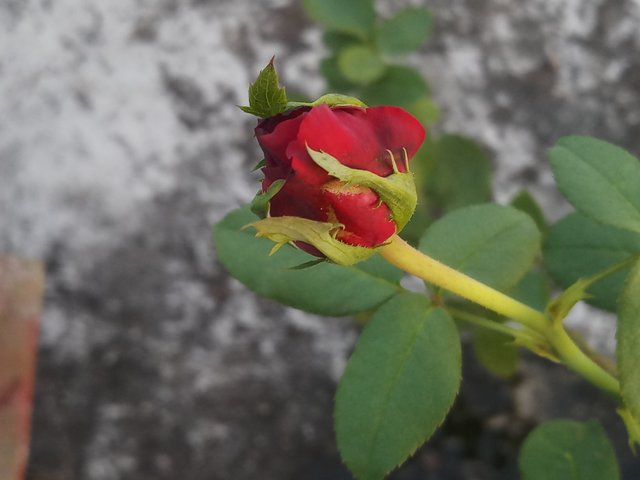 Series Photography
Camera Samsung SM-G615F
Focal length 3.71 mm
Location Saidpur, Bangladesh
Everyone will be fine...
Thank you
@toufiq777