Making the whales earn more at the expense of everyone else is not going to make Steem get adopted, it is going to turn it into a graveyard... or at most, a low quality blogging platform.
Since many people we were following are now posting less and less!!
¿ONBOARDING?
...tiny plankton, shoals of red fishes, small minnows & slightly bigger sea life?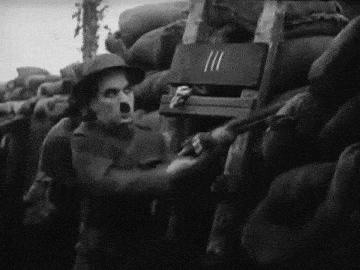 Really? ¿Are you serious whales?
"The 20-Steem Boundary"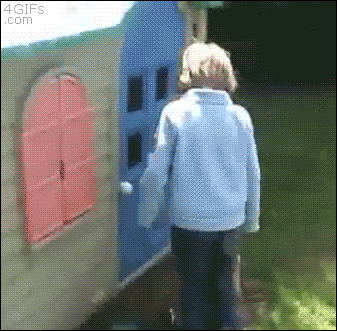 Sheez! Sea mammals. I was just knocking on the door of the curators' club of this place to ask how all this 20-Steem Boundary works. But I've already felt as the curiosity & desire to continue investigating has vanished and it already taken me away to not keep asking. I am fragile! you know?
You are not for so much. I am not for so little. WE'LL GO BACK TO ROLL IT AND YOU KNOW IT!


Anyway & Anyhow...
I will keep a close eye on your bullish Sleeper's Orgasmatron because my curiosity is infinite. And I plan to witness and decipher soon how all this new kinda hidden 'rewards curve' will influence the 'onboarding' campaign and many other goals.

Yeah! I can see all of you gambling inside, thru the tiny windows of your exclusive 'Curators' Club'. Yup, you all betting in there with your best poker faces to overbid your crony' bets. Yes I know. "Dogs doesn't eat dogs"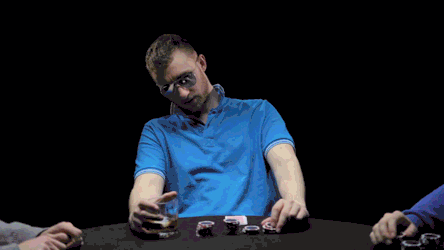 Since friday night until now, I went out there, around this place, armed with my best 'clicking' weapon and shoot some shots in the inhospitable sylvan New-Hot-Trending wilderness tabs looking for new preys in which discharge all the fury of my mostly random 'curation' bullets.
But unfortunately, I didn't find anything to aim for and not even found anything worthwhile to shoot, make they stand still in the spot & then waste my time trying to skin them later.
Therefore, I had no choice but to go back, one more time, to the backyard of my own 'Feed Page' in search of a more nutritious piece in which try to sharpen my aim and to shoot at. And even when I could find something at least worth to shoot at. In the "content quality standards" department, I found out that the music in the background was sounding a bit haunting.
«-'Abstract Aural Bit'-»