...Plus another little thingy that
I just had to do!!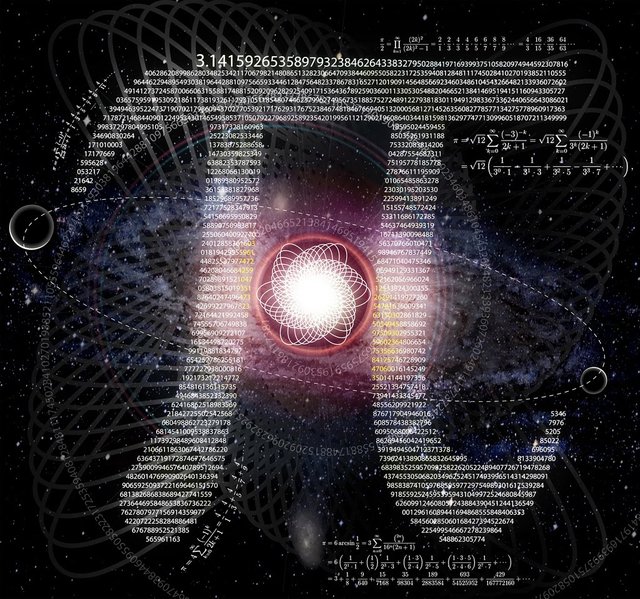 There were some 'creatives' who would even consider it poetry.
I had to tell, to all the self-proclaimed 'curators' on the steem blockchain. That in order to be able to 'curate' and be a true 'curator' they first would have to READ. Yeah! you know? Read first all the shit that is supposed that they are curating. E.Pi you know? not simply EIP anymore.
Then, they showed their rebuttal asking me: ¿What the fuck is E.Pi? and ¿How the hell no one here could force to anyone to read previously any single shit before cast a vote and then 'curate'?
And then, I've showed them how...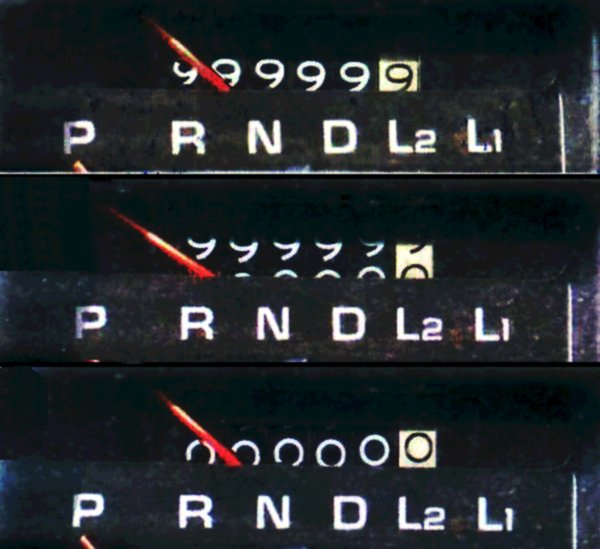 I had to furtively inject my mischievous "R-E-A-D-I-N-G" E.Pi code into the active HF22 algorithm in force on the steem blockchain to show them how.
It was a very simple process. And if you really want to know all the details and procedures used to do it. Then, you won't have anything else to do but, just click on the first image of this publication to know how it is done. };)
Yeah! there! ¡In your face! ...now everyone would have no choice but READ!! ...well yeah, at least for a little while :p
"Stinc, Devs & Witnesses"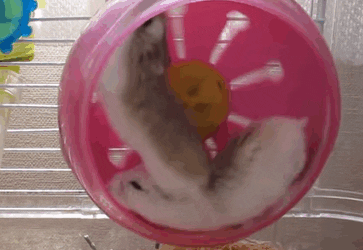 Isn't this cute watching the entire SteemDreamTeam working together as a well oiled machine?
So, by now, you'll have no choice but simply wait until Steemit RPC nodes finish replaying. And then, READ much more meanwhile!!
Perhaps, after all this brief experience you'll have a closer remote idea of what I wanted to mean with that you first have to READ and then CURATE.
I've been posting and talking about this subject for years. But apparently no one understood what I meant. So, I had to show how it can be done.
And then, in short, we'll see if when all this issue gets finally fixed on the steem blockchain. We'll see how effective this "Team" has done their work. When we soon check if our posts created and published somewhere else, also went to steemit.com and can be shown & 'curated' over there too.
Meanwhile...
As @nonameslefttouse would say: "I hope you're enjoying getting paid to be entertained" ...and I would add:
¡Steem On!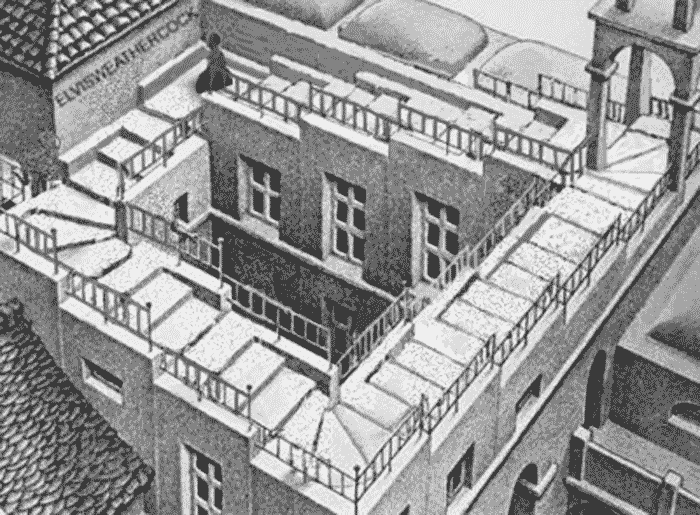 The real value of π
Leave a comment. Share your experiences and feedback. ¡Be part of the conversation!
«««-$-»»»
"Follows, Comments, Resteems & Upvotes will be highly appreciated"

Cheers!!