"Where is the best place to be? Wherever we are, together"
~ J.R.Rim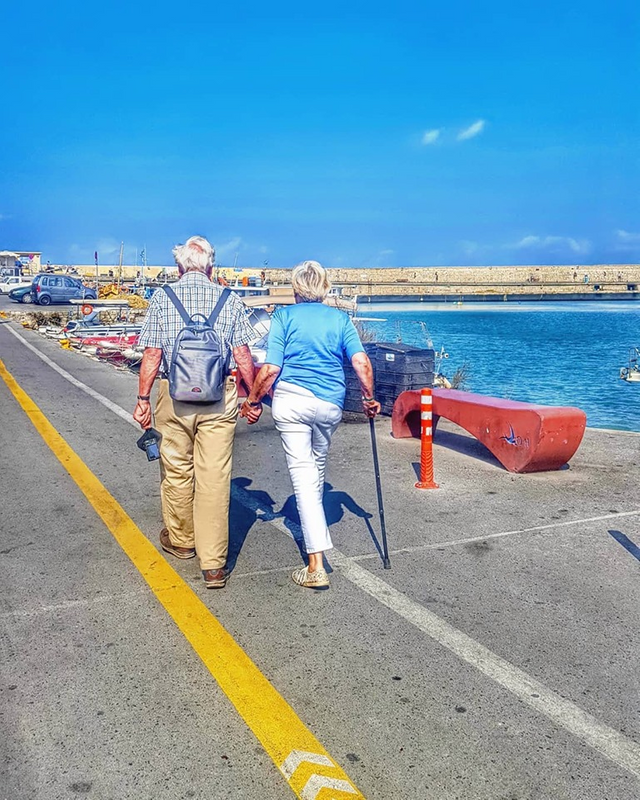 ---
When? When did 2 years already pass?
I cannot believe that it has been already 2 years since the first time I ever took the courage to make a post on steem.
So many platforms.
So many choices.
Steemit: Unknown territory for me (as for many others I guess)
Still, I managed to figure out how to make a post and to be here until this day..
Together with some of the great friends I got to know in the way..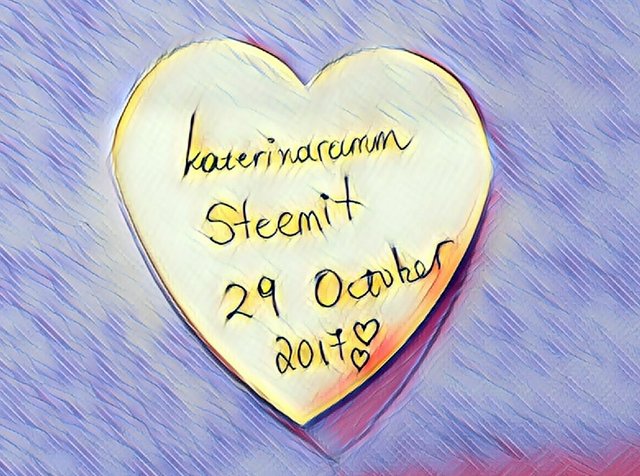 For any one who is a little bit curious here is my first ever post
---
And this is me, 2 years later
We had our ups and downs, both in terms of steem value but also as human beings.
We are people, we have issues, there are good and bad times.
Sometimes we have luck, sometimes we don't.
---
I have to admit that my time has been scarce lately. And I hate it to come here just to check in. I wish to be able to blog again. I think that I will :) Lots of things going on, lots of catching up to do.
For now, I am busy with my project @aboutheraklion that I first started here on steem.
I think I would not do it if it was not for this platform.
What have I been doing?
Reading about history
Traveling and making photos as well as stories about my city's landmarks
Trying to grow the community of my city's page
In this process I am learning a lot, I am becoming a different person and I am absolutely loving all of it!
There will be some more posts regarding my 2 years here, would you like to ask me something?
I will be around for a long time, there are too many going on here to want to leave the action!
Let me know below about your favorite new projects (I have been loving @actifit, @typeearn and also communities like creative coin, marlians, palnet ... I also wish to try a few new ones but have not made up my mind yet!)
Thanks so much for visiting and reading!
Let's be together for many more years to come :)