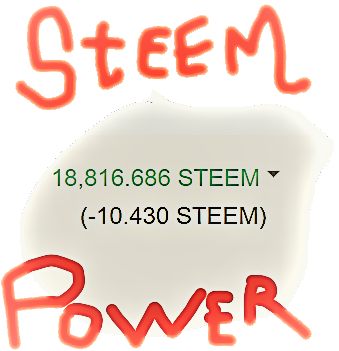 I've been powering-up 100% for more than a year now and in fact I never had powered down because I still have funds to spend that I am using for my medical needs and I am glad that I cashed out when steem and BTC are up particularly steem. But when steem had gone under $1 dollar I just decided to power-it up 100% so I could save up more STEEM and collect dividends later when it climbs to $1 dollar or more in the future.
That is my strategy because it will allow me to optimize my earnings since my earnings are not that big now because of the general bear market of the Altcoins. But these things goes in cycles because the price will not go that low forever and they key is just patience considering that the steem economy is getting better caused by the implementation of the recent hard fork in that aim to save steem from the abuse of some entities like bidbots and such.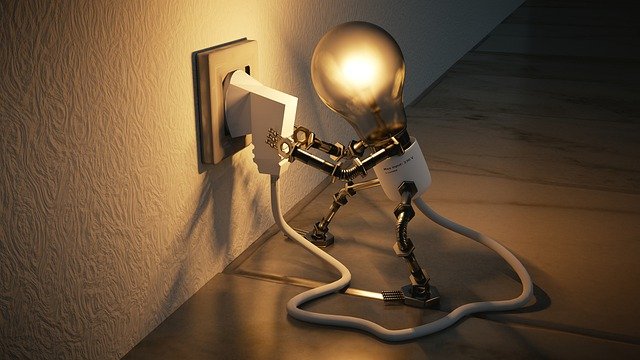 Source
It Is Just A Bright Idea To Power-Up For Me
Now i could easily get into my desired milestone by powering-up my liquid steem but I have a different plan for that since it came from donations and conversion from SBD that I earned and accumulated. That fund is for my goal of getting my planned surgeries in the future if God wills it and that is what I would like to happen hopefully if those are still feasible so that I could fix some of the wrong things in my body.
Anyway, having a steem power is different because you can support others while getting rewarded by your attention since we have the 50/50 split between the authors and the curators now plus getting attention from others as well because you have "the power" which is an attention that is hard to get if you got less power. Now that the "EIP" had been implemented those that have good amount of steem power can reap the rewards better as they can feel the change because of the reward curve bending upward.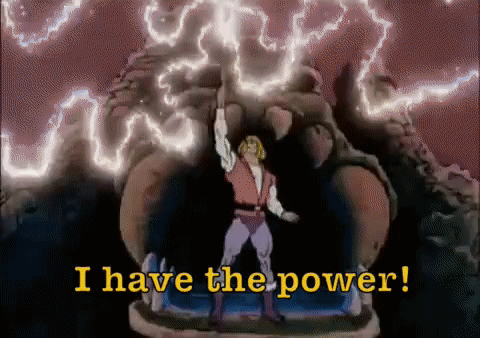 Source
It is just better to collect steem power now that it is undervalued due to outside forces other than the steem economics before because it will be hard to get it once it valuates into a much good price in the future where for me where it will be the time to cash-out some since I do needed the money for my said objective. But right now those are my plans and I am keeping it until the day that the time is right to use it.