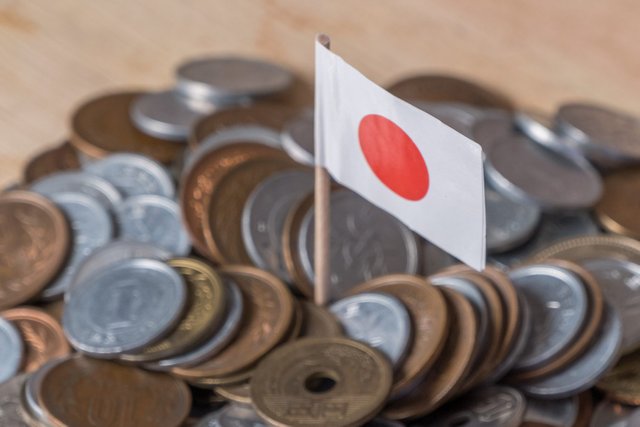 "Crypto donations are legal and do not need to be approved for political donations like cash or securities."

More news sources
The U.K.'s Financial Conduct Authority (FCA) has been relentlessly scrutinizing cryptocurrency startups and investigations are up 74% from last year. Meanwhile, proponents of decentralized software development models and open collaboration are upset...

Japan's minister of internal affairs and communications, Sanae Takaichi, has said cryptocurrency donations are legal in the country and don't have to be disclosed when made to politicians.

Japan's internal affairs and communications minister said that Japanese politicians can accept cryptocurrency donations without revealing the amount and details.

Japanese politicians are barred from accepting cash and security donations but can receive crypto assets, says internal affairs minister Sanae Takaichi

Other hot crypto news today

Follow me @cryptonized for the latest cryptocurrency news...