India may face militant attacks in Delhi It is not on the ground, but in the airway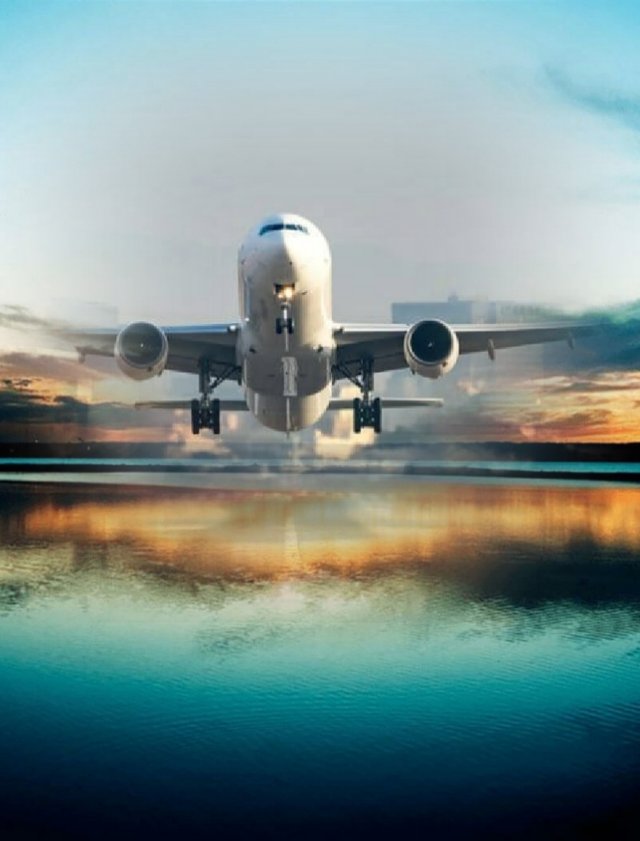 The country's interior ministry has reported similar reports to various intelligence agencies
According to the news published in the media, the militants targeted the attack, VVIP area Lutyen Zonk The bureaucrats, the army officers and the judges, from the ministers in the area. In the Lutyen area, there is the Prime Minister's Office, the President building etc.
After receiving the report of the detective agency, the Home Ministry officials are worried about the matter. They refuse to take this report lightly. After getting the report, the security of Lutyenen has been strengthened further.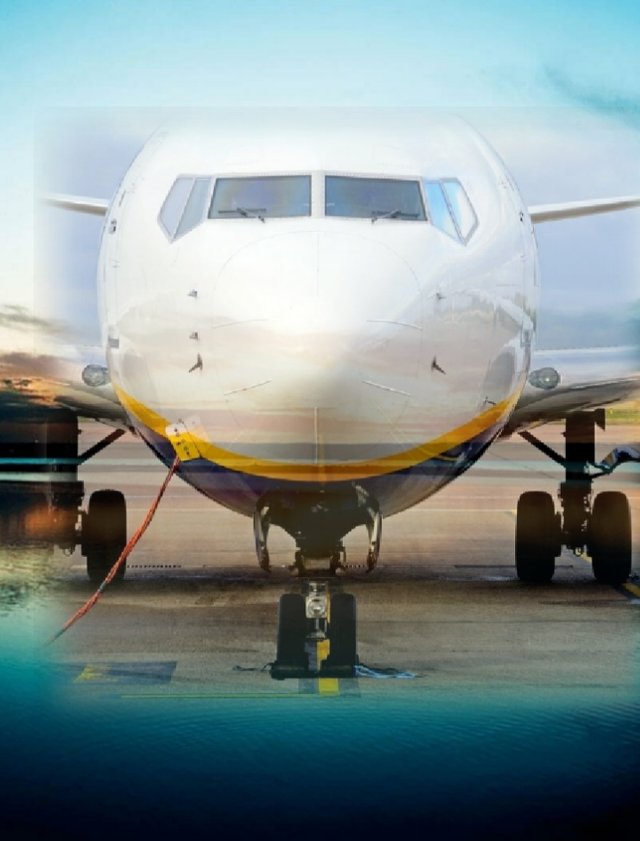 According to the report, there may not be an attack by bomb or bullet from airplane in the air. Militants may attack paraglides, parasail, drone, arrow models or hot air balloon