"Trump" mocked the leader of North Korea: the man of "small" missiles .. And told our Foreign Minister to stop his negotiations
"Trump" mocked the leader of North Korea: the man of "small" missiles .. And told our Foreign Minister to stop his negotiations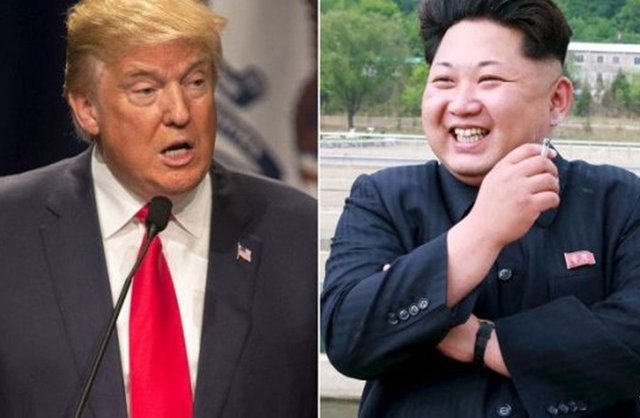 US President Donald Trump said on Sunday that negotiations with North Korea over its nuclear program were a "waste of time" after the United States announced opening channels of communication with Pyongyang.
"I told Rex Tillerson, our wonderful foreign minister, that he was wasting his time trying to negotiate with the man of the small missile," Trump said in a tweet on Twitter, referring to North Korean leader Kim Jong-un.
US Secretary of State Rex Tillerson said on Saturday that the United States had channels of communication with North Korea and was checking whether the regime was ready to hold a dialogue on abandoning its nuclear weapons program.