Double standards at Twitter have increasingly become apparent to the public towards the end of 2017, their staff seemingly unable to regulate the platform in any coherent manner, though not for reasons being complained about by the majority.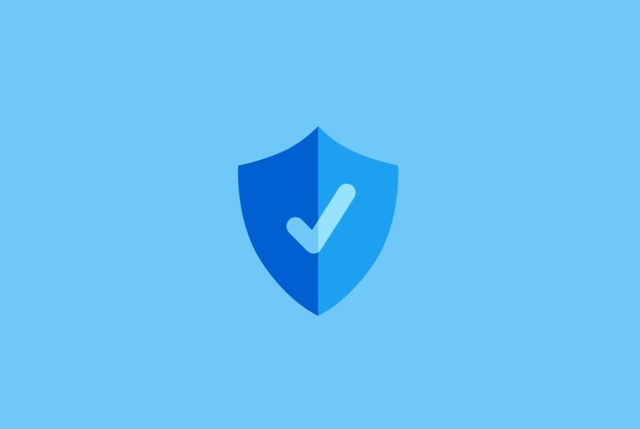 For months, staff at Twitter Support have responded to an account called Hate Hunters (ID: 849265373975326722), both to reports filed by them — as well as some filed against them. The account, which engages in targeted harassment in an attempt to suspend users by various means, uses a logo created by Twitter which is sometimes found on the REPORT page. Perhaps to appear more official to other users.
This is against the Twitter Rules:
Trademark: We reserve the right to reclaim usernames on behalf of businesses or individuals that hold legal claim or trademark on those usernames. Accounts using business names and/or logos to mislead others may be permanently suspended.
Permanent suspension.
Misuse of Twitter badges: You may not use badges, such as but not limited to the "promoted" or "verified" Twitter badge, unless provided by Twitter. Accounts using these badges as part of profile photos, header photos, or in a way that falsely implies affiliation with Twitter, may be suspended.
Recently, another user found out these rules are enforced, a user who is — you guessed it — right-wing.

Illegal memes detected...!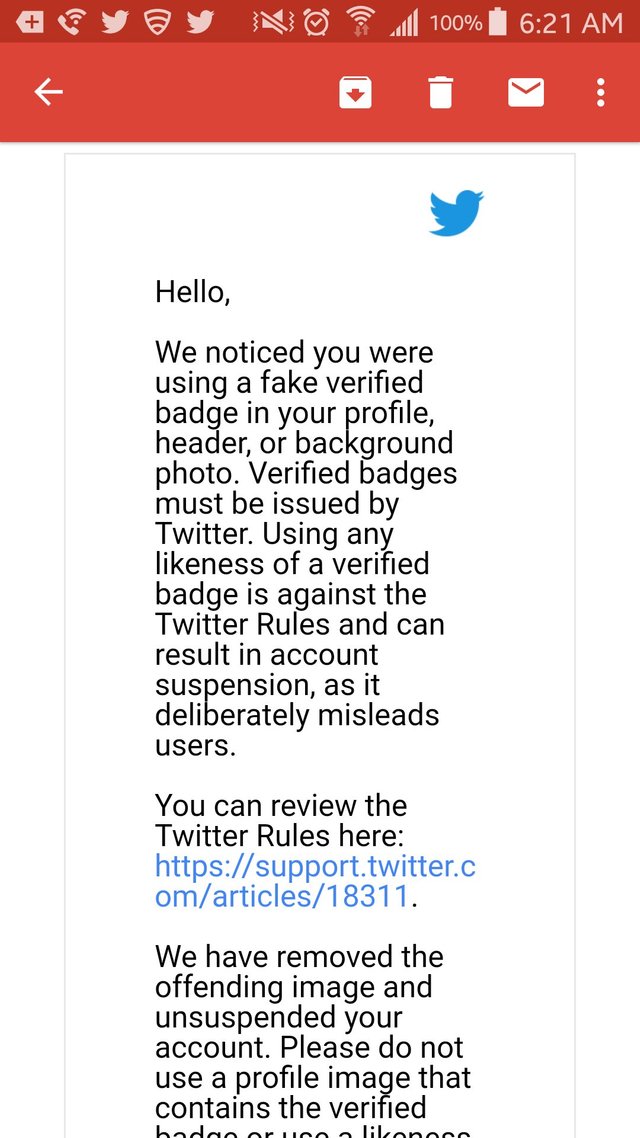 It is clearly observable from this user's experience that Twitter is willing to punish users for comedic, humorous or ironic imagery utilizing such badges.
So why then has Hate Hunters not been punished by Twitter Support?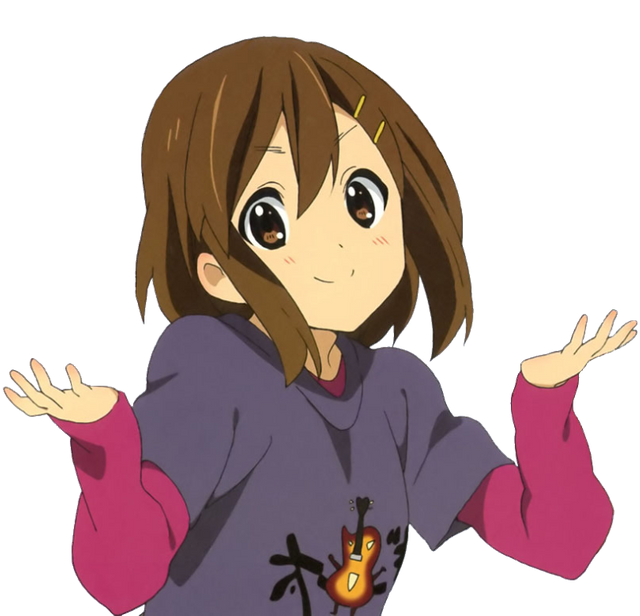 Hate Hunters, who also suggests to other users that they should report innocuous Tweets, corresponds with another account — Patrolling Hate.
This account uses a profile photo of the Twitter bird being stabbed directly in the heart, while the header photo, is an Israeli flag.
Intriguingly, they are followed by the Chairman & President of the American Jewish Congress (AJC) — Jack Rosen.
✠ Anime Right News | Gab | Patreon | Twitter | WrongThink | YouTube