Ethiopia 🇪🇹 to follow Rwanda 🇷🇼 in removing visa for Africans
The above news came to us yesterday after two days of great presidential functions between H.E Paul Kagame, the President of Rwanda 🇷🇼 who is also serving as the current President of the African Union and H.E Dr. Abiy Ahmed, the Prime Minister of Ethiopia 🇪🇹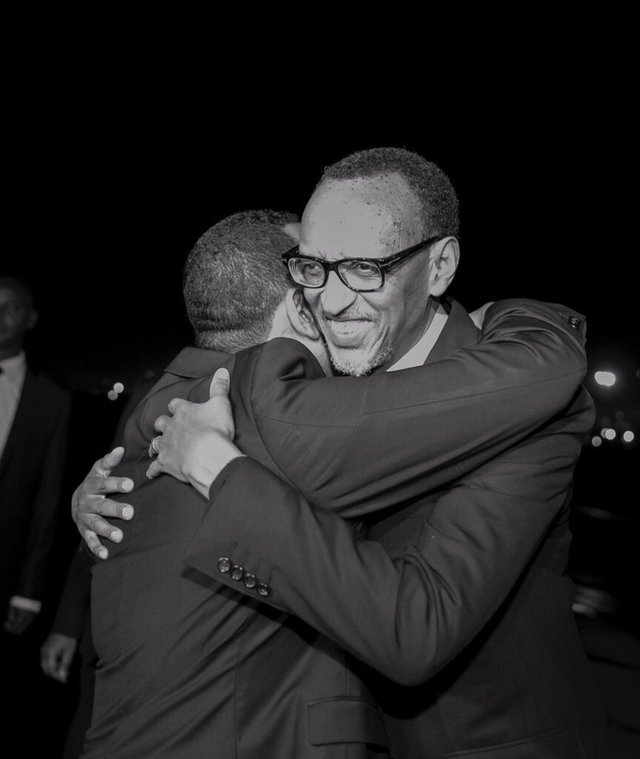 The two Excellencies above hugging each other during one of the functions. This picture has created a lot of emotions on Twitter. It simply shows that love ❤️ is here on the continent of Africa.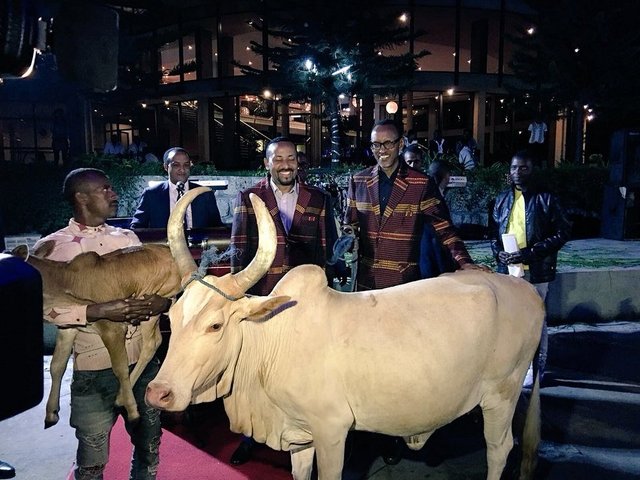 Another level of affection being shown to the current African Union leader as he receives a cow 🐄 and its calf (giving both mean the cow is ready for milking) in Ethiopia 🇪🇹.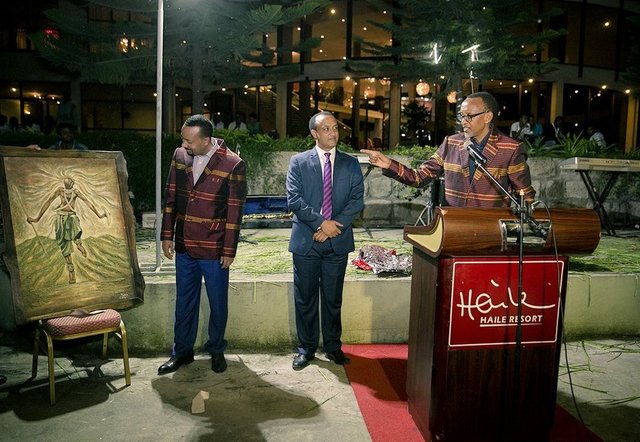 Another picture showing the Rwandan counterpart presenting his gift to the Ethiopian Prime Minister.
To conclude, this highly appreciated visit was following another successful visit of HE Paul Kagame in Paris, France 🇫🇷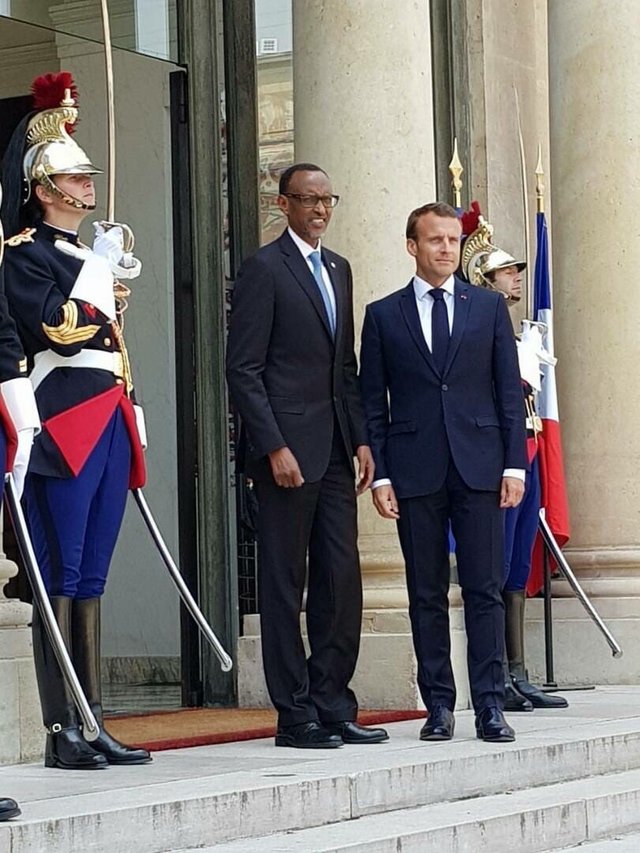 I am @zahabu #blogging about the most important matters about #africa, #greatlakes, #rwanda and the #world.