Chinas Social Credit System 2020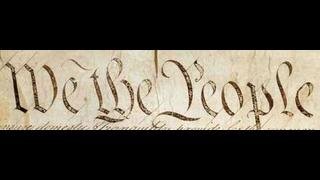 World Digital Dictatorship
https://lbry.tv/@VoxPopuli:b/ChinasSocialCreditSystem:6
https://www.bitchute.com/video/Q3chKsNs0OWz/
WE NEED A REVOLUTION - WHY IS THIS IGNORED BY .......... EVERYONE ! ! !
Todays world government structure is fundamentally flawed and
will never work as is.........
http://flote.voxpopuli.casa
http://lbry.voxpopuli.casa
http://bitchute.voxpopuli.casa
Allow governments to enforce the ruling of the people subject to the people...
that's it.... DO NOT ALLOW governments to create or make the laws....
people have the technology to vote and create laws for themselves.