Das EU-Parlament lässt Abgeordnete kein Signal auf ihren Bürocomputer installieren, sollen WhatsApp stattdessen verwenden. WTF
Signal ist ein Open-Source-Messenger, der derzeit den zuverlässigsten und abhörsichersten Austausch von verschlüsselten Nachrichten bietet.
Der Streisand Effekt ist der Effekt, wenn jemand etwas verbieten oder zensurieren will, dadurch noch mehr Aufmerksamkeit darauf lenkt.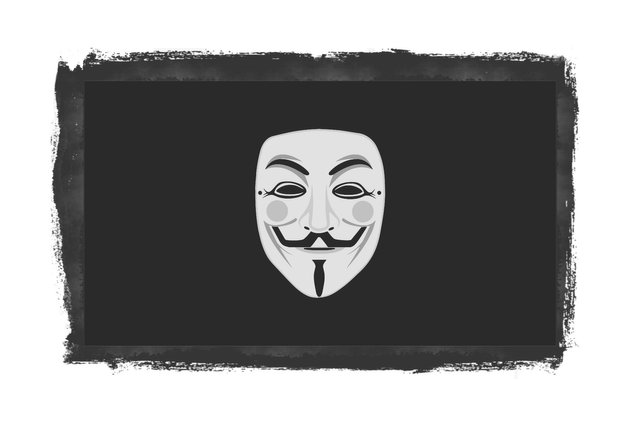 English
The EU Parliament is not allowing MEPs to install Signal on their office computers, they should use WhatsApp instead. WTF
Signal is an open source messenger that currently offers the most reliable and tap-proof exchange of encrypted messages.
The Streisand effect is the effect when someone wants to prohibit or censor something, but draws even more attention to it by doing so.
Source
https://www.derstandard.at/story/2000109626227/signal-eu-parlament-verbietet-abgeordneten-desktop-nutzung-des-verschluesselten-messengers
Live your Secrets and Steem Prosper 🔥
xx Viki @vikisecrets