Eine Bank in Deutschland, die Volksbank Raiffeisenbank Fürstenfeldbruck [1], führt für Neukunden Negativ-Zinsen in der Höhe von 0,5% auf Konto-Guthaben ein und nennt die Negativ-Zinsen "Verwahrentgelt". Wahnsinn!
Aber nur den Banken die Schuld zu geben, wäre zu einfach. Die Negativ-Zinsen sind eine Konsequenz der absurden Geldpolitik der EZB und der hoch verschuldeten Staaten. Die Banken geben im Prinzip die Negativ-Zinsen der EZB an die Kunden weiter.
Das bedeutet, dass der Euro jetzt zusätzlich zur Inflation auch noch mit negativen Sparzinsen entwertet wird. Wie lange kann eine solche absurde Regelung gut gehen? Wann verliert die breite Masse das Vertrauen in das Eurosystem?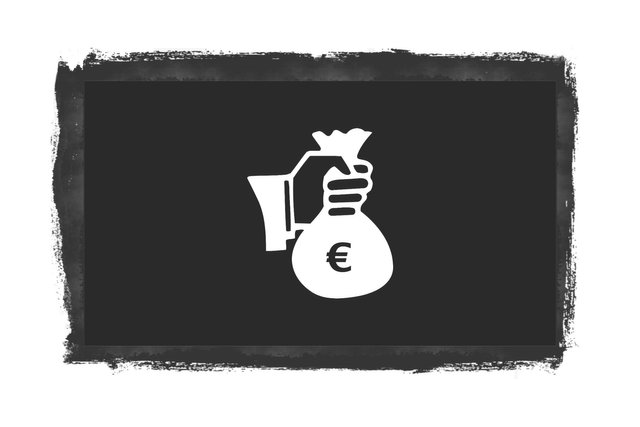 English
A bank in Germany, the Volksbank Raiffeisenbank Fürstenfeldbruck [1], introduces negative interest rates of 0.5% on account balances for new customers and calls the negative interest rates "custody charges". Insane!
But to blame only the banks would be too easy. The negative interest rates are a consequence of the insane monetary policy of the ECB and the highly indebted states. In principle, the banks pass on the negative interest rates of the ECB to their customers.
This means that, in addition to inflation, the euro is now being devalued with negative interest rates as well. How long can such an absurd regulation last? When will the general public lose the confidence in the Eurosystem?
Source
[1] https://www.vrbank-ffb.de/wir-fuer-sie/ueber-uns/negativzinsen.html
[2] https://steemit.com/@felix.herrmann/es-ist-soweit-negativzinsen-aufs-girokonto