Trump gets Kim Jong's letter from him, wants to meet again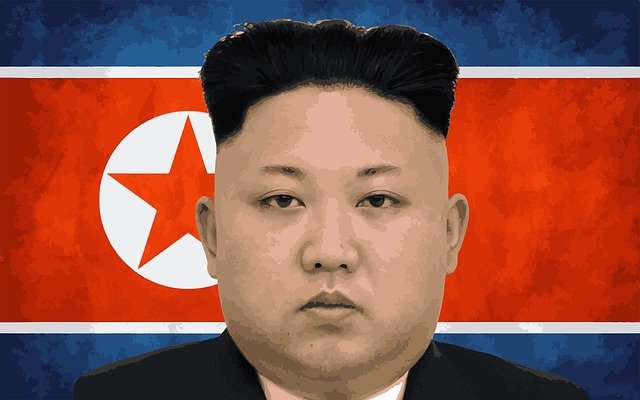 Source- https://pixabay.com/en/north-korea-kim-jong-un-2972195/
US President Donald Trump and North Korea's supreme leader Kim Jong can meet those once again. These signals are being received from the recent correspondence between the two leaders.
White House spokesman Sarah Sanders told reporters on Monday that President Donald Trump has received a letter from Kim Jong, who is quite positive. In this letter, Kim has expressed the desire to meet the two leaders soon.
Apart from this, Kim Jong has also informed the US that North Korea continues its commitment to freeing its peninsula from nuclear weapons.
Let you know that just a few days back, Donald Trump appreciated the absence of nuclear weapons during the military parade organized by the government on the occasion of the 70th anniversary of the establishment of North Korea.
US president tweet on Sunday, "North Korea organized a parade on the 70th anniversary of the country which did not show the nuclear missile, which is a matter of great happiness.
It is worth mentioning that on June 12 this year, there was a historical meeting between Donald Trump and Kim Jong, in Singapore, where the two leaders showed a positive attitude.