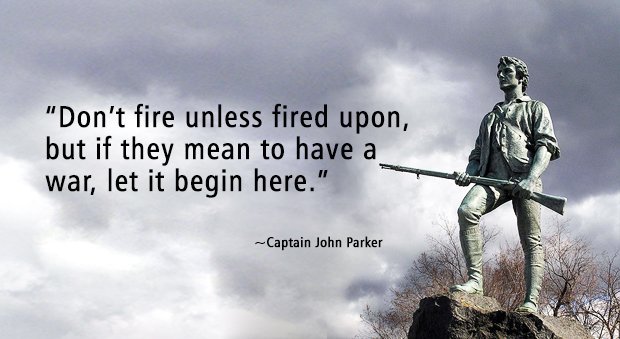 Some folks haven't lived through much history, and more yet have been unaware of much of it they did, distracted by flashing lights and shiny objects. Them as paid attention have one up on me, who has learned from this some things I missed.
If you starve when spoonfed, who can you blame?
The CIA, that's who. Kinda like Shane that way.
So, don't be ignorant of facts when they're projected on your retinae by helpful agents. Take facts into account when assessing situations, and considering options. If you don't, you can't even blame the agents, or Shane.
You do you. That's all you do after all.
IMG source - I cannot confirm or deny it was /pol/