In light that the EU 'overlords' have irrationally decreed that Burgers Must Contain Meat, I suggest we take a closer look...
Every day I feel a little more like we are descending into the plotline of the movie 'Idiocracy' and that one day I may become a world hero for reminding people that you can't grow crops with Energy drinks in place of water.. Anyway, on to today's application of logic in a world where logic is denied habitually.
To quote the Guardian:
The French socialist MEP Éric Andrieu, responsible for overseeing the legislation, said the prohibition was just "common sense" and he appealed to Europeans' sense of foodie history.
"The meat lobby is not involved in this," he said. "It has generated a considerable debate among the political groups and a large majority wanted to clarify things. Particularly in the light of history, the history we share, you can have a steak or burger, you can't call it something else."
So the issue is apparently that we have a 'history' of using the word 'burger' to describe only 'discs made of dead animals'. I see - well, considering that veggie burgers have been around for at least the last 30 years (as I recall - I don't know exactly when that term came into common use) - I think the issue is perhaps less about history and more about something else.. In any case, let's look at the actual history of the word 'Burger' shall we?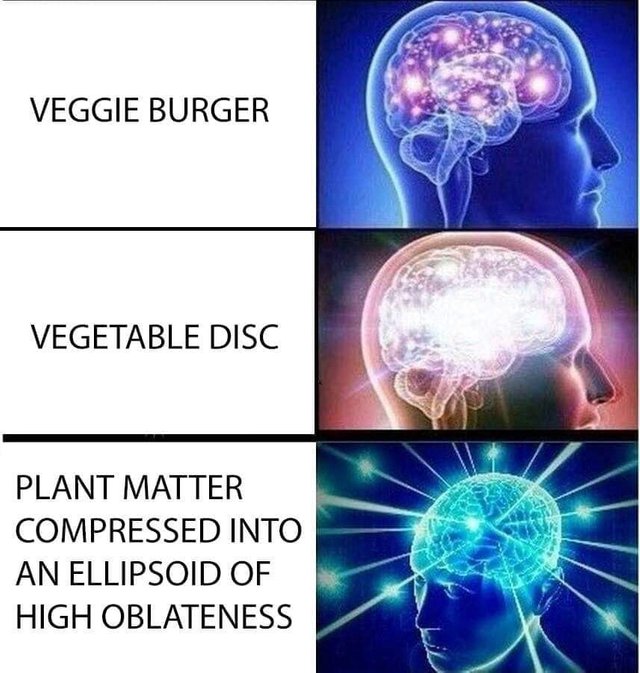 Burger Story
---
The word 'Burger' doesn't have a super clear origin in the main online etymology dictionary, but it allegedly has a word route in history that began with a type of Steak being named after the German city of Hamburg. The word also describes a person from Hamburg too.
So unless Mcdonalds and Burger King are German and if being historically accurate is the main issue here, then I suggest that, yes, we need to reassess our use of this term. Burger King must immediately be renamed to 'Dead Animal Disc King' - We simply have no choice - the Germans in Hamburg are not amused.
What's in a name?
---
While we are at it, in the interests of being historically accurate, we should legislate to stop calling homosexual people 'gay', since 'gay' historically means 'happy' and not all gay people are 100% happy. We should also legislate to ban Apple from using the word Apple when selling computers, because - well, 'Apples'.
In reality, our brains are well adapted to being able to apply complex meanings and definitions in our language and we have literally had no problem ever in being able to understand that some burgers are made of animal corpses and some are made of vegetables - it's why the word 'veggie' is in 'veggie burger' - we are clever like that, you see. It's unfortunate that these 'MPs' (Who have absolutely no bias or involvement with the animal death industry) seem to lack the IQ needed to combine words into phrases that have unique meanings in a reliable way. I think maybe 'Member of Parliament' is too complicated for them - perhaps we just call them 'Members'?
Wishing you well,
Ura Soul
---
You Can Vote For Me As A Steem Witness!
Click the big black button below: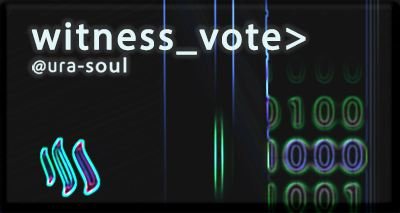 View My Witness Application Here
View Some of My Witness Related Posts

(Witnesses are the computer servers that run the Steem Blockchain.
Without witnesses there is no Steem, Steemit, DTube, Utopian or
Busy... You can really help Steem by making your 30 witness votes count!)

---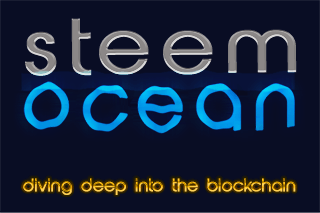 Find out your voter rank position at steemocean.com!
---

---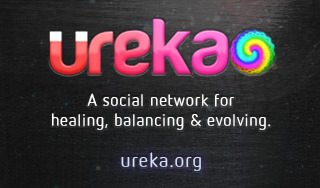 I run a social network too!