This morning I woke up and explained to my friend here that I had dreamed that Steem was shooting up in value.. I have never had a dream like that before, so I was surprised.. I was even more surprised when I came back in from my walk just now to see that the price for Steem has jumped over 100% in the last few hours!
Tezos, Zilliqa, Steem and Ignis have all lept up close to 100% today - But it seems that this is only on Korea exchanges (thanks @pennsif for pointing that out!).
Right now, Steem is listed at $1.85USD on korean exchanges.. Up by roughly $1USD since I looked earlier today.. But the main global exchanges remain at sub $1USD.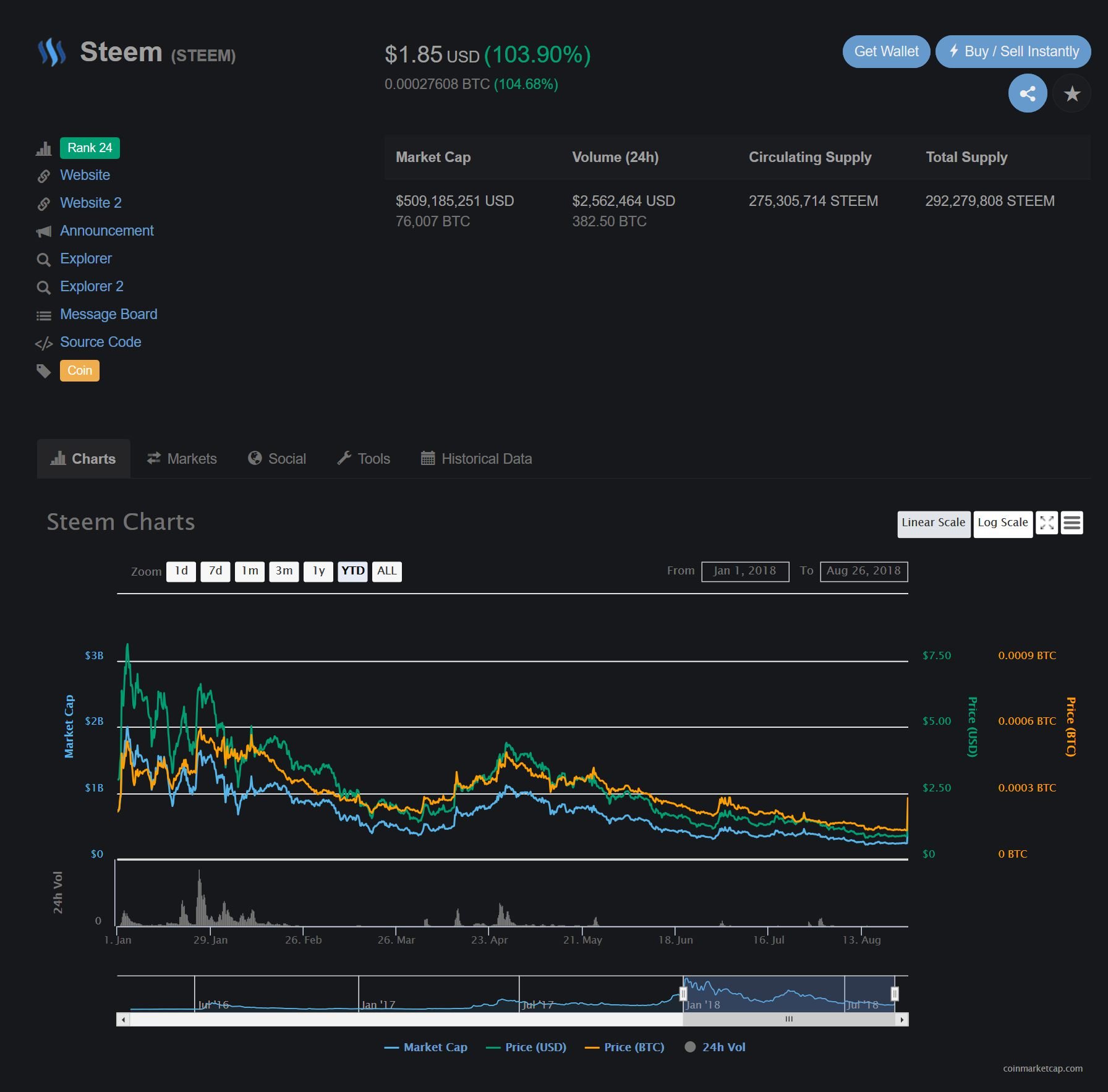 Wishing you well,
Ura Soul
Vote @ura-soul for Steem Witness!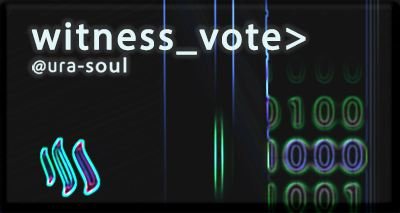 (Witnesses are the computer servers that run the Steem Blockchain.
Without witnesses there is no Steem, Steemit, DTube, Utopian or
Busy... You can really help Steem by making your 30 witness votes count!)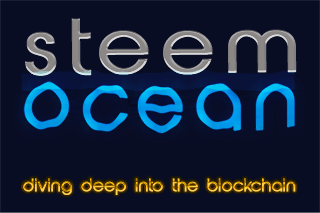 Find out your voter rank position at steemocean.com!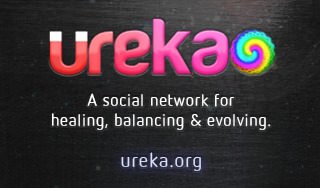 I run a social network too!