The ongoing move to silence dissenting voices online continues apace. I noticed a few days ago that my comments on Facebook were literally being deleted in realtime without explanation - but this is something I have seen before. Yesterday's leaked Google Document set the scene for the logic being used to neuter the internet... Now today hundreds of pages on Facebook have been deleted.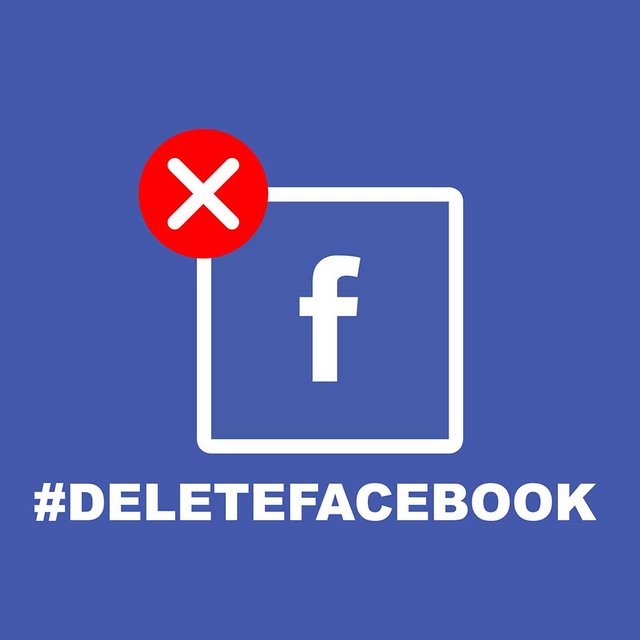 According to @pressfortruth and @lukewearechange, Fackebooc has today deleted the following pages from it's system - the numbers refer to the number of followers each page had:
The Free Thought Project - 3.1 m
The Anti Media - 2.1m
Police the Police - 1.9m
Cop Block - 1.7m
Filming Cops - 1.4m
Choice & Truth - 2.9m
Punk Rock Libertarians - 125k
End The Drug War - 460k
Mass Report - 500k
Press For Truth - 350k
Psychologic - Anarchist
Skeptic Society
No Victim, No Crime
Modern Slavery Hilarious Vines
I Only Owe You Non Aggression - 13k
Bay Area Police The Police - 7k
V is For Voluntary - 160k
Conspiracy Facts - 120k
The Free Thought Project.com (back up page) - 23k
You Won't See This On TV
Fucked Up Shit You Should Know About
Unlimited Liberty
Citizens For A Bleaker America
Rachel Blevins - 69k
Police the Police NY
Gun Laws Don't Work
The Liberty Principle: No Consent From The Governed
Policing The Police
Legalize Cannabis
Get Involved, You Live Here: 360k
Fuck The Government - 154k
New School Raphael 1
Voluntaryist Veterans
Anonymous News
Hemp
Matt Agorist - 5.4k
TheAnonNews
DIY Revival
We The Individuals
Anti GMO Foods and Fluoridated Water
North Texas Cop Block
Black Markets Are Beautiful - 3k
Political Junkie News Media
Free Your Mind
Who are they?
---
I don't know all of these groups/pages, but I do know some of them and I know some are on Steem too. In general, while some of the ones I recognise have put out some questionable messages in the past, I would not say they generally (from what I have seen) have ever crossed a line that would make them be classed as malicious or abusive.
@antimedia - They are an anarchist, pro-compassion group who regularly output pretty high quality pieces - absolutely NOT 'clickbait' - but absolutely a voice that is counter to the controlled, mainstream narratives on some subjects.
Cop Block - I thought this page was shut down already, but maybe someone else took it over. I was aware of them from their early days - they essentially have people out filming police in America, ensuring they stick to the law and producing records of abuse. In some cases, their followers have been abusive to people - I am sure - but nowhere near as abusive as the police they have been dealing with. I am talking about some of the most evil actions you are likely to see on the streets, being carried out by policy enforcers, totally illegally and often routinely.
@tftproject - The free thought project - another similar group to the others with many decent journalistic pieces online that provide counter narratives to the (usually lies) perpetrated by the lamestream/mainstream media networks.
@anonnews - Anon News. AFAIK this is the same group as the one listed on Steem. Essentially a part of the 'anonymous' pro internet and human freedom movement.
You can see from the names that in general these are pro freedom, pro truth type groups who are active in the move to expose corruption in society. Partly, including the whistleblower types that the recent leaked document from google on censorship referred to as being basically 'the good guys'.
What have Facebook said?
Facebook stated that these accounts violated their terms of service with 'spam and coordinated inauthentic behavior'.
The full text from their post on the subject is below:
People need to be able to trust the connections they make on Facebook. It's why we have a policy banning coordinated inauthentic behavior — networks of accounts or Pages working to mislead others about who they are, and what they are doing. This year, we've enforced this policy against many Pages, Groups and accounts created to stir up political debate, including in the US, the Middle East, Russia and the UK. But the bulk of the inauthentic activity we see on Facebook is spam that's typically motivated by money, not politics. And the people behind it are adapting their behavior as our enforcement improves.
One common type of spam has been posts that hawk fraudulent products like fake sunglasses or weight loss "remedies." But a lot of the spam we see today is different. The people behind it create networks of Pages using fake accounts or multiple accounts with the same names. They post clickbait posts on these Pages to drive people to websites that are entirely separate from Facebook and seem legitimate, but are actually ad farms. The people behind the activity also post the same clickbait posts in dozens of Facebook Groups, often hundreds of times in a short period, to drum up traffic for their websites. And they often use their fake accounts to generate fake likes and shares. This artificially inflates engagement for their inauthentic Pages and the posts they share, misleading people about their popularity and improving their ranking in News Feed. This activity goes against what people expect on Facebook, and it violates our policies against spam.
Topics like natural disasters or celebrity gossip have been popular ways to generate clickbait. But today, these networks increasingly use sensational political content – regardless of its political slant – to build an audience and drive traffic to their websites, earning money for every visitor to the site. And like the politically motivated activity we've seen, the "news" stories or opinions these accounts and Pages share are often indistinguishable from legitimate political debate. This is why it's so important we look at these actors' behavior – such as whether they're using fake accounts or repeatedly posting spam – rather than their content when deciding which of these accounts, Pages or Groups to remove.
Today, we're removing 559 Pages and 251 accounts that have consistently broken our rules against spam and coordinated inauthentic behavior. Given the activity we've seen — and its timing ahead of the US midterm elections — we wanted to give some details about the types of behavior that led to this action. Many were using fake accounts or multiple accounts with the same names and posted massive amounts of content across a network of Groups and Pages to drive traffic to their websites. Many used the same techniques to make their content appear more popular on Facebook than it really was. Others were ad farms using Facebook to mislead people into thinking that they were forums for legitimate political debate.
Of course, there are legitimate reasons that accounts and Pages coordinate with each other — it's the bedrock of fundraising campaigns and grassroots organizations. But the difference is that these groups are upfront about who they are, and what they're up to. As we get better at uncovering this kind of abuse, the people behind it — whether economically or politically motivated — will change their tactics to evade detection. It's why we continue to invest heavily, including in better technology, to prevent this kind of misuse. Because people will only share on Facebook if they feel safe and trust the connections they make here.
My Comment
---
It is abundantly clear that the tactics being used here are the same pathetic and deceptive tactics that the empire builders of this planet have used for a long time to project that their detractors are somehow 'bad' people or 'anti social'. In reality, what can be more anti-social than stifling free speech and mis-representing the truth about those you are shutting down?
I imagine there will be numerous court cases surrounding this and there is some precedent to these companies losing in such situation - such as Google recently receiving the world's largest fine for illegally removing competitors from their search results.
How long will it take for the wider world to real-eyes the lies that they are being fed on a daily basis and to learn that the 'crazy conspiracy theorists' that the media loves to talk about are often actually serious researchers with entirely valid evidence and logic behind their observations and claims. Is there a chance that large media companies will openly lie to everyone about who they are shutting down in order to achieve political and economic advantage? Or can they all be classed as totally trustworthy? Google's 2.1 billion Euro fine holds part of that answer!
Wishing you well,
Ura Soul
---
I am currently among the top 100 in the Steem User Authority Table
Vote @ura-soul for Steem Witness!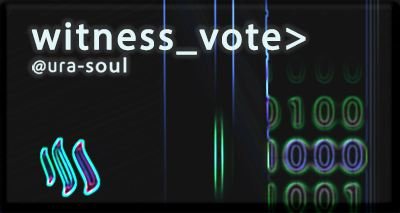 View My Witness Application Here

(Witnesses are the computer servers that run the Steem Blockchain.
Without witnesses there is no Steem, Steemit, DTube, Utopian or
Busy... You can really help Steem by making your 30 witness votes count!)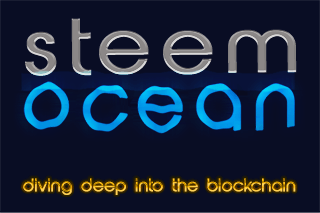 Find out your voter rank position at steemocean.com!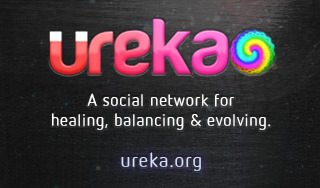 I run a social network too!