Australian politics regularly reflects back the nations roots in exploitation and abuse of those deemed 'lower'. Now their government wants to go full '1984' and demand that you have literally no digital privacy!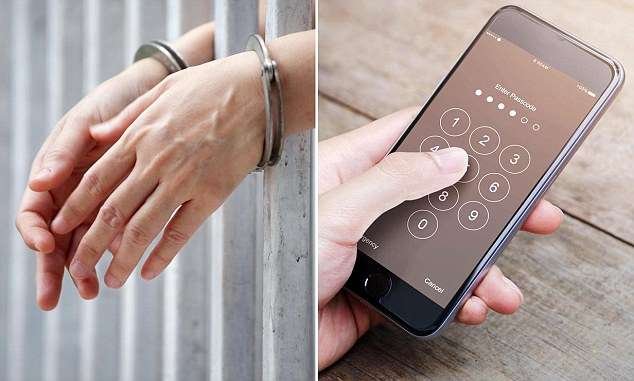 This piece on msn explains how proposed legislation in Australia would make it a legal requirement to hand over all passwords to laptops, phones and other devices to police on demand - or face large fines or even prison time! Clearly this literally means that you have no privacy in Australia if it's alleged 'rulers' have their way.
Why would they do this? Is Australia facing existential threat? Well, no - but it sure does make building a business empire more simple when you can monitor the data and content of everyone's computers - regardless of their position in society.
Need insights into your competitor's business? Is your friend having a hard time understanding how to reverse engineer a product? Never fear, with your new handy, dandy ability to spy on everything, everwhere you, as politician, can just get your friends and cronies to grab the data for you when the people involved next go through a checkpoint.. Oh, did we mention the checkpoints? They'll be on every street corner soon!
Not only this, but tech companies face giant fines for not helping police enforce the rules and foreign countries can request the data themselves from Australian territory!
American government people - Looking for a trade partner to invest in? Looking for one that will bend it's rules and allow you to spy on everyone, everywhere? Need a place you can send your victims to have their data extracted without infringing on your constitution - never fear! Australia, you know, that place where we turned all the natives into alcoholics and.. no.. not America.. Australia! Well, we've got all your answers.. Give us your money and guns!
What the FUQ?
---
I highly suggest that anyone who is concerned by this take some time to watch this documentary into the nature of the Australian 'government' and how it is, in truth, actually a proxy organisation that has replaced the real government (on paper) behind the scenes:
Wishing you well,
Ura Soul
---
Vote @ura-soul for Steem Witness!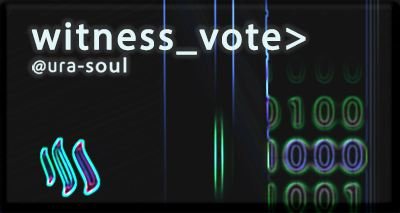 View My Witness Application Here

(Witnesses are the computer servers that run the Steem Blockchain.
Without witnesses there is no Steem, Steemit, DTube, Utopian or
Busy... You can really help Steem by making your 30 witness votes count!)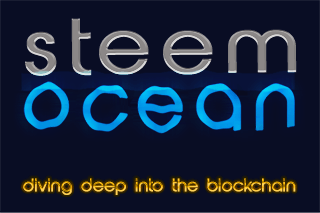 Find out your voter rank position at steemocean.com!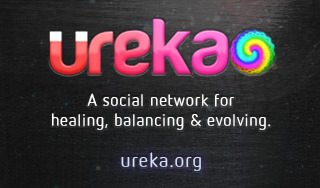 I run a social network too!